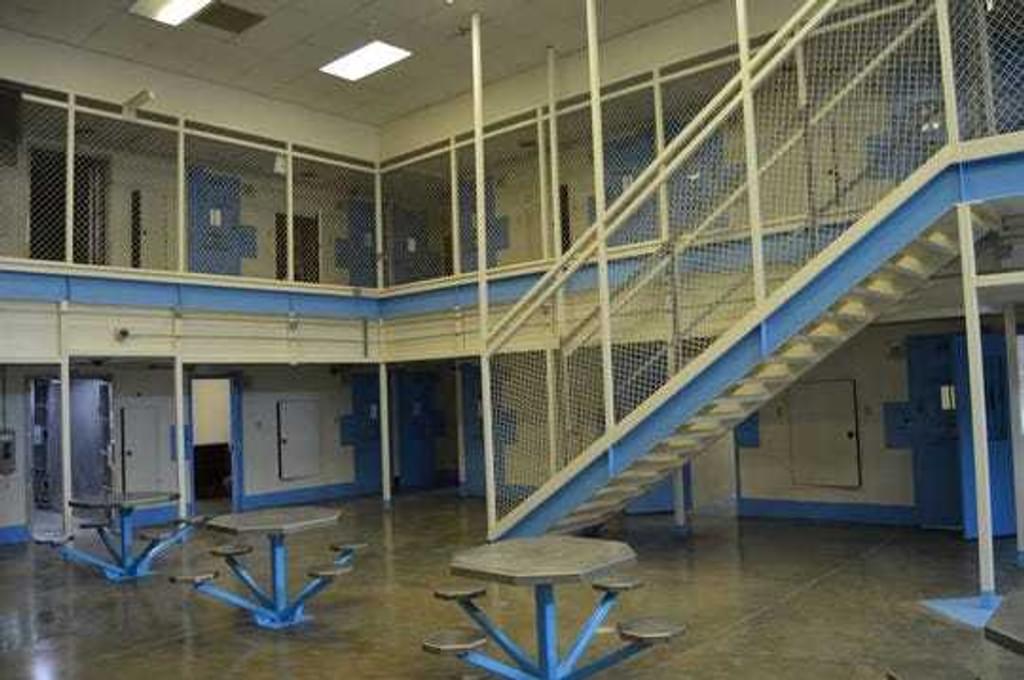 As South Carolina prepares procedures for carrying out executions via firing squad, an investigation by Columbia's daily newspaper, The State, reports that important information about the execution process and the sources of materials to be used in executions is being hidden from the public.
The state legislature passed a bill in May 2021 making the firing squad and electric chair the two means of execution in the state. However, the state has denied journalists' requests for information about its execution preparations and is requiring employees involved in executions to sign confidentiality agreements. Taylor Smith, a lawyer representing the South Carolina Press Association and its member newspapers, said, "When the government tells you, 'You don't need to know this information,' bad things are usually hiding behind that curtain."

South Carolina has not released their protocols for carrying out executions by any method, including electrocution, even though the state has executed more than 200 people with the electric chair and it is now the default method of execution. When pressed by journalists, state officials released redacted documents showing how much had been spent on preparations for executions by firing squad, including the purchase of rifles, ammunition, ballistic glass, armored plates, construction materials and other items. However, the state withheld all information related to the source of the items.

The South Carolina Department of Corrections (SCDOC) defended its secrecy policies, asserting that documents related to the execution process are "security plans or devices" exempt from disclosure under state law. Frank Knaack, the former executive director of the South Carolina chapter of the American Civil Liberties Union, told The State that: "Since any upcoming executions will be done on behalf of the state's residents, the people have an absolute right to know every detail about what's happening in their name, so that we can make informed public policy decisions going forward."

Execution secrecy has long been a contentious issue, with prison officials arguing it is necessary for security, while media groups and defense attorneys argue it violates principles of open government. "The global community is increasingly considering execution secrecy a human rights violation," said DPIC executive director Robert Dunham. The issue gained particular salience in South Carolina after a November 2021 report by Chiara Eisner for The State documented how members of the execution team had been affected by their involvement in executions. Former corrections officials told Eisner of the toll of killing prisoners, saying that their involvement in executions caused lasting mental and physical health problems, difficulty sleeping, personality changes, and thoughts of suicide. They described an institutional culture that made it difficult to share their experiences or seek help. The State's investigation also confirmed that a former South Carolina executioner had died by suicide. Their experiences emphasized the importance of adequate training and counseling for executioners. Without transparent policies, the public has no way of knowing if such protocols are in place.
The state is now forcing SCDOC employees that are involved with the execution process to sign confidentiality agreements. According to John Blume —a veteran capital defense lawyer who has represented South Carolina death-row prisoners for more than 30 years and directs the Death Penalty Project at Cornell University — the state has never required execution personnel to sign confidentiality agreements before. Jay Bender, a lawyer for the South Carolina Press Association, said he does not believe that "anything in state law authorizes the department to impose this requirement on employees." Dr. Rita Nakashima Brock, a coordinator of peer support programs for veterans through Volunteers for America, told The State that confidentiality agreements like this make it more difficult for execution staff who need mental health support to reach out for those services.
South Carolina law affords death-row prisoners the right to select between statutorily authorized methods of execution. However, since SCDOC says it does not have access to lethal injection drugs, it must offer condemned prisoners the alternative of being executed by electric chair or firing squad. In June 2021, the South Carolina Supreme Court halted the executions of Brad Sigmon and Freddie Owens because SCDOC unilaterally sought to execute them by electric chair. SCDOC asserted that execution by electric chair was appropriate because "lethal injection is unavailable due to circumstances outside of the control of the Department of Corrections, and firing squad is currently unavailable due to the Department of Corrections having yet to complete its development and implementation of necessary protocols and policies." The court, citing the prisoners' statutory right to elect the manner of their execution, vacated the death warrants and directed the clerk of court "not to issue another execution notice until the State notifies the Court that the Department of Corrections, in addition to maintaining the availability of electrocution, has developed and implemented appropriate protocols and policies to carry out executions by firing squad."
An SCDOC spokesperson said the agency is still working to finalize procedures for conducting executions by firing squad.
Human Rights
May 19, 2023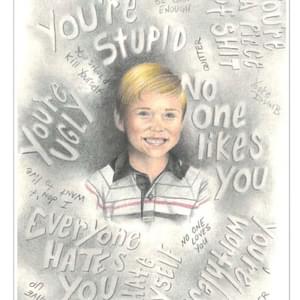 Missouri Clemency Petition Highlights Prisoner's Extraordinary Artwork