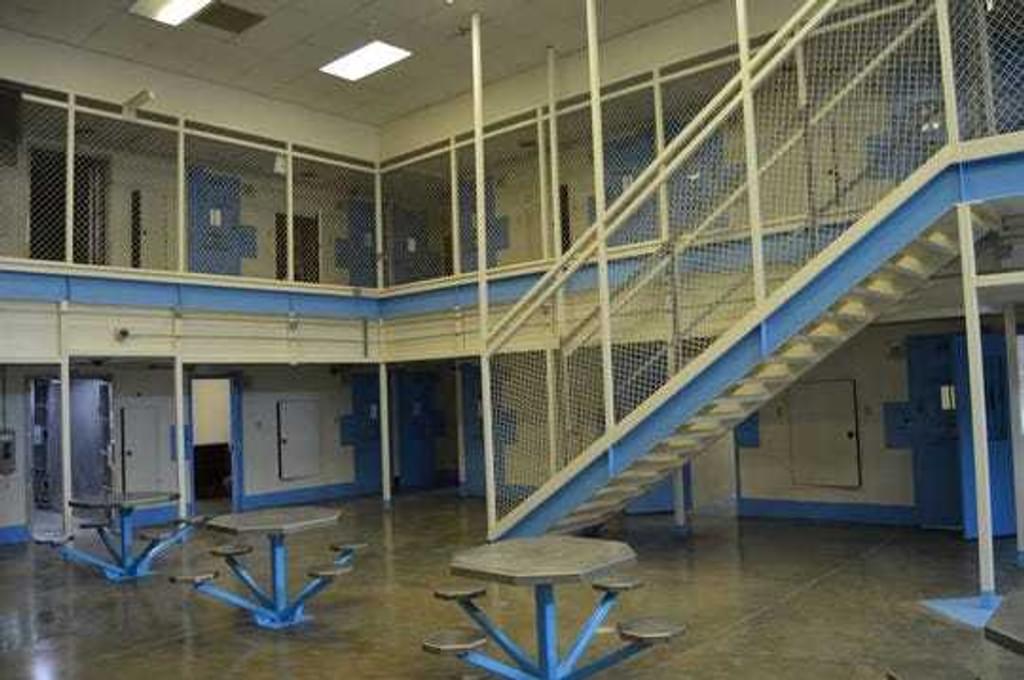 South Carolina correctional staff who participated in executions suffered life-altering trauma that was worsened by an inflexible prison administration that provided little support to address the psychological injuries they sustained. Two senior staff members are now on disability, unable to work, and are suffering from Posttraumatic Stress Disorder and Depression. A third member of the execution team ended his own life by suicide.
These revelations are just part of an emotional report in the South Carolina newspaper, The State, based on interviews with correctional staff who participated in executions. The men told reporter Chiara Eisner of the toll of killing prisoners, saying that their involvement in executions caused lasting mental and physical health problems, difficulty sleeping, personality changes, and thoughts of suicide. They described an institutional culture that made it difficult to share their experiences or seek help. The State's investigation also confirmed that a former South Carolina executioner had died by suicide.
Jim Harvey, a warden who oversaw 13 executions at the Broad River Correctional Institution (pictured), was responsible for leading the execution team and creating many of the state's protocols. Though he worked on executions for a decade, he said, "None of us ever enjoyed doing it. None of us wanted to do it." His work resulted in extreme stress for him and his family. Harvey "would be consumed by stress for weeks before each execution," Eisner reported. During that time, he easily lost his temper with his family. Harvey's wife, Charlotte, an ICU nurse, said it took him weeks to recover from each execution, but in an effort to spare her the anxiety he never spoke about his feelings to her. "She saved lives, I took lives," Harvey said.
Charlotte "resented the fact that this was taking so much out of Jim," she told Eisner. "[I]t just created a crevice" in their marriage, she said. Charlotte suffered depressive episodes for which she was treated with anti-depressants.
The experience changed Harvey's views on the death penalty. "There's so much inequity in who gets the death penalty and who doesn't," he said. About 1,000 people are serving life sentences for murder in South Carolina, Harvey said, but there is "[v]ery, very little difference between them and the guys sitting on death row for the same offense."
Harvey described the care he took in selecting members of the execution team, saying that he interviewed the most responsible prison staff members. "Most people think that you pick volunteers for that. That's the last thing I wanted to do," Harvey said. "Anybody who would volunteer to kill somebody is not somebody I wanted working for me."
'I wonder whether God will ever forgive me now.'
By contrast, two men who worked on executions in the early 2000s, after Harvey retired, said they were pressured into participating and told it was the only way to get promoted. Craig Baxley and Terry Bracey have both been diagnosed with depression and Post-Traumatic Stress Disorder since leaving their jobs as prison staff. After quitting, both men sued warden Robert Ward and Department of Corrections director Jon Ozmint for violating their rights and intentionally inflicting emotional distress. Baxley called the culture around executions "totally, totally callous." They said they were never thoroughly trained before, or given an opportunity to debrief after, executions. When they realized how much the executions were affecting them, they asked for a break, and said Ward threatened to demote them. Their lawsuits were dismissed, but they both received disability retirement benefits from the state.
The images and experiences of participating in executions still haunt the two men. "[T]he definition of serial killer is Bracey and myself," Baxter told The State. In a deposition, Bracey described one electric chair execution: "I recall the look on his face. I recall the smell of his body. I recall me being a part of cooking [him] to death." In a separate deposition, Baxley said of executions, "It's all just unbelievable and just one of the worst things you ever want to see in your life." Speaking of the effect of the executions on his life, Bracey said, "I'm 6'3, and I feel reduced now to being a coward in a corner. I wonder whether God will ever forgive me now."
Baxley, a former Marine and devout Southern Baptist, knelt in prayer after each execution to ask God's forgiveness. "​I have several times considered killing myself based on the fact that I feel like that I'm condemned by God," he told The State. He compared his experience as an executioner to his time in the armed forces, saying, "I was in the Marine Corps, but what I'm saying, it doesn't matter how tough you think you are. I was the carrier out of the state-assisted homicide. I always feel like I walk around with this."
Though Baxley says he is not opposed to capital punishment, he believes executions must be accompanied by greater precautions. Executioners should be screened by a psychologist, receive careful training, and be mandated to see a counselor after executions, he said.
Ozmint, the former Department of Corrections director named in Bracey and Baxley's lawsuits, said he did not struggle with his role in executions, and said those who did were "in the wrong profession." "Does the trooper feel terrible when he writes a ticket because he knows a person can't afford to pay it?" he asked. "I don't feel guilty about your sin, do I?"
In response, Bracey said, "Unless you're the one pushing the button, then that's a whole different story. I'm really envious of them, because I don't have that same privilege to not to feel that way."
Recent Legislative Activity
Jun 02, 2023
Conservative Commentator Warns of Dangers of Non-Unanimous Death Sentences
Victims' Families
May 30, 2023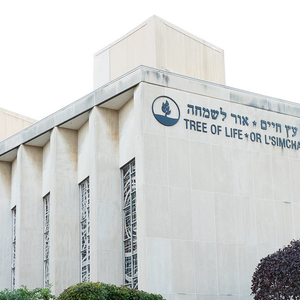 Victims' Families are Divided Over Death Penalty as Bowers Trial Begins