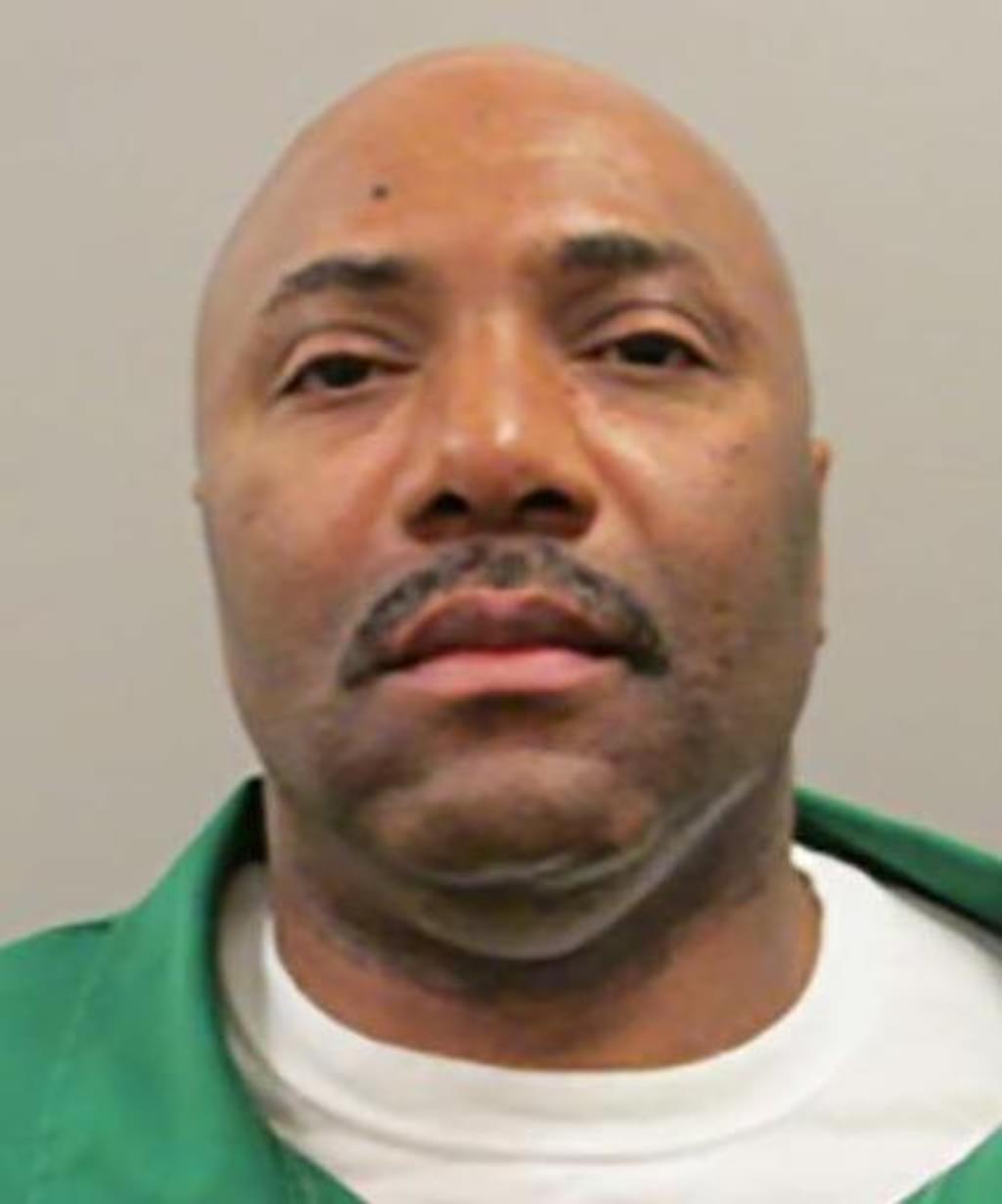 South Carolina has issued a death warrant to execute Richard Moore (pictured) on December 4, 2020, but, his lawyers say, the state has refused to tell him how it intends to carry it out.
In a motion to stay Moore's execution, filed in the South Carolina Supreme Court on November 16, Moore's lawyers say that "the South Carolina Department of Corrections (SCDC) has provided no information about how it intends to carry out the … execution," preventing Moore from making an intelligent selection between the state's two authorized methods of execution, lethal injection or electrocution.
Moore's lawyers, Lindsey Vann and John Blume, said in a statement, "South Carolina is set to carry out its first execution in nearly a decade under an unprecedented veil of secrecy in the midst of a global pandemic. The South Carolina Department of Corrections refuses to release any information about how it intends to carry out the execution — from the type and source of lethal injection drugs to the status and testing of the electric chair — creating the risk of a torturous execution with no oversight."
"Never before has SCDC denied a condemned inmate and his counsel access to the execution protocols in advance of an imminent execution," Moore's stay motion says. "Indeed, no other state in the country has executed someone under such an extreme veil of secrecy."
South Carolina law grants condemned prisoners the right to designate whether to be executed by lethal injection or by electrocution. If the prisoner makes no designation, the law mandates that the execution take place by lethal injection. On November 18, a Department of Corrections spokesperson told Columbia's newspaper, The State, that it did not currently have the drugs to carry out a lethal injection, but was still attempting to obtain them. Moore declined to make a designation by the November 20 deadline, requiring the state to use lethal drugs.
The corrections spokesman said that South Carolina has been unable to obtain execution drugs from pharmaceutical companies, asserting without evidence that unnamed "anti-death penalty activists" were responsible for "chilling the sale of drugs to departments of corrections across the country." Pharmaceutical companies have refused to sell their drugs to states for use in executions, repeatedly stating that their corporate mission is to save lives and promote health, and that their medicines are meant solely for therapeutic purposes.
Citing public health issues, Moore also has sought to postpone his execution during the pandemic. No state has carried out an execution since July 8, and the only two states that have carried out executions in the pandemic — Missouri and Texas — have had COVID outbreaks in those facilities in the succeeding weeks. Texas has halted eight executions this year and Tennessee has delayed four others as a result of the coronavirus. Most recently, Tennessee Governor Bill Lee on November 6 granted a reprieve to Pervis Payne "due to the challenges and disruptions caused by the COVID-19 pandemic." Payne had been scheduled to be executed December 3, one day before Moore's pending execution date.
Vann and Blume said South Carolina should push back Moore's execution until the pandemic is under control "to avoid the unnecessary risk of spreading the deadly disease through the many people required to be involved in and witness to an execution."
South Carolina has not carried out an execution since May 2011.
Sources
Michelle Liu, South Carolina sched­ules exe­cu­tion but doesn't have drugs, Associated Press, November 18, 2020; Stephen Hobbs and Glenn Smith, SC death row inmate peti­tion for stay of exe­cu­tion puts state law to test, Charleston Post and Courier, November 18, 2020; Glenn Smith, SC inmate refus­es to choose method of exe­cu­tion, like­ly stalling his date with death, Charleston Post and Courier, November 20, 2020; Chris Lavender, State faces issues that could delay exe­cu­tion of Spartanburg man, Spartanburg Herald-Journal, November 19, 2020; John Monk, SC death row inmate protests ​'secre­cy' sur­round­ing his Dec. 4 exe­cu­tion, seeks stay, The State, November 18, 2020.
Read Richard Moore's Motion for Stay of Execution.
Juveniles
Jun 06, 2023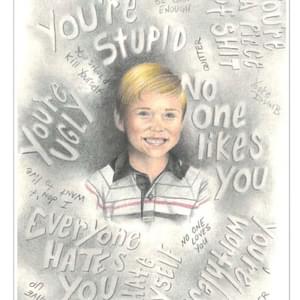 Jurors Who Sentenced Michael Tisius to Death Express Regret