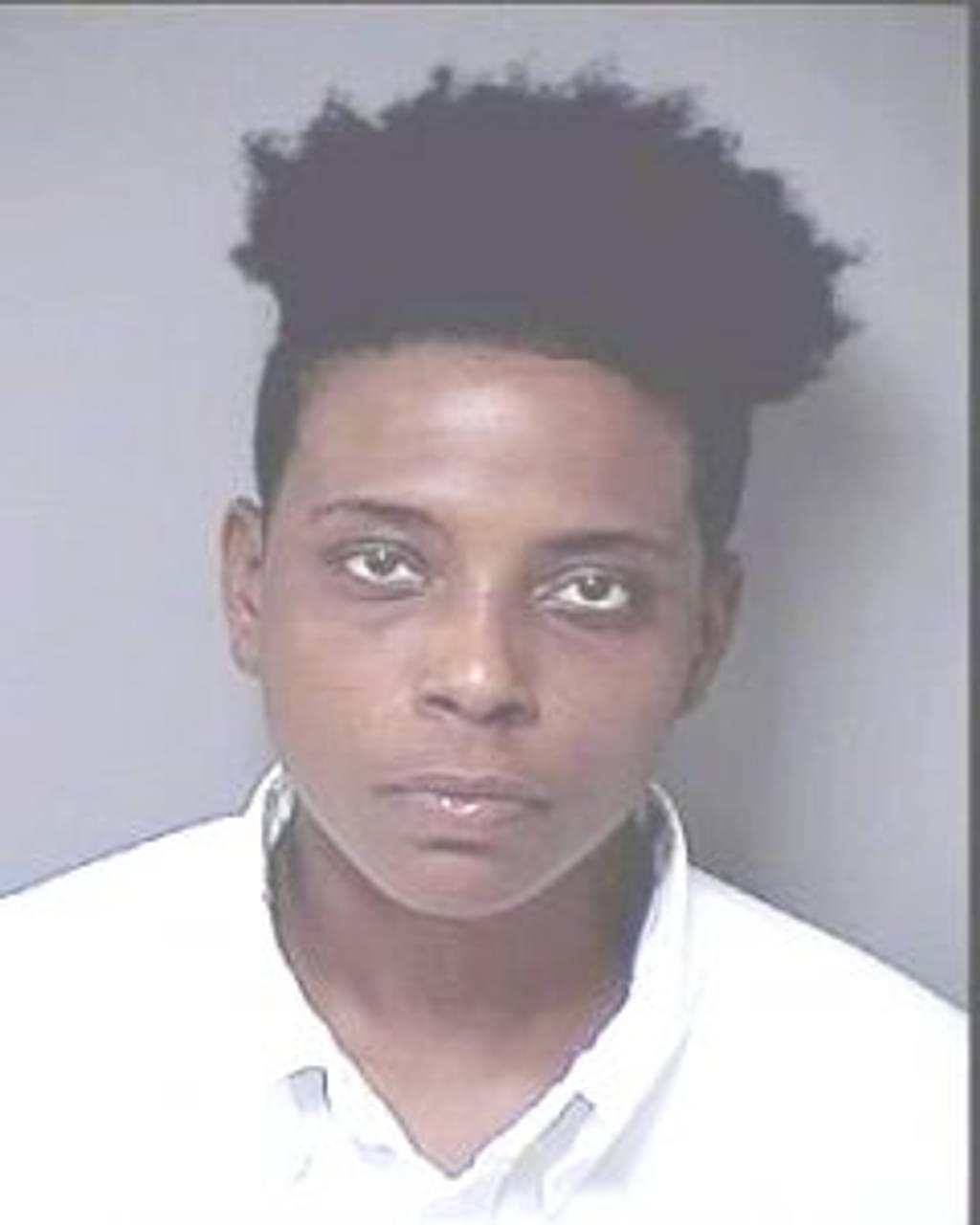 There will be no death penalty in the first capital prosecution authorized under the administration of Orange and Osceola County, Florida, State Attorney Aramis Ayala. In a case that rekindled the political confrontation between State Attorney Ayala and Governor Rick Scott over the use of the death penalty, Emerita Mapp (pictured) pleaded no contest on December 8 to one count of murder and a second count of attempted murder in exchange for a sentence of life without parole. The plea deal came just three days before the trial judge was scheduled to rule on Mapp's motion arguing that the court should bar the death penalty in her case because the state attorney's office had missed the filing deadline for seeking the death penalty. In March, State Attorney Ayala announced that her office would not seek the death penalty, saying that the use of the punishment was "not in the best interests of this community or in the best interests of justice." Scott responded by removing Ayala's office from more than two dozen potential death-penalty cases over the course of several months, and replacing her with Lake County State Attorney Brad King. The move, which was opposed by civil rights groups and the Florida black legislative caucus, had unspoken racial undertones: Ayala, a Democrat, is Florida's only black elected state attorney; King, a Republican, is white and a vocal proponent of capital punishment. Ayala sued Scott, alleging that he had overstepped his powers, but in August 2017, the Florida Supreme Court upheld his actions, holding that Scott had acted "well within the bounds of the Governor's broad authority." Ayala said she respected the ruling and announced the formation of a panel to decide in which cases to pursue capital punishment. Mapp's case was the first in which the panel had authorized the death penalty, but that authorization came 22 days after the deadline for providing notice of capital prosecution. That prompted another round of criticisms traded between Scott and Ayala as to who was to blame for missing the deadline.
It is not unusual for capital charges to be resolved by plea deals. In May 2017, after the State Attorney's office in Bradenton announced its intention to seek the death penalty in a double-murder case, that office reached a plea deal with the defendant, Terez Jones, for a 25-year prison sentence. In January 2017, Brevard-Seminole State Attorney Phil Archer accepted a guilty plea to a sentence of life without parole from a 20-year-old defendant he had derided as a "scumbag" for killing an 81-year-old woman. That deal was reached with Davion Stewart on the eve of trial, after the trial judge had order the trial to go forward even though Florida had no valid death-sentencing procedures in place at the time. In one of the cases Governor Scott had removed from Ayala, State Attorney King agreed to forego a capital resentencing trial for William White in a 1978 murder, accepting a plea deal for a sentence of life with the possibility of parole.
(K. Torralva, "Defendant takes plea deal for life in prison in Ayala's first death-penalty case," Orlando Sentinel, December 8, 2017; M. Meredith, "No contest plea renders Scott-Ayala dispute about death penalty filing invalid," WESH-TV, December 8, 2017; "Missed court deadline could keep Ayala from seeking death penalty in Kissimmee murder case," WFTV, November 17, 2017; J. De Leon, "Murderer dodges death penalty in home invasion slayings," Bradenton Herald, May 2, 2017; R. Stutzman, "Guilty plea cuts short Sanford death penalty trial," Orlando Sentinel, January 3, 2017.) See Arbitrariness.
Arbitrariness
Sep 13, 2023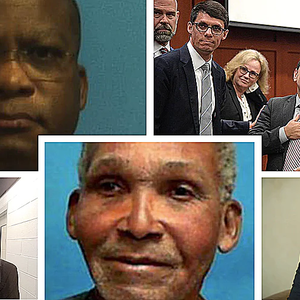 When Jurors Do Not Agree, Should a Death Sentence Be Imposed?
Arbitrariness
Aug 15, 2023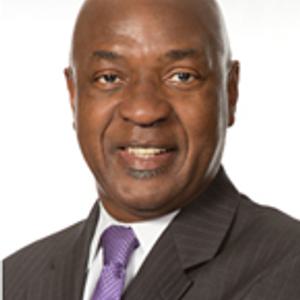 Charles Ogletree, Death Penalty Scholar and Criminal Defense Advocate, Dies at
70