A Tennessee medical examiner who helped convict about a third of the state's death row inmates has been indicted for faking an attack
in which he was strapped with a homemade bomb around his neck. Dr. O'Brian Smith was found in 2002 wrapped head to toe in barbed wire and bound to window bars in his office, an incident investigators first believed was carried out by those who were angry with Smith for helping to convict Philip Workman and other inmates on Tennessee's death row. The indictment against Dr. Smith accuses him of lying to agents and unlawful possession of a bomb, charges that carry a maximum penalty of 20 years in prison.
According to Don Dawson, Tennessee's chief post-conviction defender, Dr. Smith had completed the autopsies, supervised the autopsies, or testified during trial in 30 to 40 percent of the state's capital cases. Of the state's 97 death row inmates, 38 were convicted in Shelby County where Smith practices.
A few hours after his indictment by a federal grand jury, Dr. Smith provided testimony in another on-going murder case. Dr. Cyril H. Wecht, the chief medical examiner in Pittsburgh and president of the American Board of Legal Medicine, noted,
"If he could fabricate a story like this that a Hollywood screenwriter on LSD would have difficulty coming up with, who can believe him in the courtroom?"
When Dr. Smith came under investigation in 2003, Tennessee Governor Phil Bredesen issued an 11th-hour stay of execution to death row inmate Philip Workman, whose clemency request was denied during proceedings that featured Dr. Smith's expert testimony. It is expected that other death row inmates will file challenges based on Dr. Smith's involvement in their prosecution. (New York Times and Washington Post, February 12, 2004) See
TCASK Press Release
.
Public Opinion
Aug 10, 2022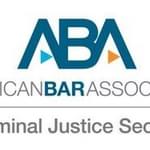 NEW

RESOURCES

: Capital Punishment and the State of Criminal Justice

2022
Innocence
Aug 09, 2022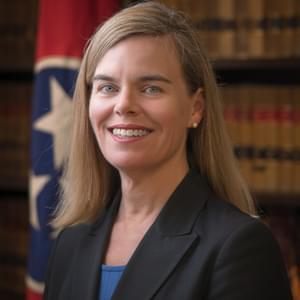 Shelby County Voters Oust Prosecutor Who Sought to Execute Pervis Payne