Recent revelations about the source of drugs used in lethal injections in the U.S. reveal the extent to which some states have gone in their pursuit of the deadly chemicals. According to the British Broadcasting Corporation, Arizona obtained its three lethal injection drugs from Dream Pharma, Ltd., a small pharmaceutical company in west London located in the back of a driving school. Clive Stafford Smith, director of Reprieve, a British organization offering legal support to death row inmates in the U.S., remarked, "The whole issue here is bizarre. How can we have a driving instructor with a pharmaceutical company in the back cupboard basically selling drugs to an American corrections institution to kill people? And it's bizarre that the law allows it." The owner of Dream Pharma claimed he had no idea the drugs he sold to Arizona would be used for lethal injections. Arizona used its foreign drugs to execute Jeffrey Landrigan on October 26, 2010, and also supplied a quantity to California, which was scrambling to carry out its own executions. Courts in California stayed all executions to allow for a more careful review of the process.
Many states are still finding it difficult to acquire sodium thiopental for their executions. In December, John David Duty in Oklahoma became the first person to be executed using a dose of pentobarbital, an alternative anesthetic used by veterinarians to euthanize animals. It was the last execution of the year in the U.S. On January 6, Oklahoma carried out the first execution of 2011 when it executed Billy Don Alverson using the same drug. In both executions, pentobarbital was one of three drugs used in the lethal injections.
(A. Hosken, "Lethal injection drug sold from UK driving school," BBC, January 6, 2011; DPIC). See Lethal Injection.
Human Rights
May 19, 2023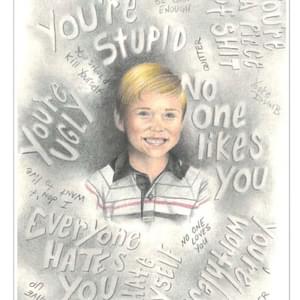 Missouri Clemency Petition Highlights Prisoner's Extraordinary Artwork