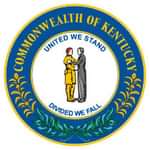 On December 7, the American Bar Association released a report assessing Kentucky's system of capital punishment and calling for a halt to executions in the state. The report was prepared by the Kentucky Assessment Team on the Death Penalty, which included law professors, former state supreme court justices, and practicing attorneys. The two-year study recommended that the state temporarily suspend executions until serious issues of fairness and accuracy are addressed. The review reported that courts have found an error rate of more than 60 percent in the trials of those who had been sentenced to death. The review also found that at least 10 of the 78 defendants sentenced to death were represented by attorneys who were subsequently disbarred. Among the problems identified by the Assessment Team were the absence of statewide standards governing the qualifications and training for attorneys in capital cases, and uniform standards on eyewitness identifications and interrogations. Many of Kentucky's largest law enforcement agencies do not fully adhere to best practices to guard against false eyewitness identifications and false confessions, two of the leading causes of wrongful convictions nationwide. Linda Ewald, a law professor at the University of Louisville who co-chaired the assessment team, said, "We came in to this with no real idea of what we would find. But at the close of our two-year deliberations, we were left with no option but to recommend that the Commonwealth halt executions until the problems we identified are remedied. This report is really about the administration of justice in Kentucky."
The team praised some of the progress made in the state in recent years to secure full due process: "To this end, Kentucky has made substantial strides in several areas," including a statewide public defender system, a statute allowing post-conviction DNA testing and the adoption of a Racial Justice Act.
(Press Release, "Two Year Assessment of Death Penalty Procedures Prompts Call for Suspension of Executions in Kentucky," American Bar Association, December 7, 2011). Read full report here. See Representation and Studies.
Innocence
Feb 03, 2023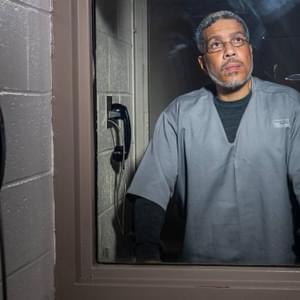 POSSIBLE

INNOCENCE

: New Evidence Regarding Missouri Man Facing Execution
Human Rights
Feb 02, 2023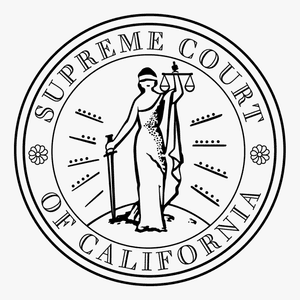 California Supreme Court Grants New Trial in
30

-Year-Old Death Penalty Case
Human Rights
Feb 01, 2023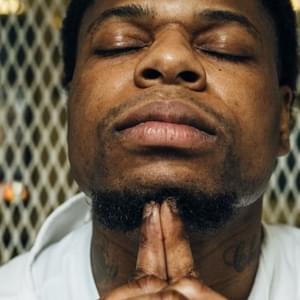 Texas Death Row Prisoner Commits Suicide