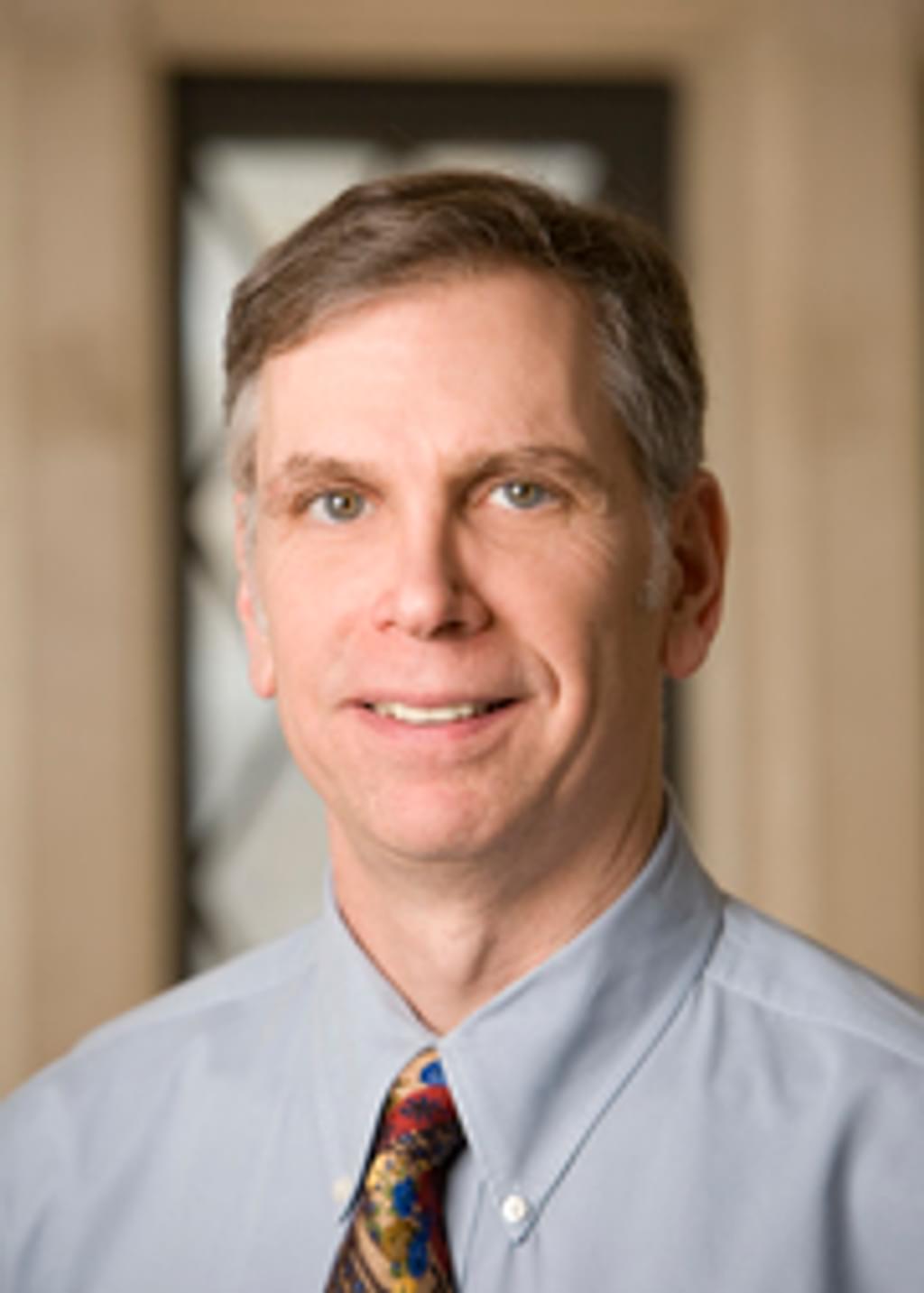 A newly published study by Professor John Donohue of Stanford Law School found that arbitrary factors, including race and geography, significantly affected death sentencing decisions in Connecticut. While controlling for a variety of factors related to the severity of the crime, the study's abstract indicated that "[M]inority defendants who kill white victims are capitally charged at substantially higher rates than minority defendants who kill minorities, [and] that geography influences both capital charging and sentencing decisions … ." For example, the abstract noted, "Considering the most common type of death-eligible murder – a multiple victim homicide – a white on white murder of average egregiousness outside [the city of] Waterbury has a .57 percent chance of being sentenced to death, while a minority committing the identical crime on white victims in Waterbury would face a 91.2 percent likelihood." The second defendant is 160 times more likely to be sentenced to death than the first. The study concluded, "[I]n part because of the strong racial, geographic, and gender influences on capital outcomes in Connecticut, the state's death penalty system has not been successful at limiting the death penalty within the class of death-eligible crimes to the worst of the worst offenders or establishing that there is a principled basis for distinguishing the few death-eligible defendants that will be sentenced to death in Connecticut from the many who will not."
Connecticut abolished the death penalty for future offenses in 2012, leaving its death row population in place.
(J. Donohue, "An Empirical Evaluation of the Connecticut Death Penalty System Since 1973: Are There Unlawful Racial, Gender, and Geographic Disparities?," 11 Journal of Empirical Legal Studies (forthcoming, Dec. 2014); DPIC posted Aug. 15, 2014). See Arbitrariness and Studies.
Human Rights
May 24, 2023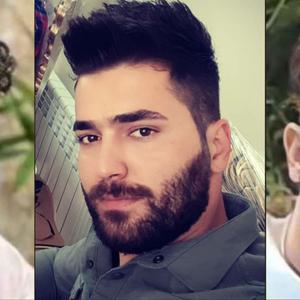 Iran Continues Aggressive Use of Death Penalty Despite International Condemnation