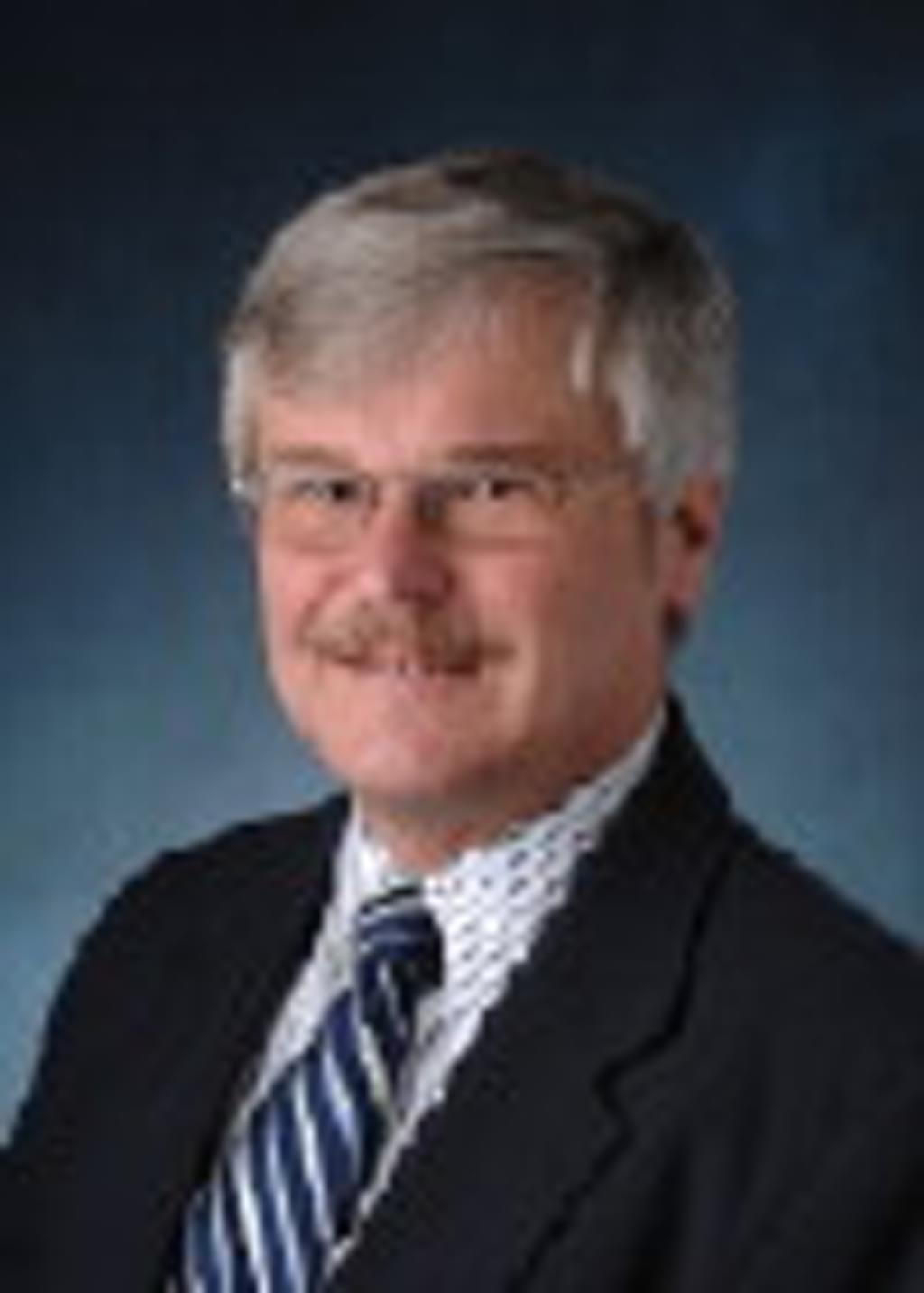 A new study reports that at least 201 Florida death row prisoners—including at least 134 whom judges sentenced to death after juries had returned non-unanimous sentencing recommendations—may be eligible for resentencing hearings as a result of recent rulings by the United States and Florida Supreme Courts declaring the state's death sentencing practices unconstitutional.
In 2016, the U.S. Supreme Court struck down Florida's statute in Hurst v. Florida, ruling that it unconstitutionally denied defendants the right to have juries decide whether the prosecution had proven key facts necessary to impose the death penalty. Later in the year, in Hurst v. State, the Florida Supreme Court also struck down the statute for permitting judges to impose death sentences without a unanimous jury recommendation for death. In a pair of rulings issued in December 2016, Asay v. State and Mosley v. State, the court applied that decision to any defendant whose death sentence was finalized after the U.S. Supreme Court ruling Ring v. Arizona, in 2002.
The authors of the study, Michael Radelet (pictured), a sociology professor at the University of Colorado-Boulder, and G. Ben Cohen, a capital litigator in New Orleans, Louisiana, caution that the 134 non-unanimous post-Ring death verdicts that they have identified "are not the only cases that may require resentencing, as defendants may have different claims arising from other constitutional deficiencies in the Florida statutes." Their study shows that ten counties account for nearly 60% of Florida's death row, more than 60% of those sentenced to death since Ring, and 62% of the known non-unanimous verdicts and will most heavily bear the cost of resentencing these defendants.
The counties with the largest numbers of affected prisoners are also among the 2% of U.S. counties responsible for a majority of people on death row nationwide. Duval County has 31 defendants who may be eligible for resentencing, of whom at least 26 had a non-unanimous jury. The same is true of 11 of 12 affected defendants from Miami-Dade County, 8 of 12 from Broward County, and 7 of 11 from Seminole County.
The authors point out that the constitutional failures of Florida's statute have been evident for many years, and that earlier acknowledgement of these problems could have saved the state from the costly resentencing hearings it now faces: "The significant cost of resentencing all of these individuals under a constitutional scheme was very predictable at the time of Ring in 2002, and was also foreseen by at least some experts who examined the post-Furman statute that was enacted in 1972." They conclude that "In 2017, the Florida legislature will need to make changes in the Florida death penalty statute that were predictable when the statute was first passed in 1972, and inevitable when the U.S. Supreme Court released Ring v. Arizona in 2002. Finally, they will need to acknowledge that Ring has rung."
Juveniles
Jun 06, 2023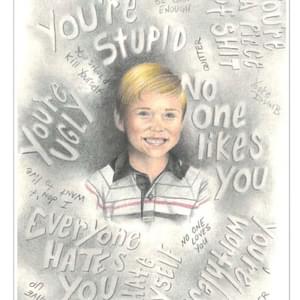 Jurors Who Sentenced Michael Tisius to Death Express Regret