The Atlanta Journal-Constitution recently completed a comprehensive study of Georgia's use of the death penalty and found that "getting the death penalty in Georgia is as predictable as a lightning strike." This was the same problem that the U.S. Supreme Court identified in 1972 when it overturned Georgia's law and the laws of every other death penalty state.

Among the paper's findings, which appear in a four-part series that began on Sept. 23, 2007, were:

• Of Georgia's 132 most heinous murderers over a recent 10-year span, only 29 of them landed on death row.
• Fifty of the worst killers avoided death by pleading guilty. Some got life sentences and will be eligible for parole.
• A killer's chances of facing the death penalty increased when the victim was white.

The study found that more prosecutors and juries are rejecting lethal injection in favor of life without parole. Since 2000, juries have decided against death in two of every three sentencing trials. Of 1,315 murder cases from 1995 through 2004 that could have been prosecuted for death, only one in 23 landed on death row.
Prosecutors use a variety of factors in deciding whether to pursue the death penalty. As one prosecutor put the process, "You know it when you see it," according to Douglas County District Attorney David McDade.
But former Georgia Chief Justice Norman Fletcher described the ultimate result as unpredictable: "It's like a roulette wheel," he said. "Arbitrariness is a weakness of the death penalty."
(Atlanta Journal-Constitution, Sept. 23, 2007). Read the Series: "A Matter of Life or Death." See Arbitrariness and Studies.
Arbitrariness
Jul 28, 2023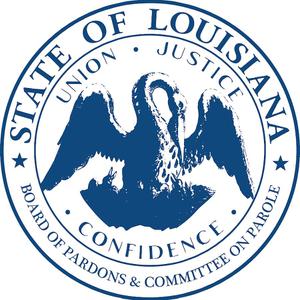 Louisiana Pardon Board Declines to Consider
56

Death Row Clemency Petitions Without Merits Review
Arbitrariness
Apr 25, 2023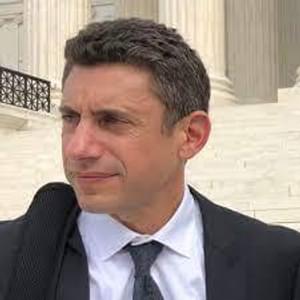 Law Reviews — Racial Bias in Felony Murder and Accomplice Liability
Arbitrariness
Apr 14, 2023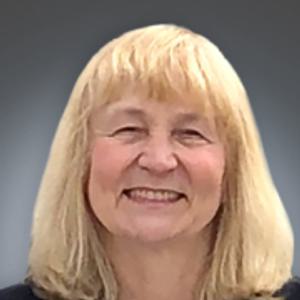 LAW

REVIEWS

 — Collection of Articles on the Death Penalty from Leading Scholars