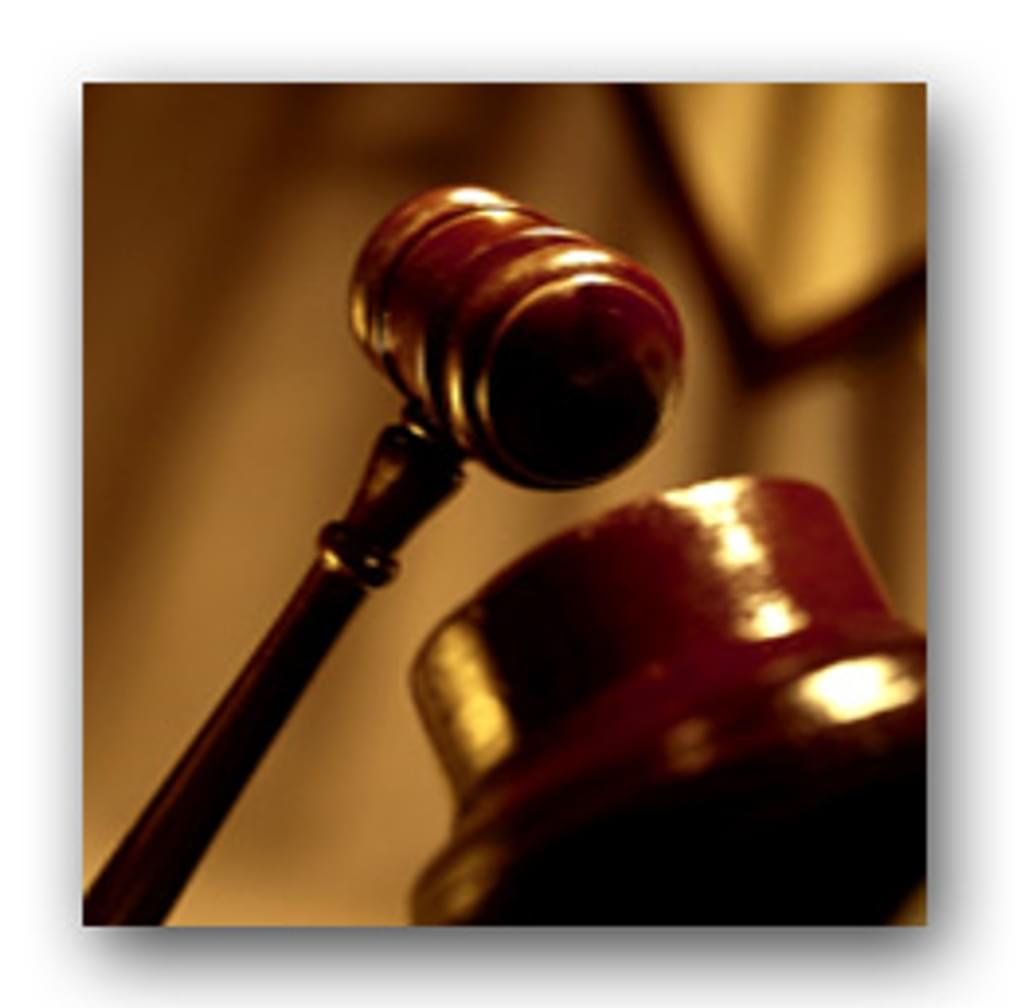 "[E]lectoral pressures influence judges' decisions in capital cases," according to a new report by the Brennan Center for Justice at the New York University School of Law. That report, How Judicial Elections Impact Criminal Cases, surveyed numerous empirical studies that had reviewed the effects of judicial elections on outcomes in criminal cases. The vast majority of criminal defendants - including capital defendants - face elected judges at trial and on appeal. According to the report, 87% of state judges face election, and 94% of felony convictions are tried in state courts. The report found that "the pressures of upcoming re-election and retention campaigns make judges more punitive toward defendants in criminal cases" in general, but that these pressures also produced identifiable effects in death penalty cases. First, electoral pressures affected trial judges in capital cases. "In Alabama, with its unique system of judicial override, trial judges are more likely to impose death over jury verdicts of life imprisonment during election years," the report said. The report also found that "appellate judges facing re-election are more inclined to affirm death sentences, and less inclined to dissent from orders affirming them." Referencing a recent Reuters study, the report said states with elected supreme court justices had substantially lower rates of reversing death sentences on appeal than states with appointed justices. Justices who ran against other candidates for office were the least likely to vote to reverse a death sentence (11%), and those who faced retention elections reversed only 15% of the time. Justices who were appointed were comparatively more likely to vote to reverse death sentences (26%). The report concludes, "Empirical studies across states, court level, and method of election find that proximity to re-election makes judges more punitive — more likely to impose longer sentences, affirm death sentences, and even override life sentences to impose death. Without reform, terms of incarceration and executions will continue to be determined, in part, by the decision-maker's proximity to re-election."
(K. Berry, "How Judicial Elections Impact Criminal Cases," The Brennan Center for Justice, 2015.) See Studies and Arbitrariness.
Sentencing Data
Sep 13, 2023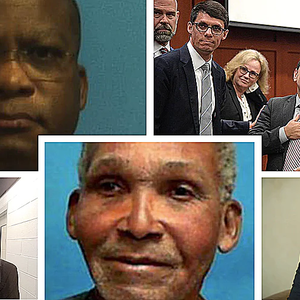 When Jurors Do Not Agree, Should a Death Sentence Be Imposed?
Arbitrariness
Aug 15, 2023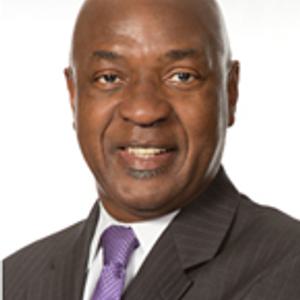 Charles Ogletree, Death Penalty Scholar and Criminal Defense Advocate, Dies at
70
Arbitrariness
Jul 28, 2023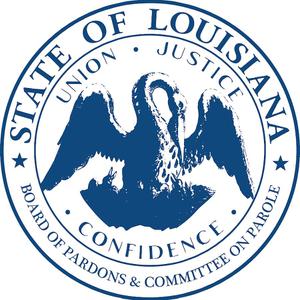 Louisiana Pardon Board Declines to Consider
56

Death Row Clemency Petitions Without Merits Review