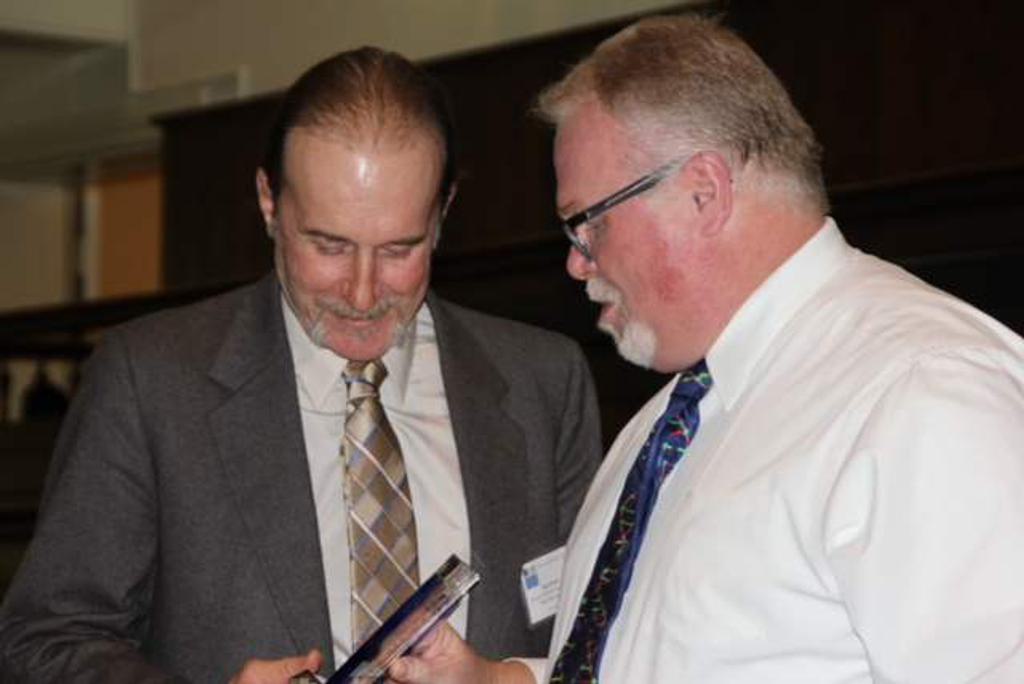 In a four-part series on the conduct of prosecutors in capital cases, The Arizona Republic examined allegations by appellate attorneys that prosecutorial misconduct occurred in nearly half of the state's capital cases since 2002.
The study found that nearly half of the allegations were validated by the Arizona Supreme Court, though only two death sentences were vacated. The paper found there were seldom consequences to prosecutors for misconduct. Of all the allegations, only two resulted in prosecutors being punished: one was disbarred, the other suspended from legal practice.
According to the Republic's examination, six different prosecutors who were named "Prosecutor of the Year" since 1990 were later found to have engaged in misconduct or inappropriate behavior during capital trials.
Misconduct played a key role in a death sentence and conviction that were recently overturned by the U.S. Court of Appeals for the Ninth Circuit. Debra Milke, who had spent nearly 24 years in custody, was recently freed because the state failed to turn over important records to the defense. She may face a re-trial. The court underscored the important role of prosecutors in ensuring a fair trial: "(T)he Constitution requires a fair trial, and one essential element of fairness is the prosecution's obligation to turn over exculpatory evidence."
In another instance of prosecutorial misconduct, Ray Krone's conviction in Arizona was overturned in 1995 and he was eventually exonerated in 2002 (pictured l., receiving an award in 2013 from Kirk Bloodsworth of Witness to Innocence).
Juveniles
Jun 06, 2023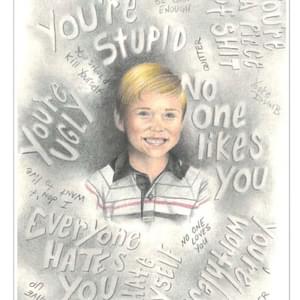 Jurors Who Sentenced Michael Tisius to Death Express Regret