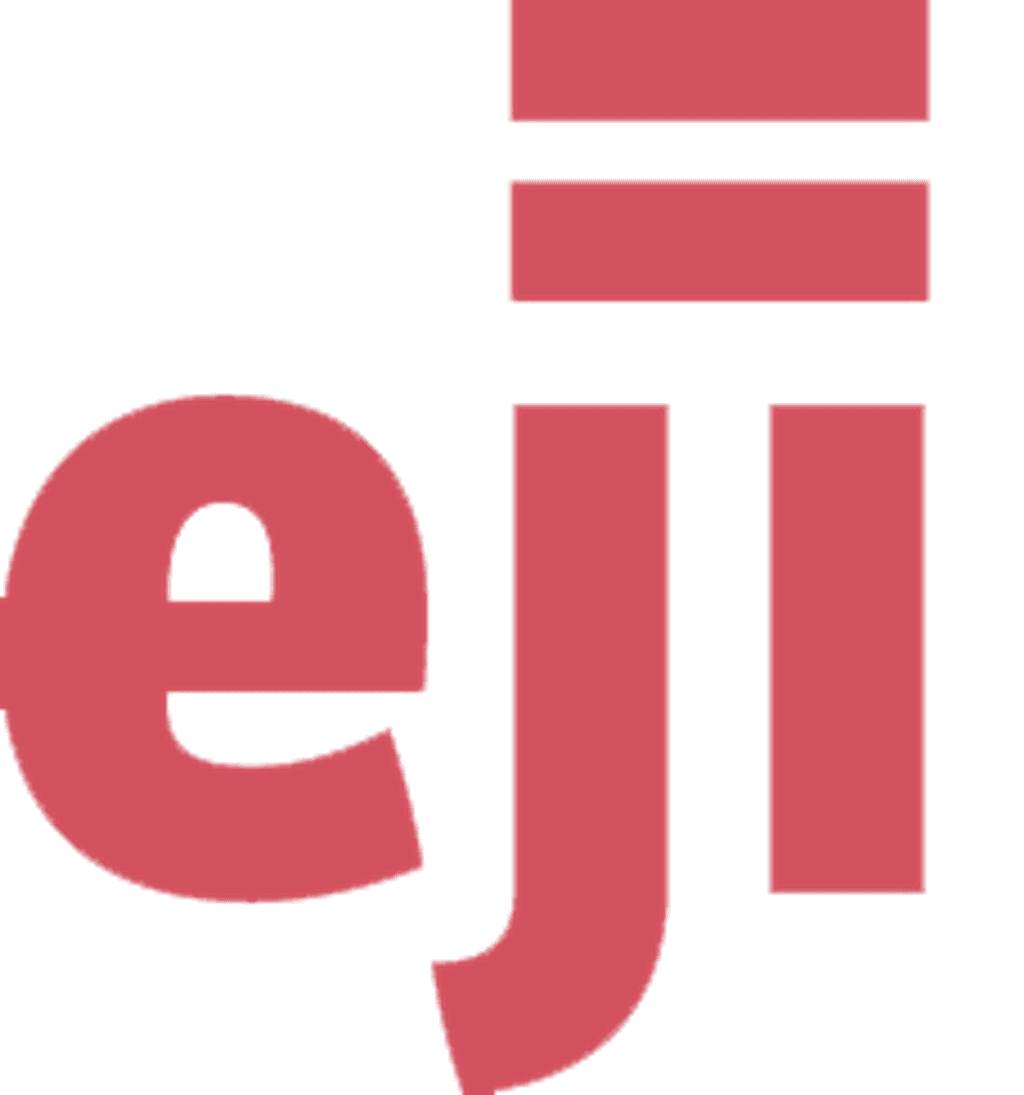 A recent study published by the Equal Justice Initiative, a nonprofit human rights and legal services organization in Alabama, shows that the practice of excluding blacks and other racial minorities from juries remains widespread and largely unchecked, especially in the South. The study, "Illegal Racial Discrimination in Jury Selection: A Continuing Legacy," found that in Alabama, courts have found racially discriminatory jury selection in 25 death penalty cases since 1987, and in some counties, 75% of black jury pool members have been struck in capital cases. In Jefferson Parish, Louisiana, an analysis by the Louisiana Capital Assistance Center found that blacks were struck from juries more than three times as often as whites between 1999 and 2007. In North Carolina, at least 26 current death row inmates were sentenced by all-white juries. According to Bryan Stevenson, Executive Director of the Equal Justice Initiative, "There's just this tolerance, there's indifference to excluding people on the basis of race, and prosecutors are doing it with impunity. Unless you're in the courtroom, unless you're a lawyer working on these issues, you're not going to know whether your local prosecutor consistently bars people of color."
In 1986, the U.S. Supreme Court held in Batson v. Kentucky that if a pattern of discrimination emerged during jury selection, lawyers must provide non-racial reasons for their strikes. However, in a later case, the Court ruled that the reasons do not have to be "persuasive, or even plausible." The latter case involved a prosecutor who dismissed one black juror with the explanation that he had long hair and another because he had a goatee.
Studies show that racially diverse juries deliberate longer, consider a wider variety of perspectives and make less factual errors than an all-white jury. Predominantly black juries are less likely to impose the death penalty. The Equal Justice Initiative study noted that, "jury diversity is especially critical because the other decision-making roles in the criminal justice system are held mostly by people who are white." In the eight Southern states examined by the study, more than 93% of the district attorneys were white. In two states, all of the district attorneys were white.
(S. Dewan, "Blacks Still Being Blocked from Juries in the South, Study Finds," New York Times, June 2, 2010). See Studies, Arbitrariness, and Race. Read the entire EJI Study. View a video about the study. See also DPIC's report, "A Crisis of Confidence," revealing that almost 40% of Americans, and a much higher percentage of blacks, believe they would be excluded from serving on death penalty juries.
Arbitrariness
Sep 13, 2023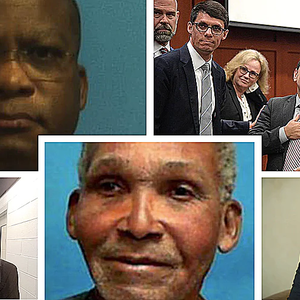 When Jurors Do Not Agree, Should a Death Sentence Be Imposed?
Arbitrariness
Jul 28, 2023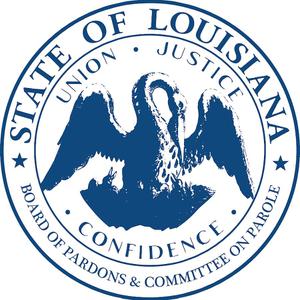 Louisiana Pardon Board Declines to Consider
56

Death Row Clemency Petitions Without Merits Review