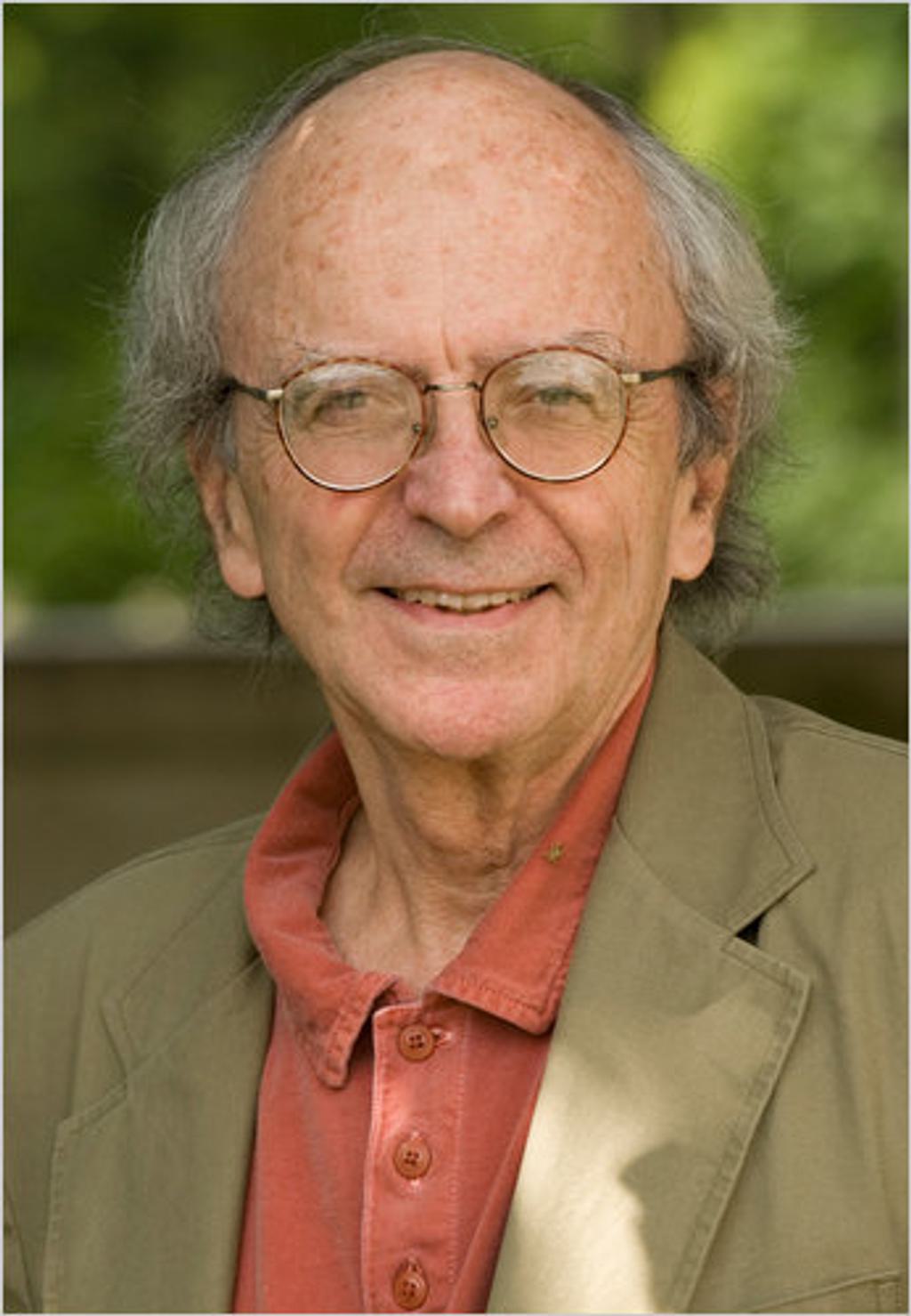 A new study published on the Social Science Resource Network by a group of professors at Cornell University found a high incidence of racial disparities in the operation of Delaware's death penalty. The study, published in conjunction with a symposium honoring the late David Baldus (pictured), examined the state's death penalty since 1972 and found:
- Of 49 defendants sentenced to death since 1972, 53% were black, 39% were white, and 8% were Hispanic or Native American. In contrast, 69% of Delaware's population is white, 21% is black, and 8% are Hispanic.
- Thirty-five of the 49 cases (73%) involved a white victim. Of the current death row inmates, 59% were convicted of murdering white victims and 41% were convicted of murdering black victims.
- Of the current death row population in Delaware, 59% are black, 23% are white, and 18% are Hispanic. Combined, the minority population comprises 77% of the state's death row. Nationally, the minority population accounts for approximately 56% of the death row population.
- Even when compared to southern states, Delaware's rate of death sentencing for black defendants with white victims is unusually high; it is 75 percent higher than the next highest states, Georgia and Nevada, more than twice as high as that of South Carolina or Virginia, and more than three times as high as that of its near neighbors, Maryland and Pennsylvania. Read full text of study here.
The study also reported a relatively low reversal rate for Delaware capital cases and a high death-sentencing rate, both of which the researchers partially attributed to the state's use of judge, rather than jury, sentencing.
(S. Johnson, et al., "The Delaware Death Penalty: An Empirical Study," SSRN, Mar. 11, 2012; posted April 6, 2012), Image credit Tom Langdon, NYTimes. See Race and Studies on the death penalty.
Innocence
Sep 20, 2023
Glynn Simmons Exonerated
48

Years After He Was Sentenced to Death in Oklahoma
Arbitrariness
Sep 13, 2023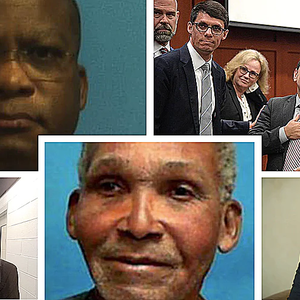 When Jurors Do Not Agree, Should a Death Sentence Be Imposed?