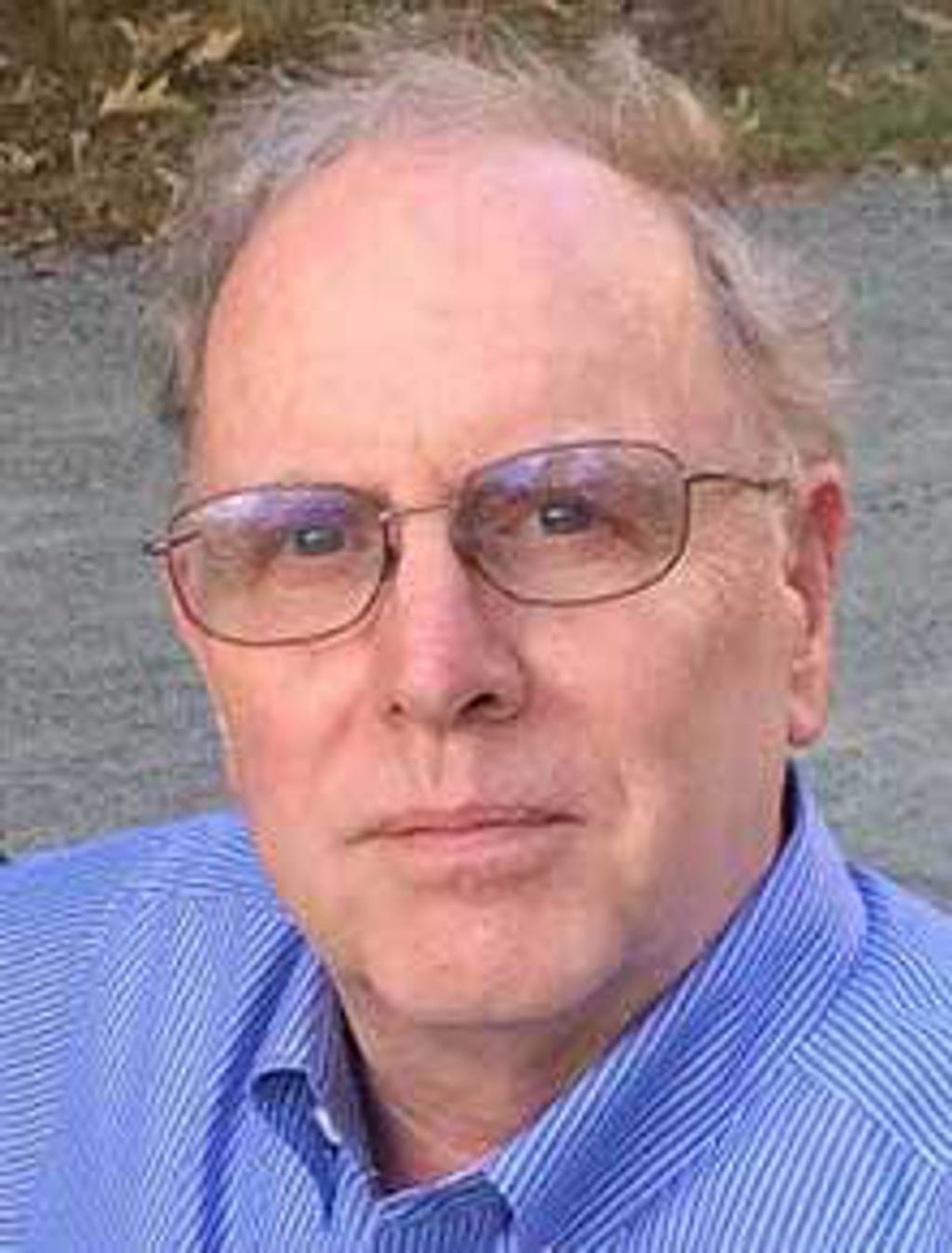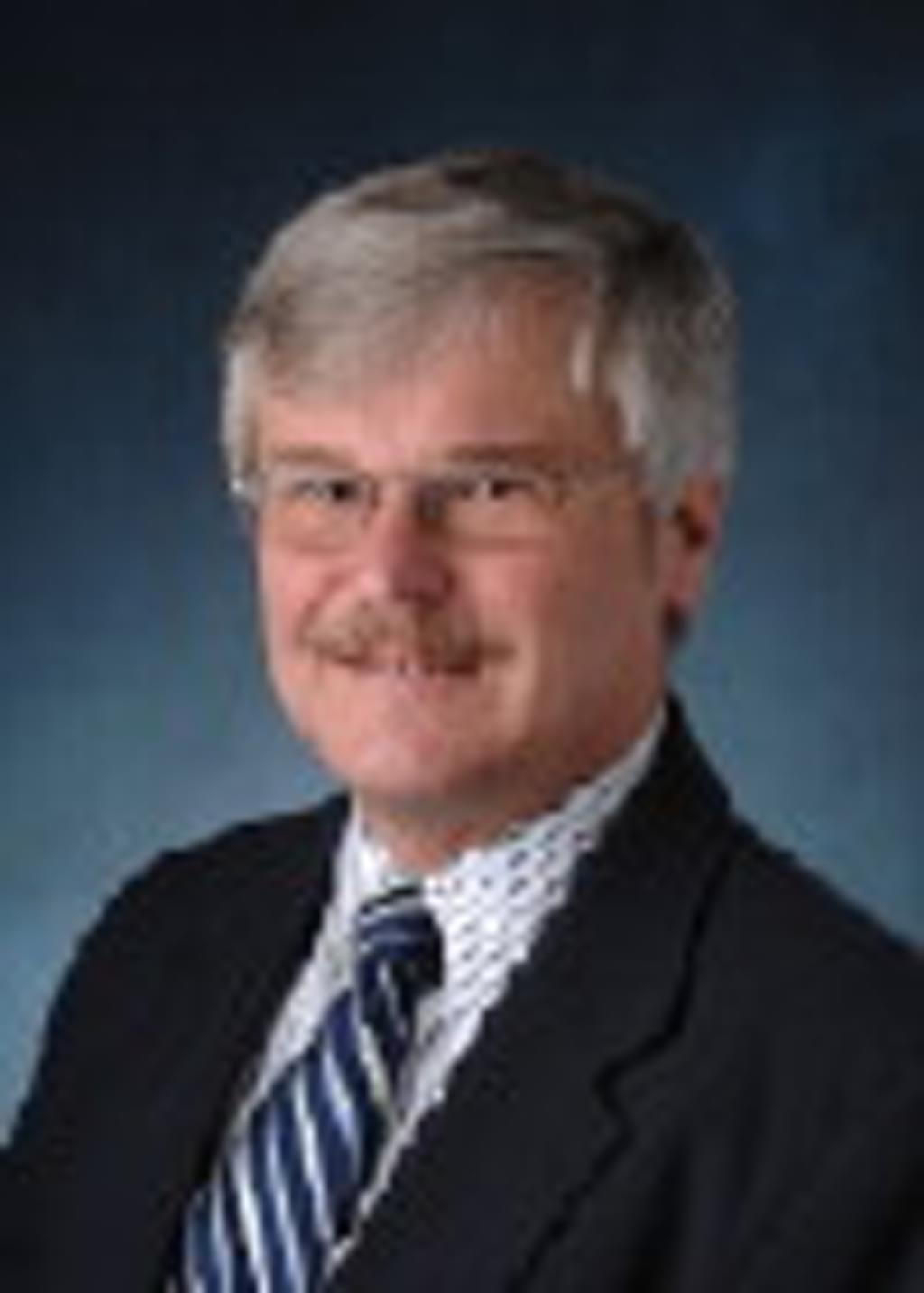 A new study of more than two decades of murders in Oklahoma has found that defendants charged with killing a white woman have odds of being sentenced to death in the Sooner State that are nearly ten times greater than if they had been charged with killing a man who is a racial minority.
The study, published in the Fall 2017 issue of the Northwestern University Pritzker School of Law's Journal of Criminal Law and Criminology, examined more than 4,600 Oklahoma homicide cases over a 23-year period between January 1, 1990, and December 31, 2012 in which a suspect had been identified, including 153 cases in which a death sentence had been imposed. The researchers—research scientist Dr. Glenn L. Pierce (pictured, left) and professors Michael L. Radelet (pictured, right) and Susan Sharp — found "large disparities in the odds of a death sentence" that they said "correlate with the gender and the race/ethnicity of the victim."
Among other findings, the study determined that there was "a strong correlation" between the race of the victim and the probability that the death penalty would be imposed, with cases involving white victims "significantly more likely to end with a death sentence than cases with nonwhite victims." Among all murders, cases with white victims were the most likely to result in death sentences (3.92% of cases), followed by killings of Latino victims (2.67%), black victims (1.87%), and Native-American victims (1.26%). Overall, white-victim cases were more than twice as likely as cases involving black victims or non-white victims as a whole to end in a death verdict and more than three times as likely to result in a death sentence as cases with Native-American victims.
The study also found significant victim-gender disparities, with murders involving at least one female victim more likely to result in a death sentence than other cases.
The combination of race and gender produced even more profound disparities in death-sentencing rates. The odds that a death sentence would be imposed were nearly 10 times greater (9.59 times) in cases with white female victims than in cases with minority male victims; 8.68 times greater in cases with minority female victims than in cases with minority male victims; and more than triple (3.22 times greater) in cases with white male victims than in cases with minority male victims.
While the study found that the defendant's race by itself did not correlate with a death sentence, the probability of a death sentence for a nonwhite defendant charged with killing a white victim (5.8%) was more than triple the probability of a death sentence for a white defendant charged with killing a non-white victim (1.8%).
After spending more than a year studying Oklahoma's capital punishment practices—including a draft version of the researchers' study — the bipartisan Oklahoma Death Penalty Review Commission issued a report unanimously recommending that Oklahoma continue its moratorium on executions "until significant reforms are accomplished." Two African-American death-row prisoners, Julius Darius Jones and Tremane Wood, have argued based upon that draft of the study, that Oklahoma's death penalty unconstitutionally discriminates on the basis of race.
The three researchers have long been involved in death-penalty studies. Glenn Pierce is Principal Research Scientist in Northeastern University's School of Criminology and Criminal Justice and the Co-Director of the University's Institute for Security and Public Policy. Michael Radelet is Professor of Sociology and Faculty Associate in the Institute of Behavioral Sciences at the University of Colorado-Boulder. Susan Sharp is the David Ross Boyd Professor Emerita of Sociology at the University of Oklahoma.
Sources
G.L. Pierce, M.L. Radelet, and S. Sharp, Race and Death Sentencing for Oklahoma Homicides Committed Between 1990 and 2012, Journal of Criminal Law and Criminology, Vol. 107, Issue 4, Fall 2017; P. McGuigan, ANALYSIS – Capitol Review: Budget still murky, death penal­ty con­tro­ver­sy deep­ens, Costello press­es men­tal health pol­i­cy reforms, The City Sentinel, October 30, 2017.
Innocence
Sep 20, 2023
Glynn Simmons Exonerated
48

Years After He Was Sentenced to Death in Oklahoma
Arbitrariness
Sep 13, 2023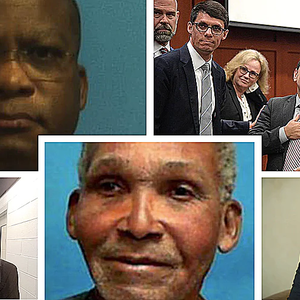 When Jurors Do Not Agree, Should a Death Sentence Be Imposed?