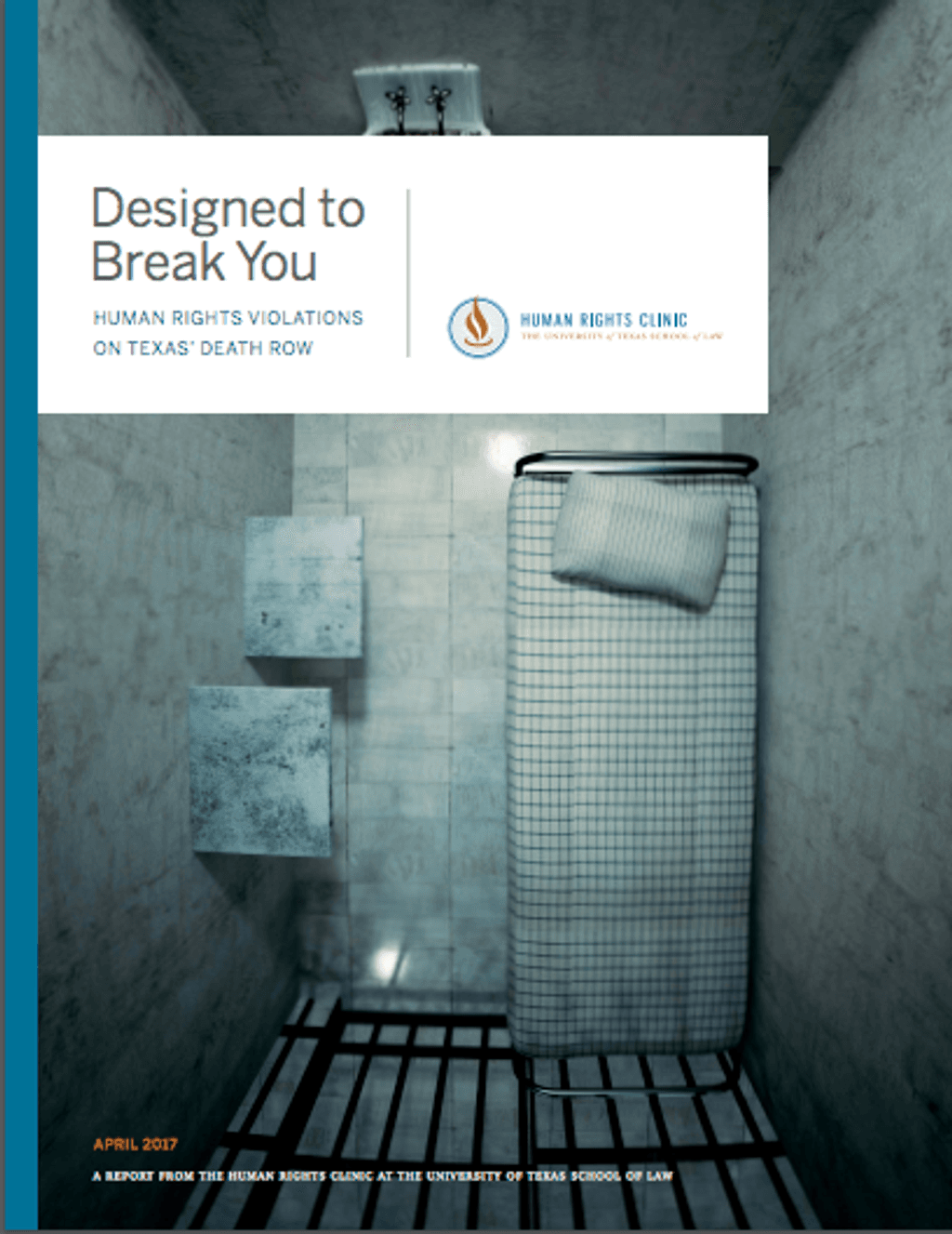 The conditions in which prisoners on Texas' death row are confined are "harsh and inhumane," violate international human rights norms, and amount to "a severe and relentless act of torture," according to a new study by the University of Texas School of Law Human Rights Clinic.
The study, "Designed to Break You," collected accounts from former death-row prisoners who had been exonerated or who had received lesser sentences after their death sentences had been overturned. Their stories revealed numerous problems with death-row conditions, including, "mandatory solitary confinement, a total ban on contact visits with both attorneys and friends and family, substandard physical and psychological health care, and a lack of access to sufficient religious services."
Every prisoner on death row spends about 23 hours a day in an 8-by-12 foot cell for the duration of their time on death row. "This prolonged solitary confinement has overwhelmingly negative effects on inmates' mental health," the study reports, "exacerbating existing mental health conditions and causing many prisoners to develop mental illness for the first time."
Ariel Dulitzky, director of the Human Rights Clinic, said, "Any person who is kept in solitary confinement for more than 15 days starts to suffer mental and psychological effects that cannot be reversed, and that fits the definition of torture."
The report concludes that Texas death-row "conditions fall woefully behind international standards for confinement" and offers 13 recommendations to bring conditions in line with international norms. The recommendations include using solitary confinement only as a punitive measure of last resort and banning it altogether for prisoners with mental illness or intellectual disability. The report also recommends that death-row prisoners be permitted contact visits with their lawyers, family, and friends and that they "have access to natural light, fresh air and outdoor activities."
Sources
Designed to Break You, University of Texas School of Law Human Rights Clinic, April 2017; M. Richardson, Study: Solitary Confinement on Texas Death Row is Torture, Public News Service, April 26, 2017; J. Fortin, Report Compares Texas' Solitary Confinement Policies to Torture, The New York Times, April 26, 2017.
Human Rights
Sep 28, 2023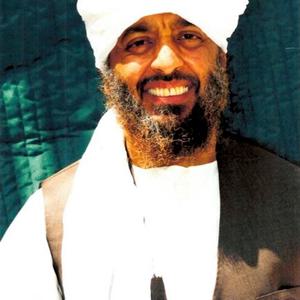 Guantanamo Bay Judge Rules
9

/​

11

Capital Defendant Mentally Incompetent to Stand Trial
Texas
Sep 11, 2023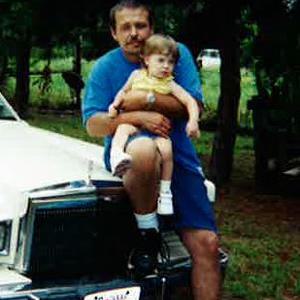 John Grisham on Robert Roberson: ​
"

Texas may exe­cute an inno­cent man"