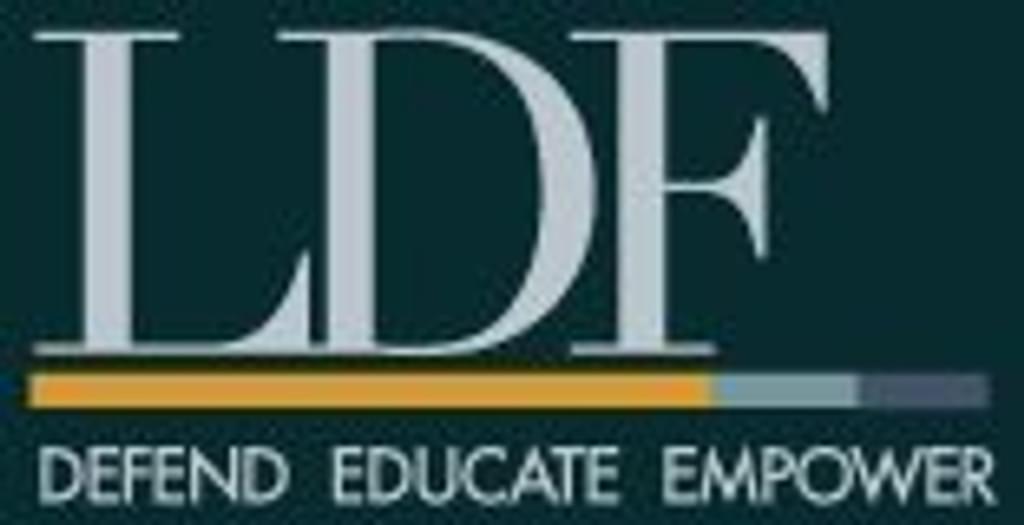 The number of people on death row or facing capital resentencing in the United States is at a 27-year low, according to a DPIC analysis of data from a new death-row census by the  NAACP Legal Defense and Educational Fund (LDF). The Summer 2019 edition of Death Row USA, released earlier this month, reports that 2,656 people were on death row as of July 1, 2019. That last time DRUSA reported a death-row population that small was in the Fall of 1992, when LDF found that 2,636 people across were sentenced to death or facing capital resentencing across the country.
The summer 2019 death row count reflects a 3% drop from last year's July report and a 26% decline from the height of the U.S. death-row population at the turn of the century. death row was highest at the turn of the century. The decline in death row size is greater than the number of executions indicating that it is a result of the number of death row prisoners resentenced to life or less or dying on death row exceeding the number of new death sentences imposed.

While the number of death-row prisoners continues to shrink, so too has its geographic scope. The Summer 2019 Death Row USA is the first report to reflect that the state of New Mexico no longer has anyone on death row. A June ruling from the state supreme court, vacated the death sentences of the state's final two death-row prisoners who had remained on death row despite New Mexico's abolition of the death penalty in 2009. The abolition law had only applied to future cases.

As of July 2019, 30 states, plus the U.S. federal government and the military, had at least one prisoner on death row. However, that figure includes four states (California, Colorado, Oregon, and Pennsylvania) that have imposed moratoria on executions and New Hampshire, which became the 21st state to abolish the death penalty earlier this year and has a single prisoner on its death row. According to Death Row USA, more than one-third of the nation's death-row prisoners (918 people, or 35%) are in the moratorium states.

The 2,656 prisoner total also includes 187 people in non-moratorium states who are not under active death sentences because their convictions or death sentences have been overturned in the courts but whose death sentences may be reinstated by appeals courts or re-imposed in a new trial. Taking the court reversals and the state moratoria into account, Death Row USA calculates that 1,551 death-row prisoners have "enforceable" death sentences. Nearly 42% of the nation's death-row prisoners do not have active and enforceable death sentences.

California's death row remains the largest in the nation, with 729 prisoners, followed by Florida (348), Texas (224), Alabama (177), and Pennsylvania (154). Nationwide, the death row population continues to reflect racial disparities in capital punishment. 42% of death-row prisoners were white, 42% were Black, 13% Latinx, 2% Asian, and 1% were Native American. Among states with at least 10 prisoners on death row, states that had the highest percentage of racial and ethnic minorities were Nebraska (75%), Texas (73%), and Louisiana (71%). Two percent of all death-row prisoners are women.

Death Row Overview
May 22, 2023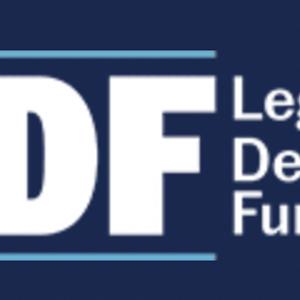 Death Row
USA

Summer

2022

Report: Death-Row Population Continues Long-Term Decline
Death Row Overview
Dec 29, 2021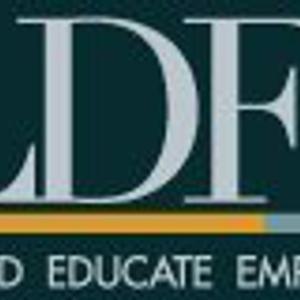 Death Row
USA

Summer

2021

Report: Fewest Death-Sentenced Prisoners in Three Decades Face Continuing Jeopardy of Execution