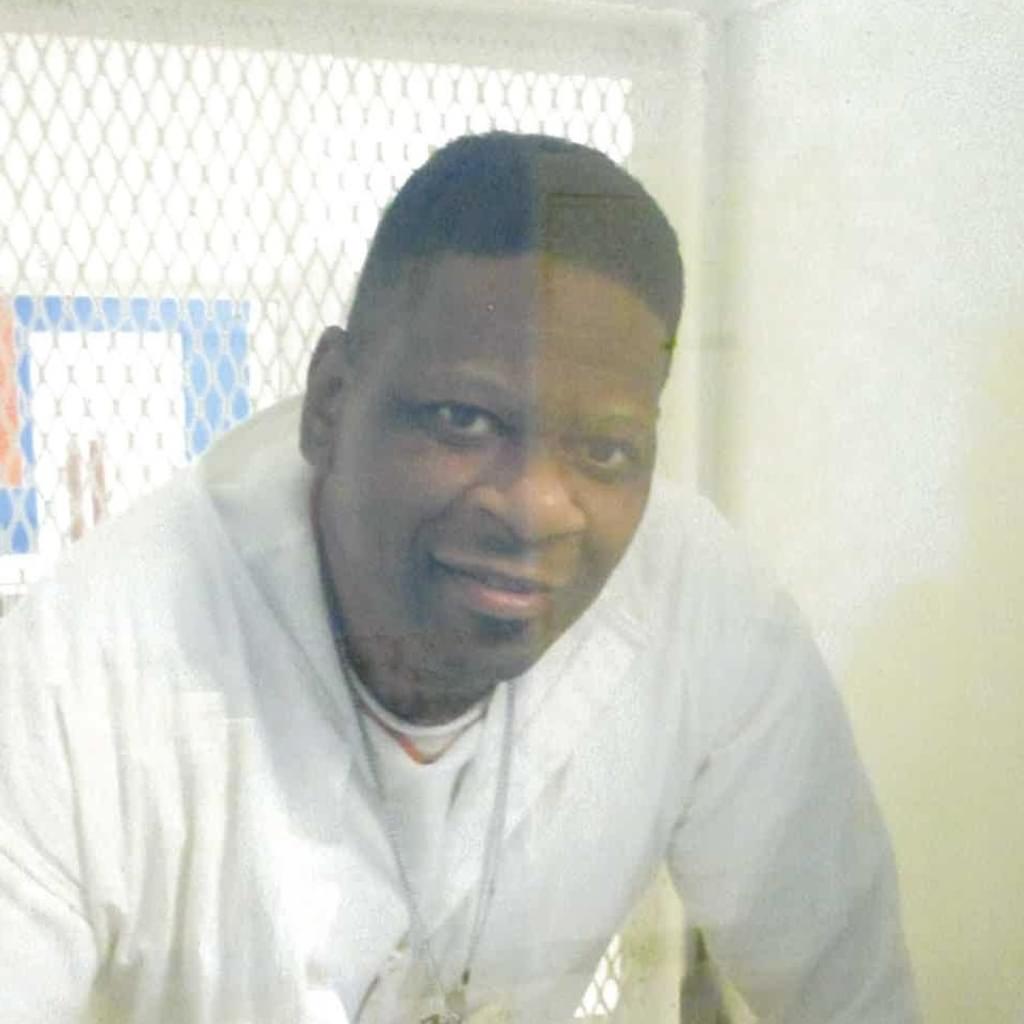 On April 19, 2023, the U.S. Supreme Court ruled (6–3) in Reed v. Goertz that a Texas death row prisoner could continue his pursuit of DNA testing that a lower court had blocked. The Court held that Rodney Reed's (pictured) civil rights claim was filed in federal court in a timely way.
The issue in Reed's case involved when the clock began ticking on a two-year limit to file a federal claim once his state appeal was completed. Justice Kavanaugh, writing for the six-Justice majority, held that the time begins to run "at the end of the state-court litigation," which meant when the Texas Court of Criminal Appeals (TCCA) denied Reed's petition for rehearing.
The majority opinion, which was joined by Justices Roberts, Sotomayor, Kagan, Barrett, and Jackson, noted that the ruling would avoid plaintiffs having simultaneous federal and state claims for the same action. Justice Thomas argued in dissent that the Supreme Court lacked jurisdiction over Reed's claim because it was a state issue. Justice Alito, joined by Justice Gorsuch, argued for an earlier date for the start of the two-year limit for filing.
Reed's case has attracted nationwide attention based on his claim of innocence. Reed, a Black man, was sentenced to death by an all-white jury in Bastrop, Texas, for the rape and murder of a white woman in 1998. Reed asked to have the murder weapon and additional evidence tested for DNA, possibly identifying the true murderer. The state court denied his request, and the TCCA denied both his appeal and petition for rehearing. An execution date in 2019 was stayed to allow time to consider his claims. Reed's legal representation includes the Innocence Project, based in New York.