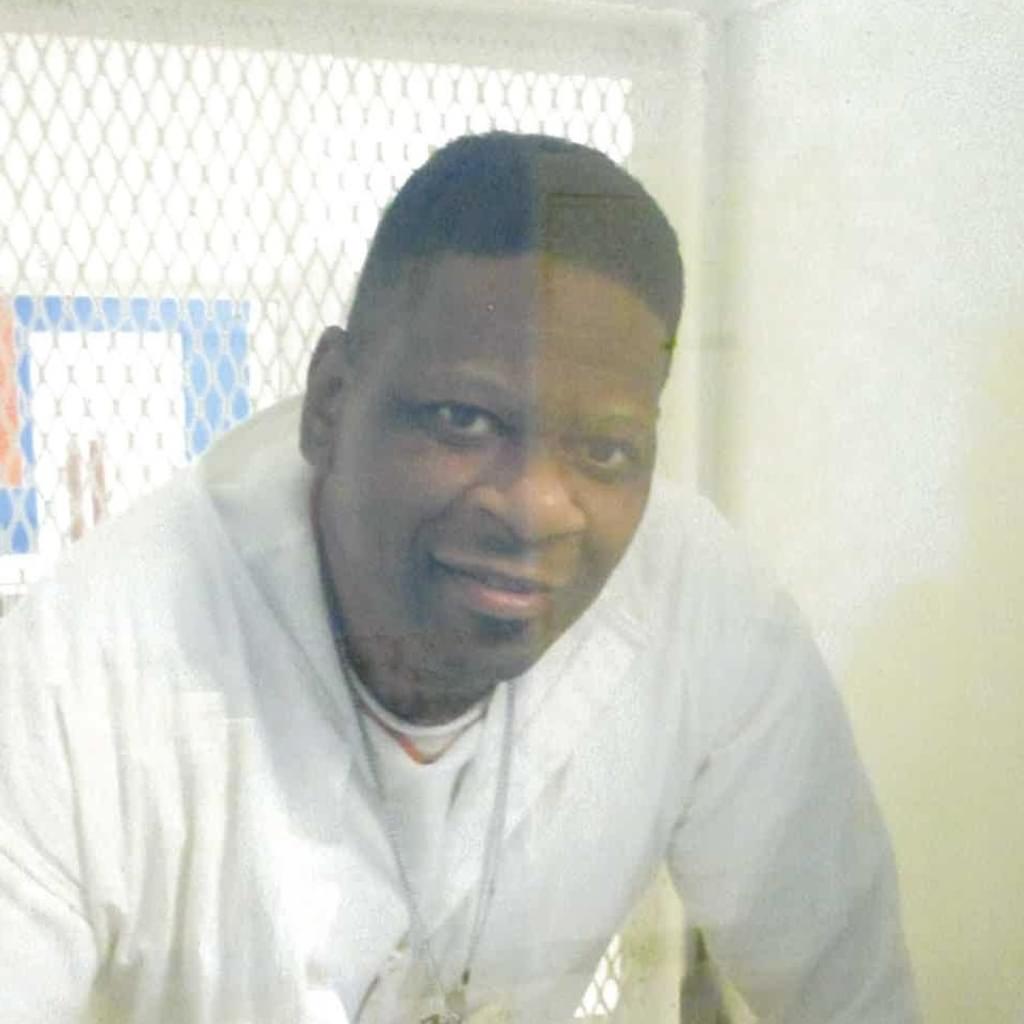 In a case legal experts say could redress a miscarriage of justice or institutionalize it, the U.S. Supreme Court has agreed to review the Texas federal courts' refusal to permit DNA testing of crime-scene evidence that could potentially exonerate death-row prisoner Rodney Reed.
On April 25, 2022, the Court granted Reed's petition for writ of certiorari, which raises the question of when the time clock begins to run on a state prisoner's federal civil rights lawsuit seeking access to DNA testing. Though the issue involves technical procedural issues, the way it is resolved will determine whether Reed and others seeking to prove their innocence have meaningful access to the federal courts to obtain DNA testing.
Reed has maintained his innocence of the 1996 murder of 19-year-old Stacey Stites, with whom he says he had been having an affair that they kept secret because of local bigotry towards interracial relationships. Reed is Black and Stites was White. Reed's lawyers argue that DNA testing of crime scene evidence, including the belt used as a ligature to strangle Stites, would implicate her finance, Jimmy Fennell, in the murder. Reed presented evidence from numerous witnesses in a state post-conviction hearing in 2021 pointing to Fennell as Stites' killer. That evidence included testimony that Fennell, a police officer who was later jailed on charges of sexually assaulting a woman in his custody, had threatened to strangle Stites with a belt if he ever caught her cheating on him.
In 2014, Reed sought DNA testing in the Texas courts. Prosecutors fought the request, arguing that the evidence could have been contaminated as a result of state mishandling. The trial court issued a one-sentence order in November 2014 denying Reed's request. Reed appealed, and in June 2016 the Texas Court of Criminal Appeals returned the case to the trial court for additional findings. The appeals court ultimately upheld the trial court's ruling in April 2017. Then, in October 2017, it denied Reed's motion to reconsider its ruling.
Federal law granted Reed two years from the denial of his request to initiate a federal civil rights lawsuit alleging that the Texas courts' action had violated his constitutional rights. It is undisputed that he did so within two years of the appeals court's decision. However, the U.S. Court of Appeals for the Fifth Circuit ruled that the time clock on Reed's federal lawsuit had begun to run the moment the trial court denied his request, even though his appeal of the ruling was still pending in the state courts. Under the court's reasoning, the clock had expired before the state appeals court issued his decision, and Reed's federal challenge to the constitutionality of that ruling was barred as untimely.
In a petition filed in September 2021 by the Innocence Project and a team of pro bono lawyers from the law firm Skadden, Arps, Slate, Meagher & Flom LLP, Reed asked the Supreme Court to review the Fifth Circuit's ruling. Reed argued that, as the neighboring U.S. Court of Appeals for the Eleventh Circuit has held, the statute of limitations on his claim begins to run only after all state court appeals on the issue have been exhausted. After being distributed for conference eight times, the Court on April 25, 2022 agreed to hear Reed's case.
In a statement to media issued after the ruling, Reed's lawyers said: "New evidence of innocence points to Stites' white fiancé, Jimmy Fennell, as the perpetrator. But Texas and the Texas courts have refused to allow DNA testing of key crime-scene evidence, including the ligature handled by the perpetrator in the commission of the crime.
"When Mr. Reed sought access to DNA testing in federal court, the federal courts wrongly threw out his claims as untimely, reasoning that he could have started his federal action while the state-court proceedings were still pending," the lawyers wrote. "We look forward to having the Supreme Court consider our arguments."
"Mr. Reed has a strong claim of innocence and Texas sought to close the doors to federal court review," American Civil Liberties Union's Capital Punishment Project director Cassandra Stubbs said. "The stakes of this question are important for anyone with substantial claims of innocence seeking DNA testing," she said, "but they are especially important to those like Mr. Reed on death row."
Death Penalty Information Center Executive Director Robert Dunham told The Hill that Reed's case "will be a "bellwether as to whether the court is serious about providing innocent people access to meaningful federal review, or whether it is trying to shut down meaningful access to the federal courts."
Sources
John Kruzel, Supreme Court rais­es stakes with review of death row inmate's DNA request, The Hill, April 29, 2022; Amy Howe, Court adds new cas­es on DNA test­ing for inmates, per­son­al juris­dic­tion for cor­po­ra­tions, SCOTUS Blog, April 25, 2022; Sneha Dey, U.S. Supreme Court will con­sid­er appeal for DNA test­ing in Rodney Reed death penal­ty case, The Texas Tribune, April 25, 2022; Murjani Rawls, Supreme Court Agrees To Review Rodney Reed Case On DNA Testing, The Root, April 25, 2022; John Kruzel and Mychael Schnell, Supreme Court agrees to review death row inmate's bid for DNA test­ing, The Hill, April 25, 2022.
Read Rodney Reed's Petition for Writ of Certiorari in Reed v. Goertz.
Juveniles
Jun 06, 2023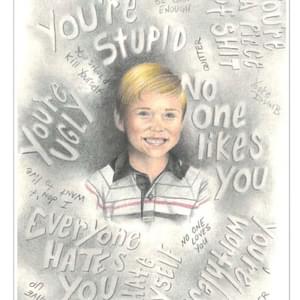 Jurors Who Sentenced Michael Tisius to Death Express Regret