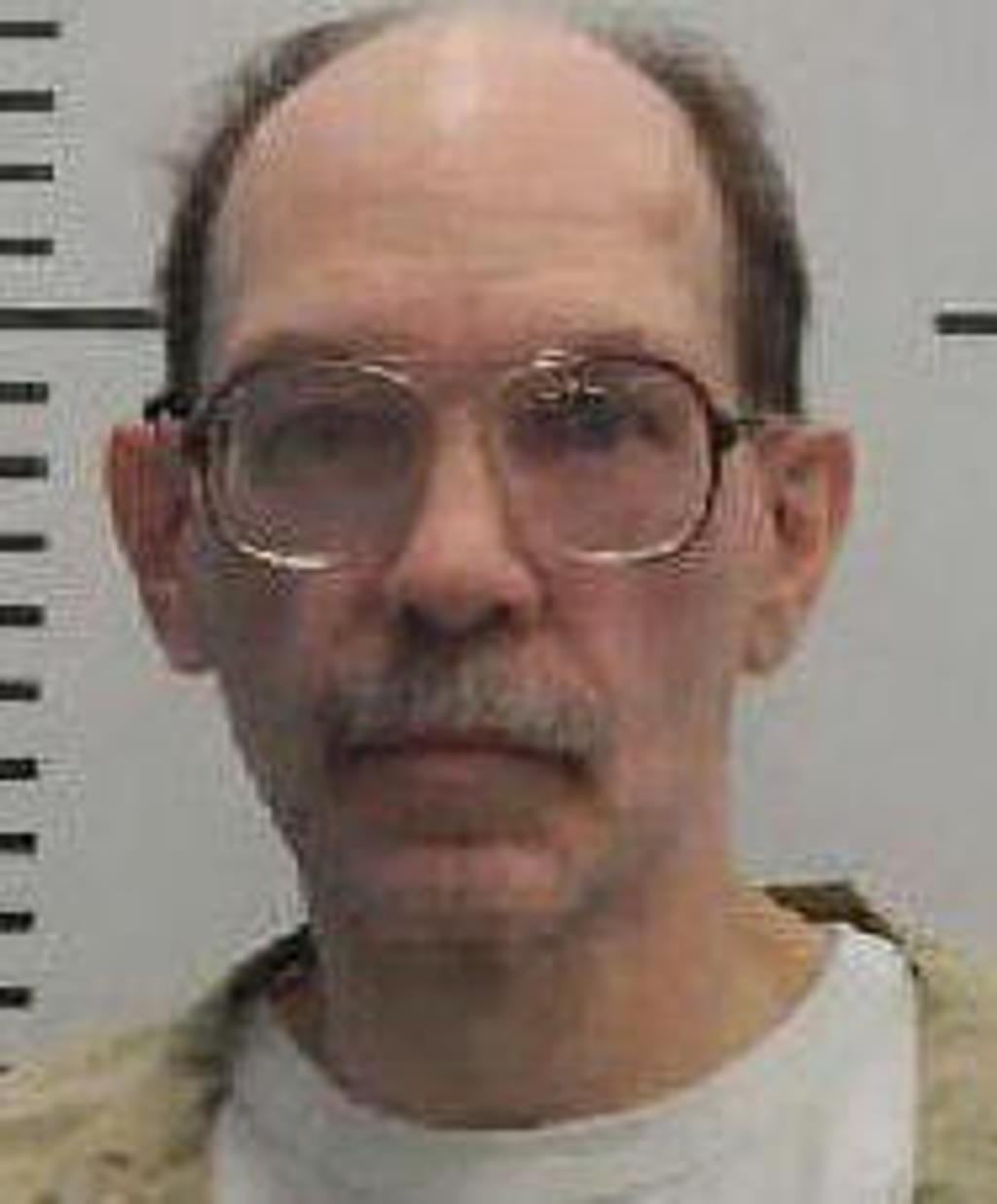 A gay man on death row in South Dakota has asked the U.S. Supreme Court to review his case and to rule that it is unconstitutional for jurors to impose the death penalty based upon anti-gay animus and stereotypes. Charles Rhines (pictured) argues that South Dakota's courts improperly refused to consider evidence—including an affidavit from one of his jurors that the jury "knew that he was a homosexual and thought that he shouldn't be able to spend his life with men in prison"—showing that jurors in his case improperly based their death verdict on his sexual orientation.
In 2017, in Buck v. Davis, U.S. Supreme Court Chief Justice Roberts wrote that "Our law punishes people for what they do, not who they are." The Court said that a death sentence based on race would be "a disturbing departure from [that] basic premise of our criminal justice system" and ruled that Buck's lawyer had been ineffective for presenting a witness whose testimony led to a death verdict based on "a noxious strain of racial prejudice." The same year, the Court held in Peña-Rodriguez v. Colorado that "where a juror makes a clear statement that indicates he or she relied on racial stereotypes or animus to convict a criminal defendant, the Sixth Amendment requires that the no-impeachment rule [under a state rule of evidence] give way in order to permit the trial court to consider the evidence of the juror's statement and any resulting denial of the jury trial guarantee."
Rhines' petition asks the Court to rule that states may not refuse to consider evidence of juror animus based on sexual orientation and to declare that death sentences based upon prejudicial homophobic stereotypes are unconstitutional.
An affidavit submitted by one of the jurors in Rhines' case said that there had been "lots of discussion of homosexuality" during deliberations and "a lot of disgust." While they were deliberating, jurors asked the court whether Rhines would be allowed to "mix with the general inmate population," "create a group of followers or admirers," "brag about his crime to other inmates, especially new and[/]or young men," "marry or have conjugal visits," or "have a cellmate." According to an affidavit, one juror advocated against incarcerating Rhines with other men for life imprisonment without parole because it "would be sending him where he wants to go."
Quoting Buck, Rhines' lawyers wrote, "To allow a juror to vote for a man's death sentence on the basis of anti-gay animus and stereotypes unquestionably violates the Sixth and Fourteenth Amendments, along with the foundational principle that '[o]ur law punishes people for what they do, not who they are. Dispensing punishment on the basis of an immutable characteristic flatly contravenes this guiding principle.'"
South Dakota opposes Rhines' request, arguing that the constitutional principles that prohibit inquiring into jury sentencing based on racial bias do not apply to "bias based on gender, alienage, or sexual orientation. … No politician has ever proposed constructing a wall to keep homosexuals out of the country," the state's brief says. "No civil war has been fought over [sexual orientation]. No nationwide pogrom has been perpetrated for the enslavement or eradication of homosexuals."
The Court has scheduled a conference for June 14 on whether to review Rhines' case. [UPDATE: On June 18, 2018, the U.S. Supreme Court denied Rhines's petition for writ of certiorari, declining to review his case.]
Sources
Alan Pyke, Death penal­ty appeal seeks to pro­tect sus­pects from homo­pho­bic jurors, ThinkProgress, May 31, 2018; Jimmy Hoover, If Jury Racism Isn't OK, Neither Is Homophobia, Justices Told, Justice 360, May 30, 2018. Read the Supreme Court plead­ings in Rhines v. South Dakota. See U.S. Supreme Court.
International
May 23, 2023

The Lancet Editorial: Physician Involvement in Executions Violates Medical Ethics
Human Rights
May 19, 2023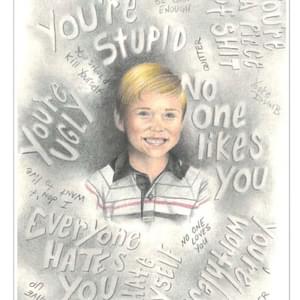 Missouri Clemency Petition Highlights Prisoner's Extraordinary Artwork