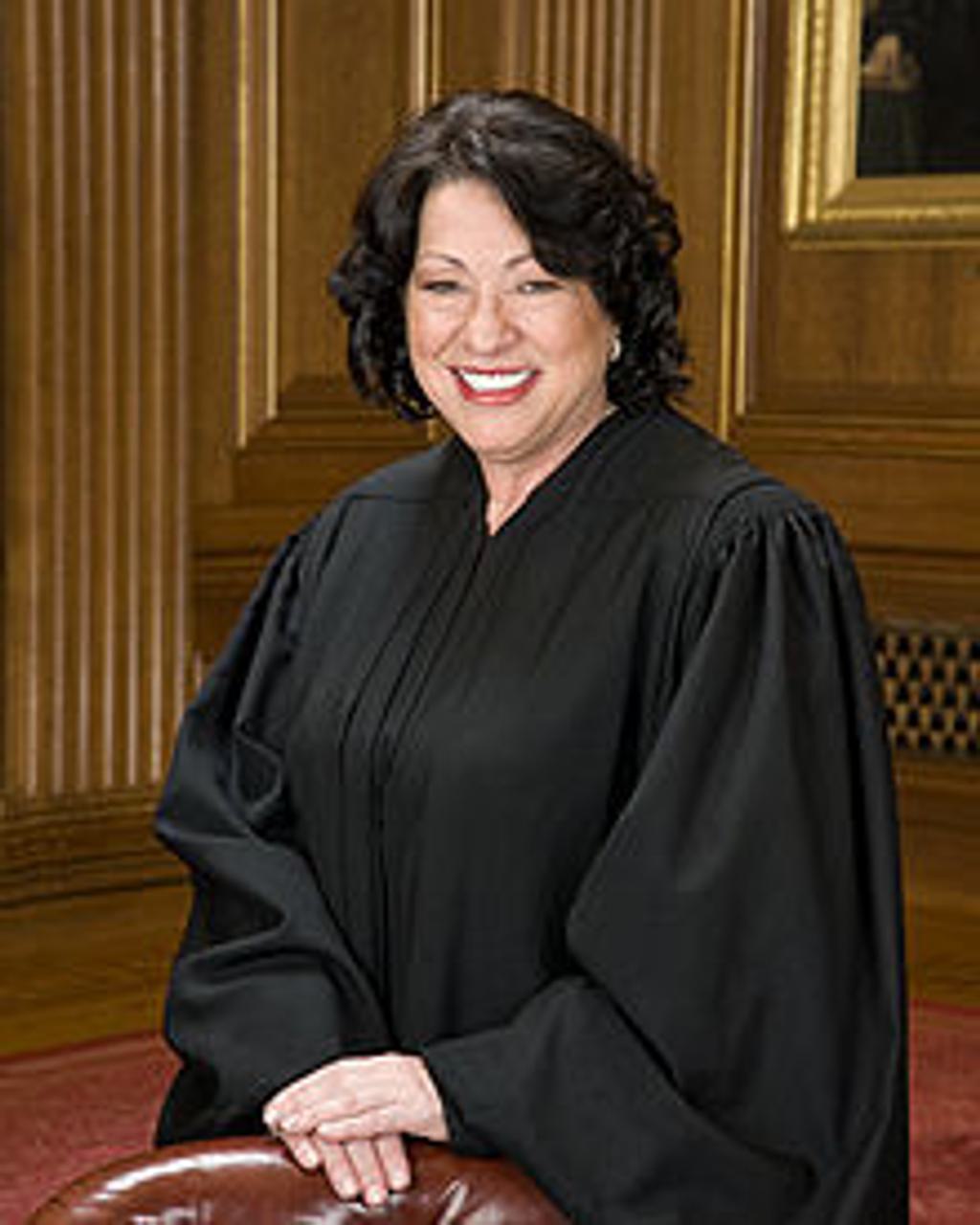 In a ruling that provoked a sharp dissent from the Court's liberal minority, the U.S. Supreme Court has declined to review the case of a death-row prisoner whom prosecutors and defense lawyers agree is not eligible for the death penalty as a result of recent revisions of the definition of intellectual disability by the medical community.
Rebuffing a joint request by the U.S. Department of Justice (DOJ) and defense lawyers, the Court on November 1, 2021 denied a petition by federal death-row prisoner Wesley Coonce to vacate his death sentence and return his case to a Missouri federal court to evaluate his intellectual disability claim using current diagnostic criteria for the disorder. Justice Sonia Sotomayor (pictured), joined by Justices Stephen Breyer and Elena Kagan, dissented.
"To my knowledge, the Court has never before denied a [request to grant certiorari, vacate the lower court's decision, and remand the case to a lower court for further review] in a capital case where both parties have requested it," Justice Sotomayor wrote, "let alone where a new development has cast the decision below into such doubt."
"This Court," she wrote, "has an obligation to protect our Constitution's mandates." Noting the parties' agreement that Coonce is ineligible for the death penalty under current diagnostic standards for determining intellectual disability, she said its failure to vacate Coonce's death sentence "falls short of fulfilling that obligation today."
Coonce's claim that he is ineligible for the death penalty arises out of the Court's 2002 ruling in Atkins v. Virginia that using the death penalty against individuals with intellectual disability constitutes cruel and unusual punishment. Coonce's prosecutors and defense lawyers agree that he became intellectually disabled at age 20 after sustaining a traumatic brain injury that caused bleeding around his brain and put him in a brief coma.
When Coonce was tried, however, the diagnostic criteria for intellectual disability used by the American Association on Intellectual and Developmental Disability (AAIDD) required that the disorder manifest before age 18. His lawyers nevertheless sought a hearing on his eligibility for the death penalty, arguing that intellectual disability is a developmental disorder that is diagnosed whenever its impairments manifest during "the developmental period," which historically has been considered age 22.
In 2014, while Coonce's penalty-phase trial was underway, the Court decided Hall v. Florida, striking down Florida's rigid IQ cutoff of 70 for determining intellectual disability. Relying on Hall, Coonce argued that the rigid age cutoff of 18 should also be unconstitutional. The trial judge denied him a hearing.
The U.S. Court of Appeals for the Eighth Circuit denied Coonce's claim on appeal and affirmed his death sentence. He then filed a petition for a writ of certiorari seeking review of his case by the U.S. Supreme Court. While that petition was pending, AAIDD revised its age-of-onset criterion for evaluating intellectual disability to classify it as "originat[ing] during the developmental period, which is defined operationally as before the individual attains age 22." Coonce's lawyers asked the Supreme Court to return his case to the Eighth Circuit for reconsideration in light of the changed definition. The DOJ agreed with his request "because the AAIDD's intervening definitional revision affects a central factual predicate for the court of appeals' Eighth Amendment analysis."
In her dissent, Justice Sotomayor called the majority's decision to deny Coonce's petition "deeply concerning, especially given the strength of Coonce's claim." She cited the three-prong definition of intellectual disability used in the Hall decision: "[T]he medical community defines intellectual disability according to three criteria: [1] significantly subaverage intellectual functioning, [2] deficits in adaptive functioning (the inability to learn basic skills and adjust behavior to changing circumstances), and [3] onset of these deficits during the developmental period."
"With respect to the third prong," she wrote, "the courts below held that Coonce categorically could not prove intellectual disability because the Eighth Amendment required onset prior to age 18. Coonce, by contrast, argued that his age-20 onset may accord with the definition of intellectual disability. Since the decision below, the consensus in support of Coonce's position has only grown. The AAIDD's change in definition offers powerful evidence of this shift."
Sources
Amy Howe, Court declines to hear cas­es on reli­gious rights, sur­veil­lance rul­ings, SCOTUSblog, November 1, 2021
Colin Kalmbachern, Justice Sotomayor Dissents as Conservative Majority, Against the Government's Wishes, Denies Death Row Inmate a Chance to Prove His Intellectual Disability, Law & Crime, November 1, 2021
Read Justice Sotomayor's dis­sent­ing opin­ion in Coonce v. United States.
Juveniles
Jun 06, 2023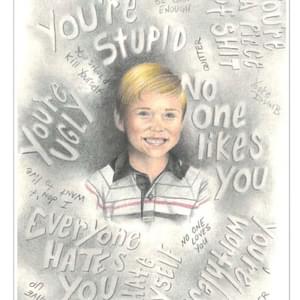 Jurors Who Sentenced Michael Tisius to Death Express Regret