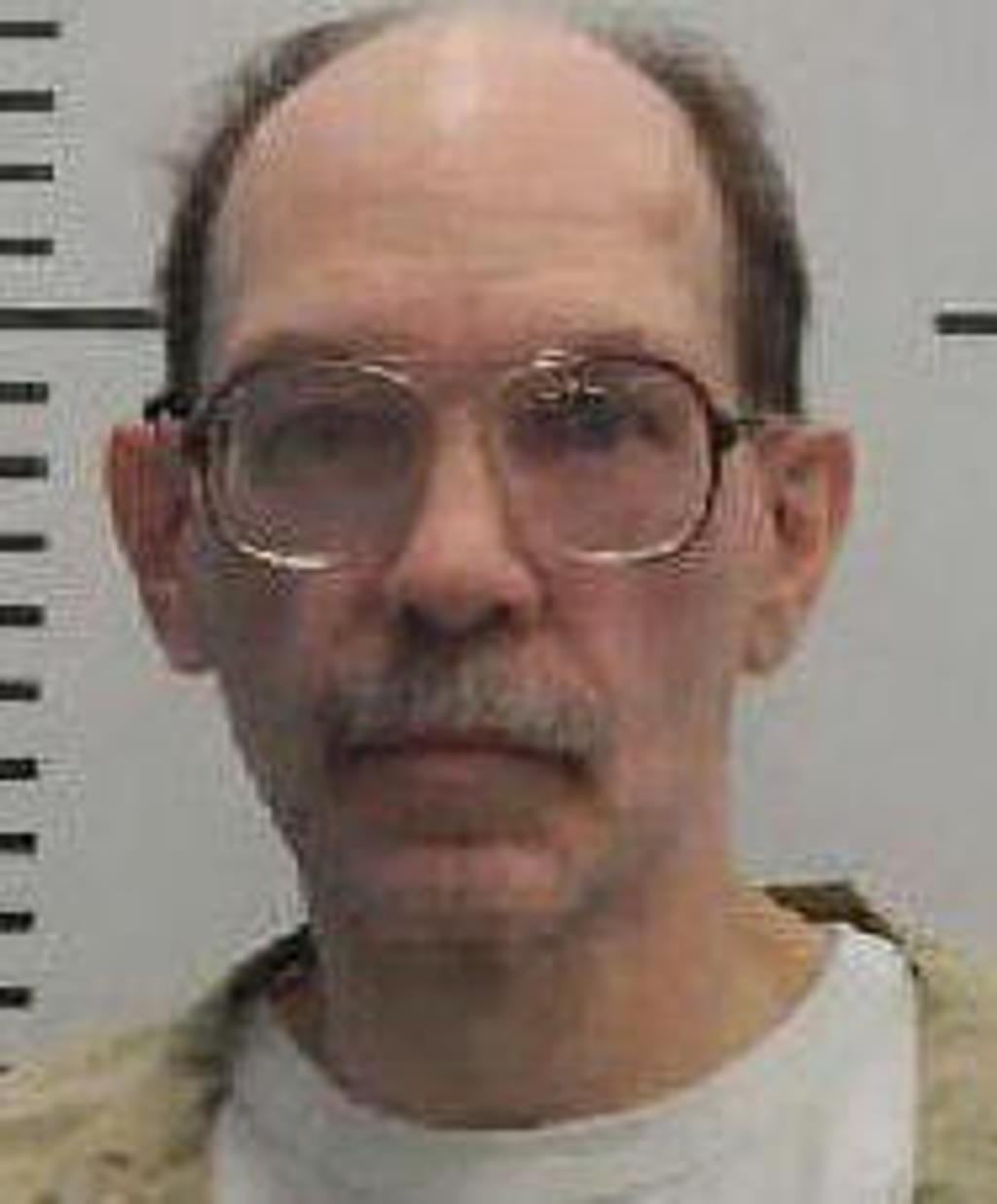 The U.S. Supreme Court has declined to review the case of a South Dakota death-row prisoner whose jurors made anti-gay statements and relied on homophobic beliefs in deciding to sentence him to death. On April 15, 2019, the Court without comment denied a petition filed by Charles Rhines (pictured) asking the Court to declare that the constitutional right to an impartial jury applies equally to bias against a defendant's sexual orientation. In a statement responding to the Court's decision, Shawn Nolan, one of Rhines' federal appeals lawyers, said: "As Chief Justice Roberts wrote in an earlier case, '[o]ur law punishes people for what they do, not who they are.' New evidence – which has never been heard by any court – shows that some of the jurors who sentenced Mr. Rhines to death did so because of who he was, not for what he did." The jurors in Rhines' case knew that he was gay, and, Nolan said, new statements from jurors in the case "show that some jurors … thought that he would enjoy life in prison with other men and it would not serve as a sufficient punishment. The jurors' anti-gay bias deprived Mr. Rhines of his right to a fair sentencing process under the Sixth and Fourteenth Amendments."
Rhines had sought review based on the Supreme Court's 2017 ruling in Peña-Rodriguez v. Colorado that "where a juror makes a clear statement that indicates he or she relied on racial stereotypes or animus to convict a criminal defendant, the Sixth Amendment requires … the trial court to consider the evidence of the juror's statement and any resulting denial of the jury trial guarantee." He argued that the same constitutional principle should apply to bias based on sexual orientation.
Jurors told Rhines' attorneys that "[t]here was lots of discussion of homosexuality" during sentencing deliberations. "There was a lot of disgust. … There were lots of folks who were like, 'Ew, I can't believe that.'" In a 2016 sworn statement, juror Frances Cersosimo reported that one juror said, "If he's gay, we'd be sending him where he wants to go" by sentencing Rhines to life in an all-male prison. Juror Harry Keeney said in a sworn statement, "We also knew he was a homosexual and thought he shouldn't be able to spend his life with men in prison." Several civil rights groups urged the Court to hear his case. The NAACP Legal Defense and Educational Fund, American Civil Liberties Union, and seven LGBTQ rights organizations submitted amicus briefs in support of Rhines. The NAACP Legal Defense Fund wrote, "Just as the Constitution does not permit a person to be sentenced to die because of his race, it should not permit a person to be sentenced to die because of his sexual orientation." Nolan echoed that idea in his statement on the Supreme Court's denial, saying, "both racial prejudice and anti-gay prejudice have no place in the criminal justice system. Both undermine public confidence in the fairness of the system, particularly when jurors must decide between life imprisonment and death."
Despite the 2017 decision allowing consideration of racially biased juror comments, the Court has declined to intervene in two cases this term in which death-row prisoners were sentenced to death by racist jurors. On March 18, the Court denied review in the case of Georgia death-row prisoner Keith Tharpe. One of Tharpe's jurors signed an affidavit saying "there are two types of black people: 1. Black folks and 2. N[**]gers," and Tharpe was not in "the 'good' black folks category." This same juror also said he "wondered if black people even have souls." On April 1, the Court also declined to hear the case of Julius Jones, an Oklahoma death-row prisoner whose jury included a juror who said, "they should just take the n****r out and shoot him behind the jail." The Court also received harsh criticism after it vacated a federal appeals court stay of execution and permitted Alabama to execute Domineque Ray, a Muslim prisoner who said Alabama's refusal to allow his imam in the execution chamber amounted to religious discrimination.
(Ariane de Vogue, Supreme Court won't take up case of death row inmate who claims juror discrimination against him for being gay, CNN, April 15, 2019; Brooke Sopelsa and Associated Press, Supreme Court rejects death row appeal over anti-gay jurors, NBC News, April 15, 2019; Jacqueline Thomsen, Supreme Court won't hear death penalty appeal alleging anti-gay remarks from jurors, The Hill, April 15, 2019; Shawn Nolan, Attorney Statement Re: SCOTUS Denial in Anti-Gay Bias Death Penalty Case (Charles Rhines), April 15, 2019.) See U.S. Supreme Court.
United States Supreme Court
Oct 31, 2023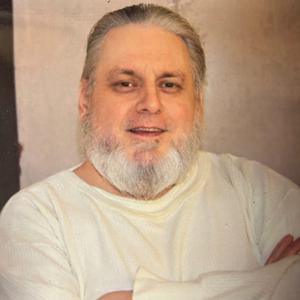 SCOTUS

Denies Review to Texas Prisoner Sentenced to Death with Contested Junk Science
United States Supreme Court
Oct 02, 2023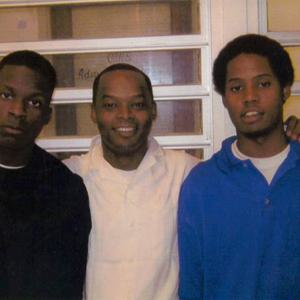 Supreme Court Denies Certiorari to Two Death-Sentenced Men with Credible Innocence Claims
United States Supreme Court
Aug 24, 2023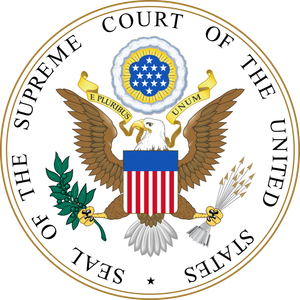 Law Reviews: The Capital Shadow Docket and the Death of Judicial Restraint