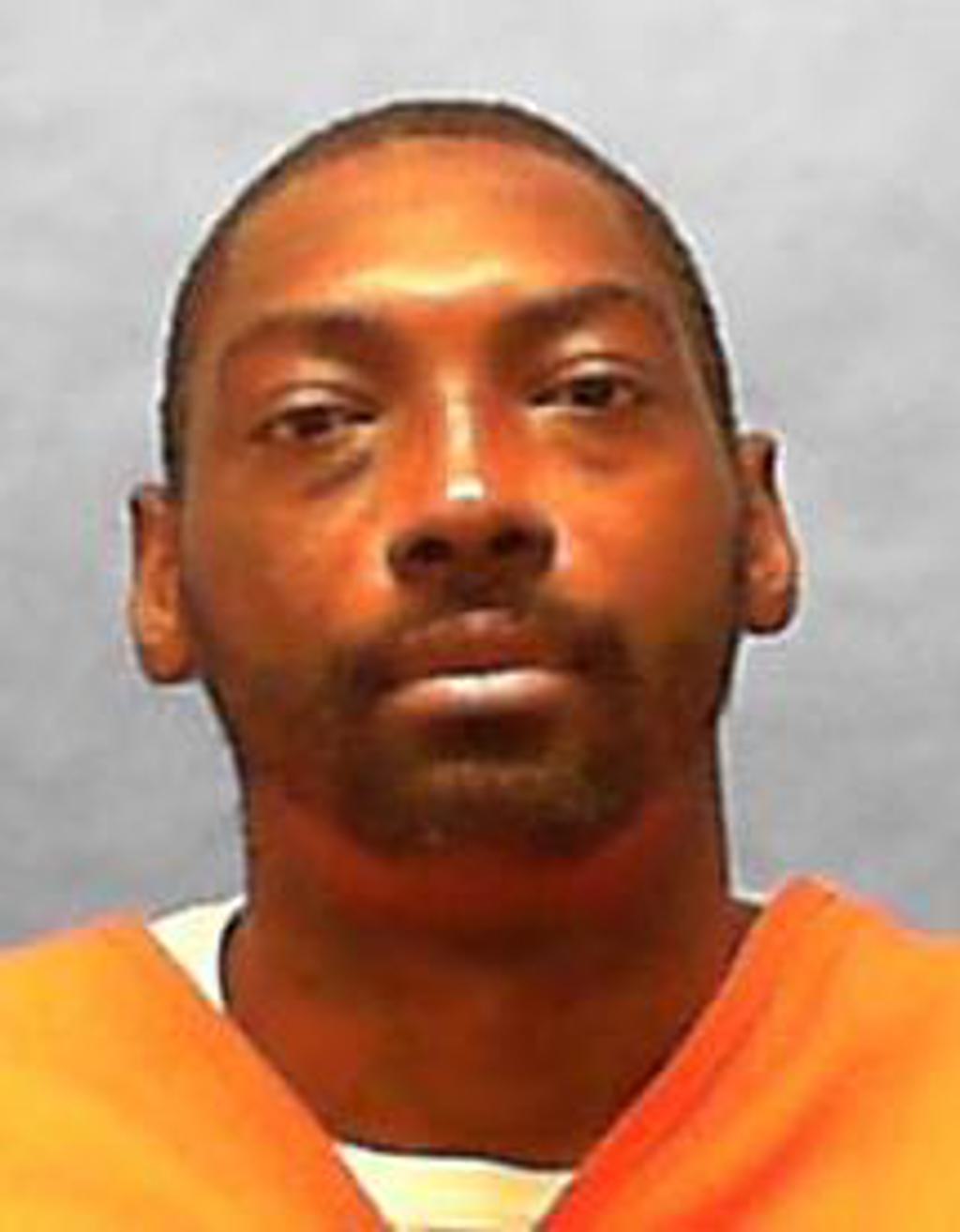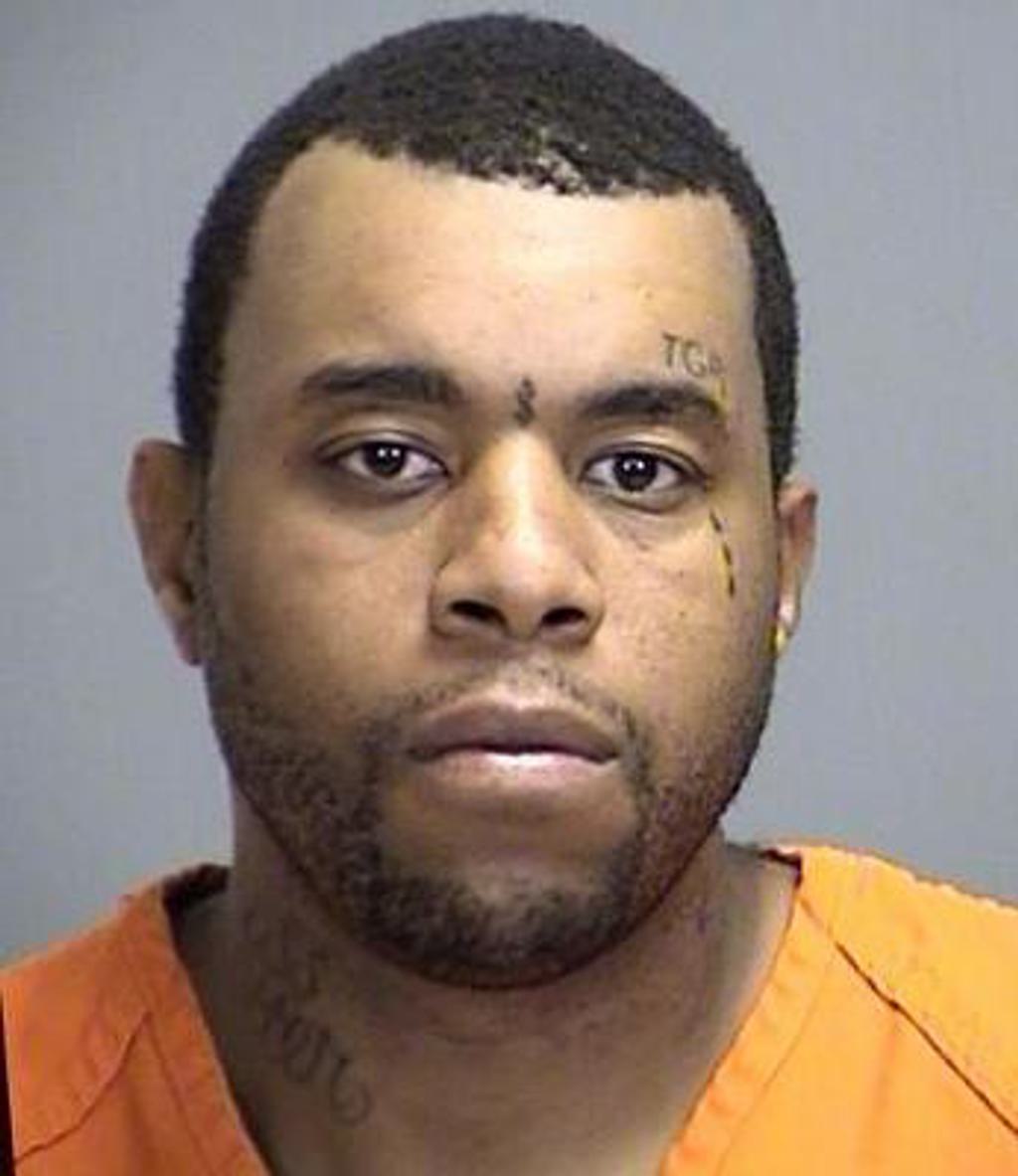 The United States Supreme Court has ordered the Florida Supreme Court to reconsider a decision that had denied a death-row prisoner's claim that he was ineligible for the death penalty because he has Intellectual Disability. On October 16, the Court reversed and remanded the case of Tavares Wright (pictured, left), directing the Florida courts to reconsider his intellectual-disability claim in light of the constitutional standard the Court set forth in its March 2017 decision in Moore v. Texas.
The decision in Wright v. Florida was the sixth time the Court has vacated a state or federal court's rejection of an intellectual-disability claim and remanded the case for reconsideration under Moore—and the third time it has done so in less than a month. Earlier in October, the Court vacated two decisions by the U.S. Court of Appeals for the 5th Circuit and remanded the cases of Texas death-row prisoners Obie Weathers and Steven Long for reconsideration in light of Moore, and on October 18, the Texas Court of Criminal Appeals cited Moore as grounds for reconsidering its own prior rejection of intellectual-disability claims raised by Carnell Petetan, Jr. (pictured, right).
Moore was expected to have broad impact in Texas, where—the Court unanimously agreed—the state courts had unconstitutionally adopted an unscientific set of lay stereotypes to determine whether a defendant facing the death penalty had impairments in functioning that qualified him or her as intellectually disabled. Five members of the Court also stressed in the majority opinion in Moore that the state had improperly rejected claims of intellectual disability by emphasizing a capital defendant's perceived adaptive strengths, instead of "focus[ing] the adaptive-functioning inquiry on adaptive deficits," as required by accepted medical practice.
Lawyers in Harris County (Houston)—which has executed more prisoners than any other county—anticipate that more than a dozen prisoners sentenced to death in that county may be entitled to reconsideration of their death sentences under Moore, and one prisoner, Robert James Campbell, has already been resentenced to life. However, the Supreme Court's recent rulings indicate that its pronouncement in Moore that a state's determination of Intellectual Disability must be "informed by the medical community's diagnostic framework" is not limited to Texas.
In May, the Court vacated a decision of the Alabama Court of Criminal Appeals in the case of Taurus Carroll after his lawyer invoked Moore to argue that Alabama had unconstitutionally deviated from accepted methods of determining intellectual disability. In the Florida case, Wright's lawyers argued that the state supreme court's decision in his case was inconsistent with a line of Supreme Court cases on intellectual disability—Atkins v. Virginia (2002), which declared execution of those with intellectual disability to be unconstitutional; Hall v. Florida (2014), which struck down Florida's approach to measuring the role of IQ in determining intellectual disability; and Moore. Although its order did not set forth the reasons for its decision, the Supreme Court agreed and directed the Florida courts to reconsider the issue.
Sources
K. Hoppa, Death row inmate Petetan wins rehear­ing for sen­tence, Waco Tribune-Herald, October 18, 2017; B. Rogers, Texas attor­neys brace for new death penal­ty appeals after Supreme Court rul­ing, Houston Chronicle, October 15, 2017; see also Long v. Davis, No. 16 – 8909 (U.S. Oct. 2, 2017); Weathers v. Davis, No. 16 – 9446 (U.S. Oct. 9, 2017); Wright v. Florida, No. 17 – 5575 (U.S. Oct. 16, 2017).