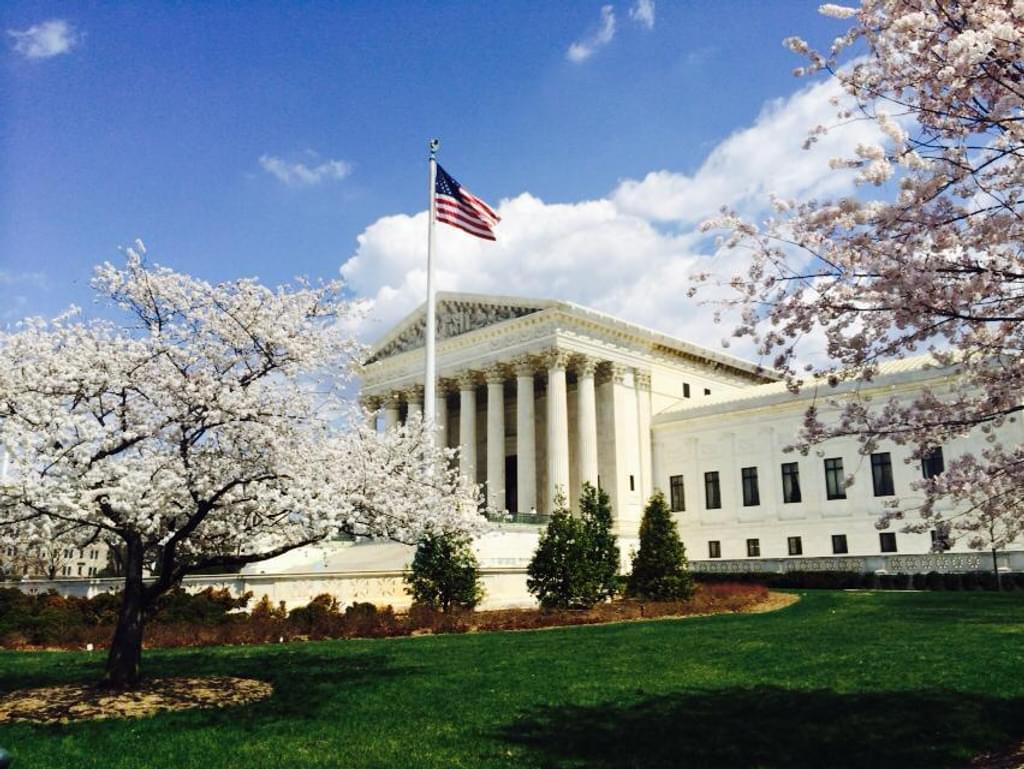 The United States Supreme Court heard oral argument on December 8, 2021 in a case that will have serious implications for the right to federal court review of wrongful convictions and death sentences. Arizona has asked the Supreme Court to reverse federal appellate court rulings in favor of Barry Jones and David Ramirez. The Court seemed skeptical of Arizona's argument that even though the state provided ineffective counsel to represent prisoners in state courts, federal courts must ignore evidence developed by competent counsel in federal habeas corpus proceedings.
Jones' and Ramirez's federal habeas counsel uncovered evidence of Jones' innocence and of Ramirez's childhood abuse and intellectual disability. Federal habeas attorneys argue that incompetent trial counsel prevented this compelling evidence from being discovered and presented at Jones' and Ramirez's trials. Because of the ineffectiveness of Jones' and Ramirez's state post-conviction counsel, the U.S. Court of Appeals for the Ninth Circuit applied the Supreme Court's 2012 opinion in Martinez. v. Ryan to allow the newly developed evidence to be considered in determining the ineffective assistance of trial counsel claims. As a result of the Ninth Circuit's rulings, Jones was granted a new trial and Ramirez was granted an evidentiary hearing in a federal district court.
At oral argument, Arizona claimed that the appellate court erred because Martinez does not allow the consideration of new evidence when deciding the merits of Ramirez's and Jones' claims.
"I think there's a faulty assumption that Martinez somehow guarantees the right to have the claim heard in federal habeas in district court. That's wrong," said Brunn Roysden, representing Arizona. "Even in a state where ineffective assistance of trial counsel is brought in direct appeal, if there's one level of post-conviction review and that post-conviction review counsel does not pursue those claims, then as a matter of independent and adequate state law the federal court can't hear it."
Ramirez and Jones argued that Arizona's position would effectively overrule Martinez and deny prisoners meaningful access to the federal courts after their state court proceedings already have been compromised by poor representation. "There is a right to have trial counsel here, and there was never a fair trial for Mr. Ramirez or for Mr. Jones," said Robert Loeb, representing Ramirez and Jones.
Conservative Justice Samuel Alito, one of the two Martinez dissenters, asked questions critical of Ramirez and Jones' position. However, Justices Clarence Thomas and Brett Kavanaugh and Chief Justice John Roberts questioned the state's position. Justice Thomas, who also dissented in Martinez, noted that "It seems rather odd that … we will excuse a default under Martinez, but not allow the prisoner to make his underlying claim or develop his evidence."
Justice Kavanaugh said that the case was close because of statutory interpretation questions. But the justice pressed Arizona on how the state's position might "gut" Martinez. "What's the point of Martinez?" asked Kavanaugh. "The Court obviously carefully crafted an opinion to give you the right to raise an ineffective assistance claim, to make sure it's considered at least once, and this would really gut that in a lot of cases."
Chief Justice Roberts pressed Arizona along similar lines, saying "if you do get the right to raise the claim for the first time, because your counsel was incompetent before, surely you have the right to get the evidence that's necessary to support your claim."
Before the arguments, legal experts had highlighted the importance of the case for criminal defendants nationwide. Christina Swarns, Executive Director of the Innocence Project, wrote in a New York Times op ed that "Arizona's position would gravely erode the foundation of [the criminal legal] system, further harming those who have already suffered the devastating and unjust consequences of incompetent lawyering." Law professors Alexis Hoag and Leah Litman recognized the potentially wide-ranging impact of the Court's decision. Hoag summarized the values at stake, writing that "In the simplest of terms, Shinn v. Ramirez and Jones presents the Court with the question of whether a state can properly put a person to death without allowing that person a fair trial." Litman wrote that "While the formal issues in the cases are highly technical, they both are of immense practical importance to the enforcement of constitutional rights and the fundamental fairness of the criminal legal system."
Sources
Joseph Darius Jaafari, Supreme Court seems poised to rule against Ariz. in death penal­ty cas­es, but uncer­tain­ty remains, Arizona Republic, Dec. 8, 2021; Leah Litman, The death penal­ty cas­es before the Supreme Court that could keep inno­cent peo­ple in prison, NBC News, Dec. 8, 2021; Jordan S. Rubin, Kavanaugh Says ​'Close' Call if Bad Lawyering Allows Hearing, Bloomberg Law, Dec. 8, 2021; Supreme Court weighs claims in two Arizona death penal­ty appeals, Cronkite News, Dec. 8, 2021; Ed Pilkington, US supreme court to hear case that could have dire con­se­quences for death row inmates, The Guardian, Dec. 8, 2021; Christina Swarns, The Supreme Court Should Reject Arizona's Death Penalty Gambit, The New York Times, Dec. 3, 2021; Alexis Hoag, Arizona Asks Supreme Court to Leave Wrongful Convictions and Death Sentences Virtually Unchallengeable , ACS Law Expert Forum, Nov. 30, 2021.
United States Supreme Court
Oct 31, 2023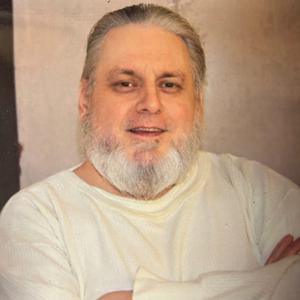 SCOTUS

Denies Review to Texas Prisoner Sentenced to Death with Contested Junk Science
United States Supreme Court
Oct 13, 2023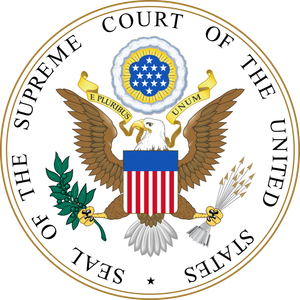 New Legal Research Declares ​
"

Heightened Standards" of Due Process in Capital Cases an ​

"

Illusion"
United States Supreme Court
Oct 03, 2023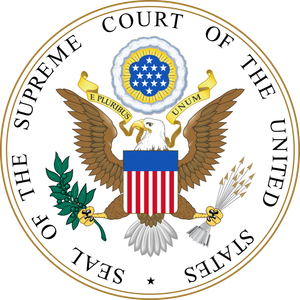 Analysis Shows Supreme Court's Changing View of Death Penalty Cases