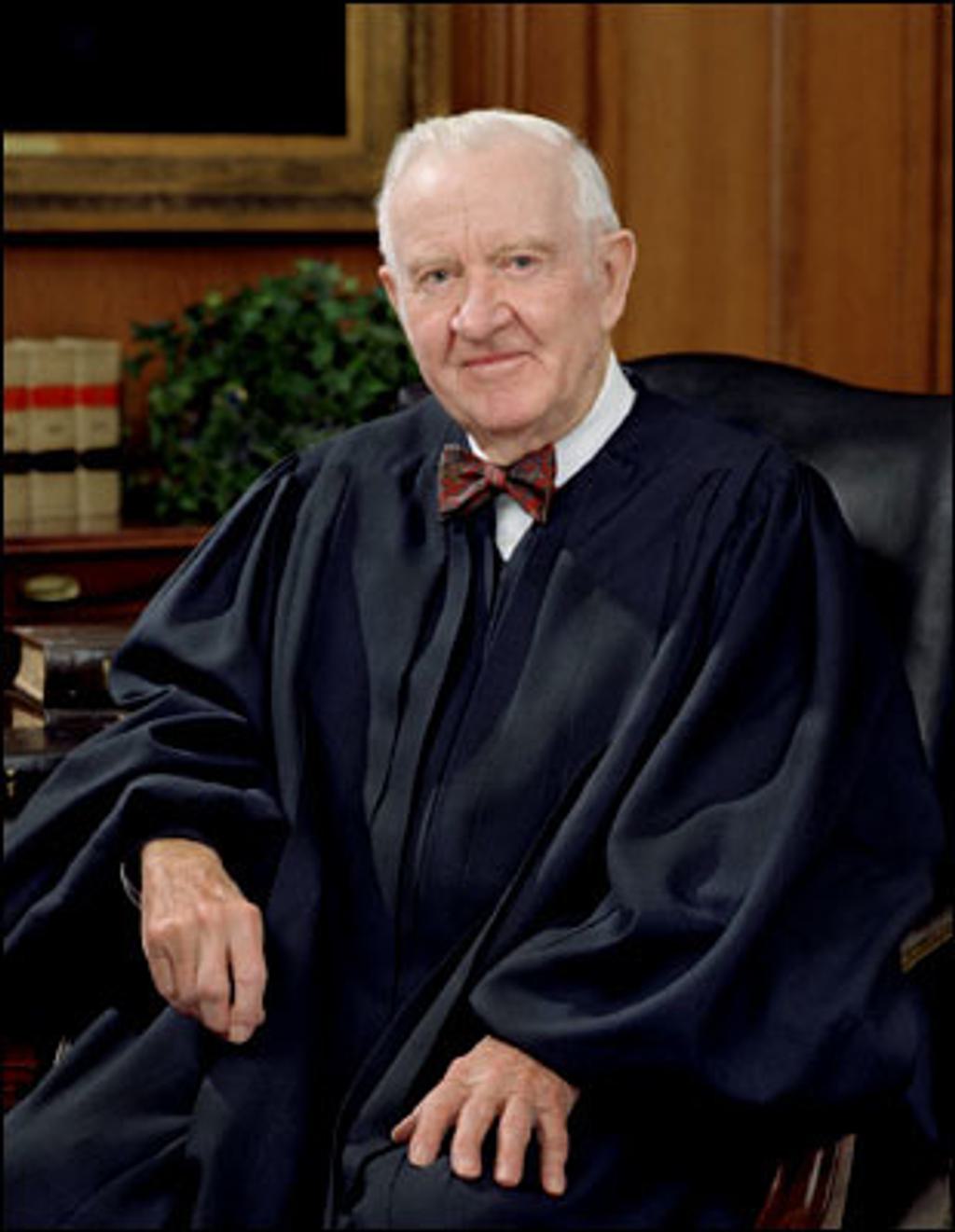 Supreme Court Justice John Paul Stevens took the occasion of the Court's denial of review to a death row defendant in Georgia to question the adequacy of the appeals process in that state. On October 20, the Supreme Court denied certiorari in Walker v. Georgia, an appeal from the Georgia Supreme Court, and Justice Stevens concurred in that denial. However, Justice Stevens said he found the lack of careful scrutiny by the lower court to be "particularly troubling," especially since the case involved a black defendant and a white victim. Justice Clarence Thomas also wrote separately in the case, sharply disagreeing with Justice Stevens, and maintaining that no proportionality review by the Georgia Supreme Court was constitutionally required.
Justice Stevens wrote:
I find this case, which involves a black defendant and a white victim, particularly troubling… Rather than perform a thorough proportionality review to mitigate the heightened risks of arbitrariness and discrimination in this case, the Georgia Supreme Court carried out an utterly perfunctory review. Its undertaking consisted of a single paragraph, only the final sentence of which considered whether imposition of the death penalty in this case was proportionate as compared to the sentences imposed for similar offenses.
…
Particularly troubling is that the shortcomings of the Georgia Supreme Court's review are not unique to this case
…
And the likely result of such a truncated review—particularly in conjunction with the remainder of the Georgia scheme, which does not cabin the jury's discretion in weighing aggravating and mitigating factors—is the arbitrary or discriminatory imposition of death sentences in contravention of the Eighth Amendment.
Justice Thomas wrote: "There is nothing constitutionally defective about the Georgia Supreme Court's determination. Proportionality review is not constitutionally required in any form."
Justice Stevens' opinion can be found here. Justice Thomas' opinion can be found here. Walker v. Georgia, No. 08-5385 (2008) (Stevens, Thomas, JJ., concurring) (emphasis added). See also New Voices, U.S. Supreme Court, and Race.
United States Supreme Court
Nov 02, 2023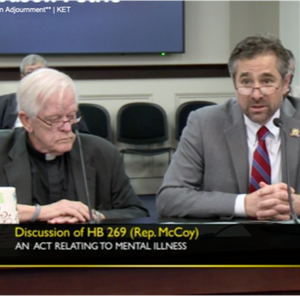 Under Recent State Legislation, Courts in Ohio and Kentucky Rule Four Men Ineligible for Execution Due to Serious Mental Illness