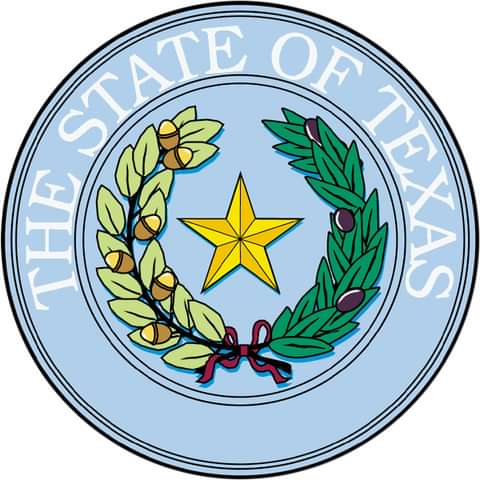 Lawyers for Texas death row prisoner Robert L. Roberson III have filed a petition asking the United States Supreme Court to review whether Seth Kretzer and James W. Volberding - the same appointed lawyers who were accused of abandoning Raphael Holiday, whom Texas executed in November - had a conflict of interest that interfered with Mr. Roberson's right to an independent legal advocate in his federal habeas corpus proceedings challenging his conviction and death sentence. In his petition, Roberson argues that his trial lawyer failed to investigate and present important mitigating evidence in the penalty phase of his case and that Kretzer and Volberding have a conflict of interest that prevented them from properly litigating that claim. Volberding represented Roberson in his state post-conviction appeals and failed to present any claim or evidence relating to counsel's penalty-phase investigative failures. He was then appointed to represent Roberson in federal court, but his prior failure to have challenged trial counsel's penalty-phase performance forfeited that claim unless Roberson could show that Volberding had unreasonably failed to raise the claim in state court. Kretzer was appointed as "supplemental counsel" to review Volberding's performance and failed to challenge Volberding's conduct. However, unkown to Roberson, Kretzer and Volbering had a close professional association, having been jointly appointed as paid co-counsel in a number of capital habeas cases. When Roberson learned of their association, he asked for new "supplemental counsel," which Kretzer and Volberding opposed. Charles Herring, Jr., an ethics expert and author of a treatise on Texas legal ethics and malpractice, and Lawrence J. Fox, former chairman of the ABA Standing Committee on Ethics and Professional Responsibility, say in affidavits supporting Roberson's petition that Volberding and Kretzer have conflicts of interest that should prevent them from representing Roberson. The Court is expected to decide in early December whether to hear Roberson's case. Kretzer and Volberding have written to the Court requesting that it dismiss the petition and permit them to file their own petition raising other issues.
In Holiday's case, Kretzer and Volberding had refused their client's request to file a clemency petition and then opposed his efforts to obtain new appointed counsel who would seek clemency. When those new lawyers filed for a stay of execution in federal court so he could seek clemency, Kretzer and Volberding opposed the stay and cobbled together and filed a clemency petition so hastily that it twice listed the wrong execution date. Clemency was denied. Justice Sonya Sotomayor wrote that Holiday had been "abandoned by [his] counsel at the last moment and left to navigate the sometimes labyrinthine clemency process" by himself. She said the clemency petition filed by Kretzer and Volbering "likely would have benefited from additional preparation by more zealous advocates."
(Roberson v. Stephens, Petition for a Writ of Certiorari, September 28, 2015.) See Representation.
Mental Illness
Mar 17, 2023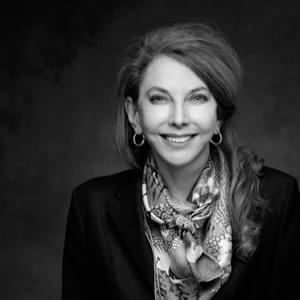 MENTAL

ILLNESS

: Sally Satel op-ed: ​

"

The Flawed Case for Executing the Mentally Ill"
Arbitrariness
Mar 10, 2023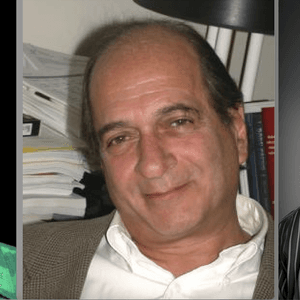 LAW

REVIEWS

— Getting to Death: Examining the Role of Race in the Steps Leading to a Death Sentence
Intellectual Disability
Mar 08, 2023
Texas Withdraws Execution Date to Allow for Mental Competency Consideration