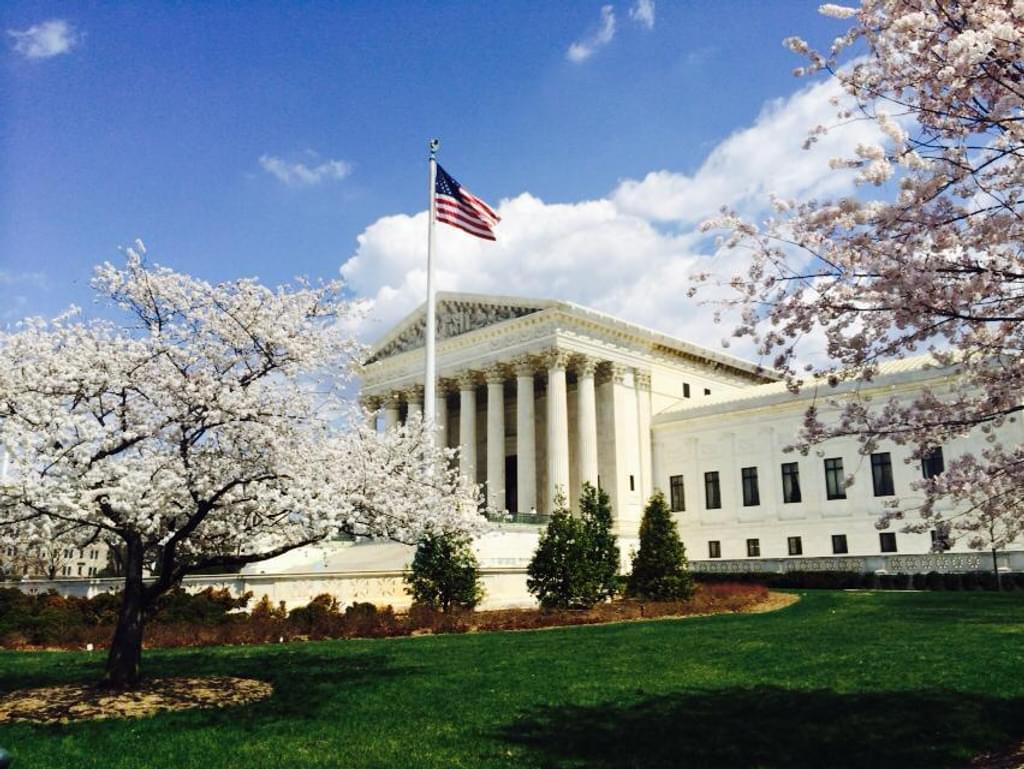 The U.S. Supreme Court has reversed the denial of relief to a Texas death-row prisoner whose request for new trial is supported by local prosecutors. In a two-sentence decision, the Court granted certiorari to Areli Escobar, vacated the judgment of the Texas Court of Criminal Appeals (TCCA), and sent the case back for reconsideration. The Court's summary reversal relied on Travis County prosecutors' admission that Escobar's conviction is based on "flawed and misleading forensic evidence."
Escobar was sentenced to death in 2011 for the rape and murder of a woman in his apartment complex. No eyewitnesses linked him to the crime, and the prosecution's case relied heavily on the Austin crime lab's forensic testing of Escobar's clothes and items found at the crime scene. After the Austin Police Department crime lab was shut down in 2016 for widespread issues with evidence handling and testing, Escobar sought relief in Texas courts. The Travis County District Attorney's office initially opposed Escobar's request, but it changed its position after evidence was presented to a Texas trial court. Despite the office's support of Escobar's request, the TCCA denied all relief and the prosecution's motion for reconsideration. The U.S. Supreme Court's ruling sends the case back to the TCCA for further proceedings.
Travis County District Attorney José Garza said the Supreme Court's ruling on January 9th made the day "an important day for justice." Garza said, "We believe it's really important for someone accused of a crime to have a jury that has access to complete and accurate facts. We're hopeful that the Court of Criminal Appeals will share that perspective and review the facts of this case."
Benjamin Wolff, the director of Texas' Office of Capital and Forensic Writs and one of Escobar's attorneys, pointed out the importance of the case to the legitimacy of the criminal legal system. Wolf said, "No one should be convicted or sentenced to death because of junk science. … And no one should ever be put to death when the prosecution that secured their conviction can't stand behind it."
At Escobar's trial, prosecutors presented DNA, shoeprint, and fingerprint analysis from the Austin Police Department crime lab that purported to identify Escobar as the assailant in the rape and murder of 17-year-old Bianca Maldonado, who was stabbed 47 times. They also presented testimony from Escobar's ex-girlfriend that she purportedly received a cellphone call in which she heard a woman repeatedly screaming over the course of ten minutes while being raped — although initially the girlfriend had told investigators only that she had heard Escobar having "consensual sex" with a woman.
The Austin crime lab was shut down in 2016 after a state investigation found several persistent and systemic issues that rendered results unreliable. Escobar requested state post-conviction relief based on these issues, and a state trial court ruled in his favor. The trial court found that the lab's failures were widespread and included a "failure to adhere to scientifically accepted practices," "suspect and victim-driven bias," likely contamination of samples combined with a cavalier attitude that hampered the discovery of contamination, and untrained analysists supervised by leaders without necessary technical knowledge.
Based on evidence presented in state post-conviction proceedings, prosecutors concluded that "the State had offered flawed and misleading forensic evidence at Petitioner's trial and this evidence was material to the outcome of his case in violation of clearly established federal due process law." Despite this concession, the Texas Court of Criminal Appeals dismissed Escobar's claims and denied his request for a new trial. The U.S. Supreme Court's reversal requires the TCCA to reconsider the case "in light of the confession of error by Texas."
Supreme Court analyst and University of Texas law professor Stephen Vladeck noted that, given the prosecution's confession of error, "The most alarming thing about the court's decision to send the case back for a new trial is that it was even necessary in the first place."
Sources
Roxanna Asgarian, Areli Escobar's exe­cu­tion to be recon­sid­ered after Supreme Court order, The Texas Tribune, January 9, 2023; Ariane de Vogue, Supreme Court sides with Texas death row inmate who says con­vic­tion was based on bad DNA evi­dence, CNN, January 9, 2023; Michelle Pitcher, Supreme Court Sides with Defense on Death Row Case, Texas Observer, January 10, 2023.
United States Supreme Court
Oct 31, 2023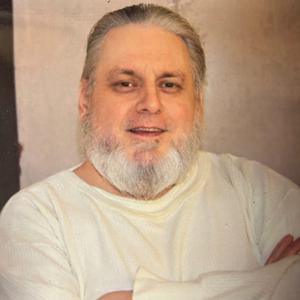 SCOTUS

Denies Review to Texas Prisoner Sentenced to Death with Contested Junk Science