On May 27, the U.S. Supreme Court held in Hall v. Florida that Florida's strict IQ cutoff for determining intellectual disability in capital cases is unconstitutional. The Court concluded, "Florida's law contravenes our Nation's commitment to dignity and its duty to teach human decency as the mark of a civilized world."
In 2002, the Court banned the execution of people with "mental retardation," but allowed states leeway in selecting a process for determining who would qualify for that exemption. According to Florida's Supreme Court, defendants with an IQ even one point above 70 cannot be considered intellectually disabled, even though most states allow for a margin of error in such tests.
The Supreme Court's ruling stated that Florida's strict rule "disregards established medical practice" and noted that the "vast majority of states" rejected such a narrow interpretation of IQ scores. The Court held that, "When a defendant's IQ test score falls within the test's acknowledged and inherent margin of error, the defendant must be able to present additional evidence of intellectual disability, including testimony regarding adaptive deficits."
Hall will receive a new hearing on his intellectual disability claim.
United States Supreme Court
Dec 05, 2023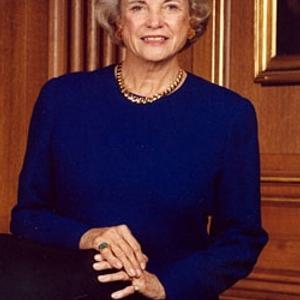 Justice Sandra Day O'Connor's Conflicted Death Penalty Jurisprudence
United States Supreme Court
Nov 02, 2023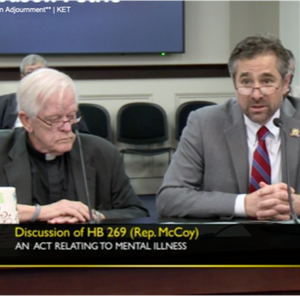 Under Recent State Legislation, Courts in Ohio and Kentucky Rule Four Men Ineligible for Execution Due to Serious Mental Illness
United States Supreme Court
Oct 31, 2023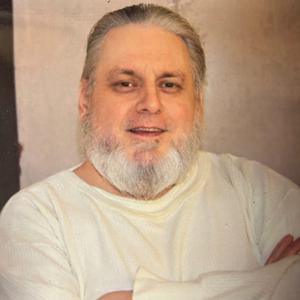 SCOTUS

Denies Review to Texas Prisoner Sentenced to Death with Contested Junk Science