On October 20, the U.S. Supreme Court agreed to hear Chappell v. Ayala (No. 13-1428), a death penalty case from California in which all the black and Hispanic potential jurors were struck from the defendant's trial. Hector Ayala was convicted in 1989 of three murders in San Diego. At his trial, Ayala's attorneys argued that the prosecutor was improperly striking jurors on the basis of race. The judge reviewed the prosecutor's explanation for the strikes without defense attorneys present, saying it was necessary to protect the prosecutor's trial strategy, and concluded the strikes were not racially motivated. The California Supreme Court found that any potential constitutional error related to the racial makeup of the jury or the subsequent closed review was harmless, rejecting Ayala's appeal. The U.S. Court of Appeals for the Ninth Circuit granted Ayala relief and ordered California to retry him. The 9th Circuit held that the constitutional issues could be reviewed without deference to the state court opinion because no ruling based on federal law had been made against Ayala, and that the errors made at trial had an injurious effect on the jury's verdict. The Supreme Court will consider whether more deference was due the state court's decision and whether the 9th Circuit used the correct standard in determining that the trial errors were harmful.
The case will be argued later in the Court's term. Hector Alaya is a citizen of Mexico, but was not afforded his rights under the Vienna Conventiion on Consular Relations to seek help from his embassy at the time of his arrest.
(B. Leonard, "New Death-Penalty Case Picked Up by Supremes," Courthouse News Service, October 20, 2014; see also Scotusblog). See U.S. Supreme Court and Race.
Innocence
May 11, 2021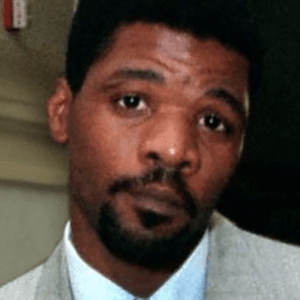 Forensic Testing Casts New Doubt on Guilt of Ledell Lee, Executed in Arkansas in
2017
Intellectual Disability
May 10, 2021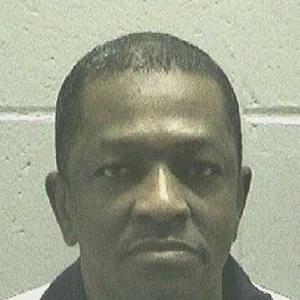 Federal Court Reverses Death Sentence Imposed on Defendant Represented By Georgia Lawyer With History of Ineffectiveness and Racial Bias