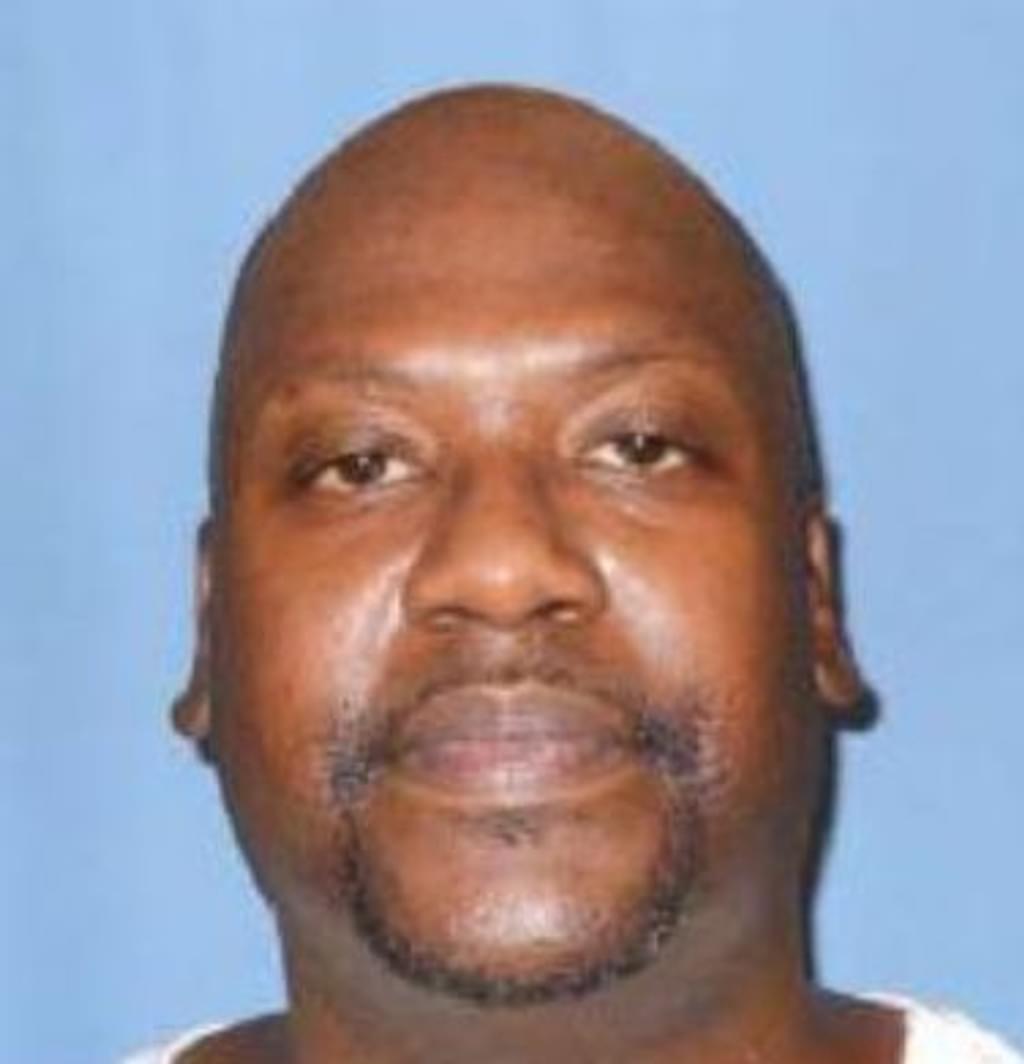 Finding that a Mississippi prosecutor had intentionally struck black jurors in an attempt to empanel as white a jury as possible, the United States Supreme Court has overturned the conviction of death-row prisoner Curtis Giovanni Flowers. The Court's 7-2 decision on June 21, 2019, found that Mississippi's Fifth Circuit Court District Attorney Doug Evans had undertaken extraordinary efforts to prevent African Americans from serving as jurors in six trials in which he has prosecuted Flowers for the same racially-charged quadruple murder in Winona, Mississippi in 1996. "Equal justice under law requires a criminal trial free of racial discrimination in the jury selection," Justice Brett Kavanaugh wrote for the Court majority. Evans' "relentless, determined effort to rid the jury of black individuals," he said "strongly suggests that the State wanted to try Flowers before a jury with as few black jurors as possible, and ideally before an all-white jury."
Evans personally prosecuted Flowers in each of the six trials. The first three convictions were overturned by the Mississippi Supreme Court as a result of prosecutorial misconduct, with the court twice finding that Evans had unconstitutionally used his discretionary strikes against black jurors on the basis of race. Flowers' fourth and fifth trials — the only trials in which more than one black juror was empaneled — ended in hung juries. In Flowers' sixth trial, a jury of 11 white jurors and one black juror convicted him and sentenced him to death.
Writing for the Court, Justice Kavanaugh said that four separate types of evidence had persuaded the justices that Evans had again intentionally exclude black jurors on the basis of race. First, Kavanaugh said, was Evans history of discriminatory strikes. "The numbers speak loudly," he wrote. "Over the course of the first four trials, there were 36 black prospective jurors against whom the State could have exercised a peremptory strike. The State tried to strike all 36." Second, he said, Evans' use of his peremptory challenges in the latest trial — in which he accepted the first qualified black potential juror and then struck all five other African Americans in the jury pool — further suggested discrimination.
Justice Kavanaugh said the Court was influenced by what he called Evans' "dramatically disparate questioning of black and white prospective jurors" in the sixth trial. "The State asked the five black prospective jurors who were struck a total of 145 questions," Kavanaugh wrote. "By contrast, [Evans] asked the 11 seated white jurors a total of 12 questions." Evans also did not ask follow-up questions to white jurors on subject areas in which he extensively questioned black jurors. "The difference in the State's approaches to black and white prospective jurors was stark," Kavanaugh said.
Finally, the Court questioned the genuineness of Evans' proffered explanation for striking Carolyn Wright, a black juror whose characteristics were similar to white jurors whom Evans accepted and who served on the jury. Justice Kavanaugh concluded that "all of the relevant facts and circumstances taken together establish that the trial court at Flowers' sixth trial committed clear error in concluding that the State's peremptory strike of [a black prospective juror] was not motivated in substantial part by discriminatory intent."
Justice Samuel Alito wrote a concurring opinion emphasizing the extraordinary nature of the case given the history of prior "trials … marred by racial discrimination in the selection of jurors and prosecutorial misconduct." Justice Clarence Thomas authored a dissent, joined in part by Justice Neil Gorsuch, that challenged the majority's characterization of the record. In a portion of the dissent not joined by Justice Gorsuch, Justice Thomas criticized the Court's past juror-discrimination decisions and argued that criminal defendants should not be entitled to relief when prosecutors discriminate against jurors on the basis of race.
The Court's decision returns Flowers' case to the Mississippi courts where its future is uncertain. An investigative series by the American Public Media podcast In the Dark, highlighted the questionable circumstantial evidence and the since-recanted testimony of a jailhouse informant that formed the basis for his conviction. Sherry Lynn Johnson, who argued the case for Flowers in the Supreme Court, released a statement praising the decision and asserting Flowers' innocence. "The quadruple homicide in this case was a terrible crime, but Curtis Flowers did not commit it," Johnson said. "That Mr. Flowers has already endured six trials and more than two decades on death row is a travesty. A seventh trial would be unprecedented, and completely unwarranted given both the flimsiness of the evidence against him and the long trail of misconduct that has kept him wrongfully incarcerated all these years."
Evans told American Public Media after the decision that "[t]here's no question about [Flowers'] guilt [and t]here never has been." As for the Court's conclusion that he intentionally struck black jurors because of their race, Evans said, "If they said that, that is not true." An APM In the Dark study of jury strikes during Evans tenure as DA looked at prosecutors' choices to accept or strike more than 6,700 jurors called for jury service in 225 trials between 1992 and 2017. The researchers found that Evans' prosecutors exercised peremptory strikes to exclude African Americans from jury service at nearly 4½ times the rate at which they struck white jurors.
Sources
Parker Yesko and Dave Mann, Reversed: Curtis Flowers wins appeal at U.S. Supreme Court, APM Reports, June 21, 2019; Nina Totenberg, Supreme Court Strikes Down Conviction Of Mississippi Man On Death Row For 22 Years, NPR, June 21, 2019; Adam Liptak, Excluding Black Jurors in Curtis Flowers Case Violated Constitution, Supreme Court Rules, New York Times, June 21, 2019.
Mississippi
Dec 07, 2023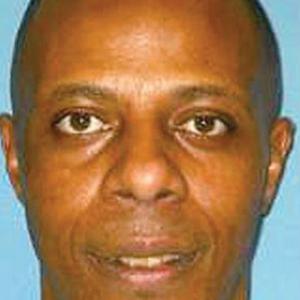 Mississippi Supreme Court Delays Decision on Willie Manning Execution Date, Allows Time for Appeal
United States Supreme Court
Dec 05, 2023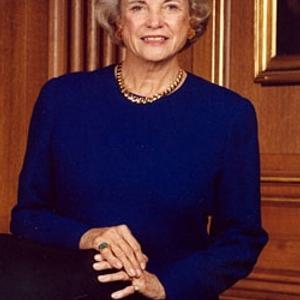 Justice Sandra Day O'Connor's Conflicted Death Penalty Jurisprudence
Mississippi
Nov 10, 2023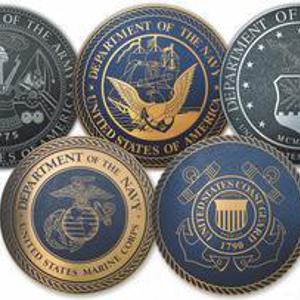 A Veterans Day Review: Uneven Progress Understanding the Role of Military Service in Capital Crimes