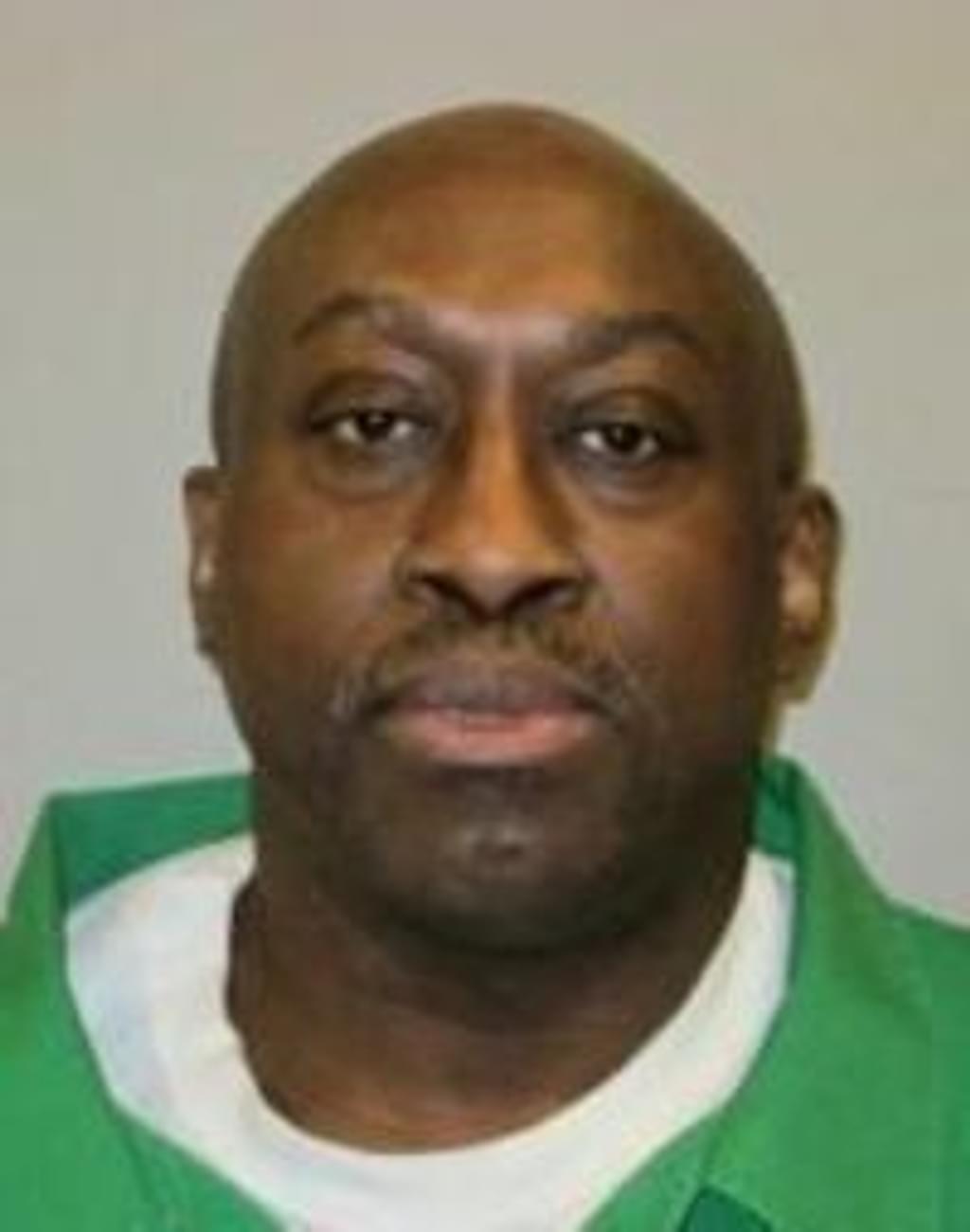 South Carolina prosecutors announced on July 25 that they would not appeal a trial court ruling, granting a new, non-capital trial to former death-row prisoner Kenneth Simmons (pictured). Finding that prosecutors had presented false DNA testimony that "severely deprived" Simmons of his due process rights, a Dorchester County Circuit Judge overturned Simmons's conviction.
Simmons had been sentenced to death for the 1996 sexual assault and murder of an elderly woman based on false and misleading DNA testimony that purported to link him to the murder and a confession obtained under questionable circumstances. In 2002, the U.S. Supreme Court ruled in Atkins v. Virginia that applying the death penalty to persons with Intellectual Disability violates the Eighth Amendment prohibition against cruel and unusual punishments. Simmons's death sentence was vacated in 2014 and replaced with a life sentence after the South Carolina Supreme Court determined that he has Intellectual Disability.
Prosecutors had initially asked Judge Doyet A. Early III to alter his 2016 decision granting Simmons a new trial. On June 23, he declined, reaffirming his finding that the prosecution's "misrepresentation of the strength of the DNA evidence to the jury" was "overwhelming," given that the confession had been extracted from "an intellectually disabled man, after multiple non-recorded interrogations, [who] had falsely confessed to other crimes before confessing to the murder."
Judge Early wrote that the prosecution had presented the jury with "confusing, misleading, and inaccurate" information about the DNA evidence, including showing the jury a chart that contained fabricated DNA results, using the chart to make additional incorrect claims about the DNA evidence during closing arguments, and falsely arguing that Simmons was the only possible source of the DNA. During state post-conviction proceedings, the state's forensic witness recanted her testimony about the DNA, and the court found that her trial testimony "had no evidentiary value in identifying" Simmons.
Simmons's efforts to obtain a new trial drew support from The Innocence Network and advocacy groups for people with disabilities, which stressed the increased risk of false confessions and wrongful conviction in cases with intellectually disabled defendants.
In 2000, Virginia Governor Douglas Wilder commuted the death sentence imposed on another intellectually disabled death-row prisoner, Earl Washington, who had falsely confessed to a rape and murder after DNA testing suggested he had not committed the offenses. Governor Jim Gilmore later granted Washington a complete pardon after additional DNA testing excluded him as the rapist.
In 2014, two intellectually disabled brothers, Henry McCollum and Leon Brown were freed because of evidence uncovered by the North Carolina Innocence Inquiry Commission, three decades after having been sentenced to death for the rape and murder of an 11-year-old girl. Both had been subjected to coercive interrogations and said they were unaware they were signing a confession.
Sources
M. Medlock, Former Death-Sentenced Inmate Wins a New Trial, Justice 360, July 31, 2017; A. Knapp, DNA chal­lenge of con­vic­tion in Summerville rape, mur­der con­tin­ues after Supreme Court rul­ing, The Charleston Post and Courier, June 7, 2016.
Read the Dorchester County cir­cuit court deci­sion in Simmons v. State here. Here also are the ami­cus brief filed by The Innocence Network and by The ARC of South Carolina and oth­er dis­abil­i­ties advo­ca­cy groups.
See Intellectual Disability, Innocence, and Prosecutorial Misconduct.
Juveniles
Jun 06, 2023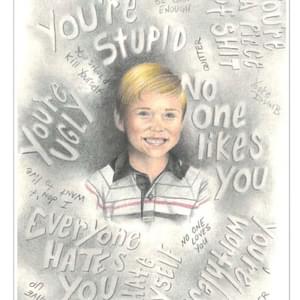 Jurors Who Sentenced Michael Tisius to Death Express Regret
International
Jun 01, 2023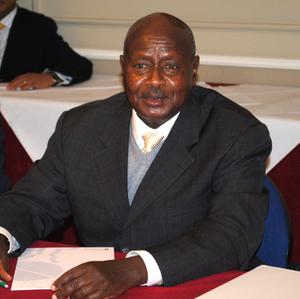 Uganda's Controversial ​
"

Anti-Homosexuality Act" Includes Possibility of Death Sentence