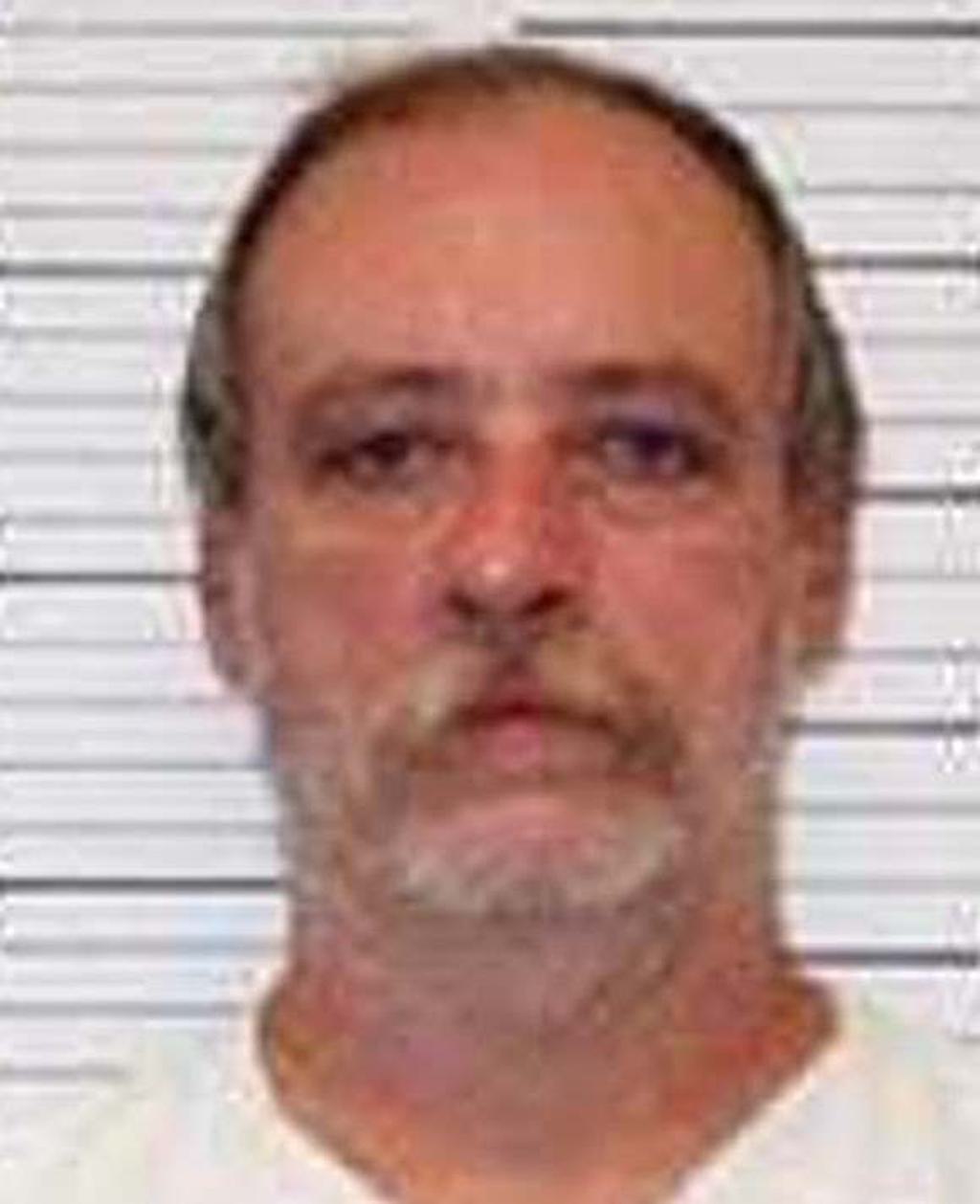 A Shelby County (Memphis) judge has heard argument and will rule on November 18, 2019 whether to allow DNA testing in a case that could show whether the state of Tennessee executed an innocent man in June of 2006. On October 14, lawyers from the Innocence Project, representing the estate of Sedley Alley (pictured) and his daughter, April Alley, urged Criminal Court Judge Paula Skahan to release for DNA testing physical evidence that they believe will exonerate Sedley Alley and might identify the person who raped and murdered Lance Corporal Suzanne Collins in 1985.
"The primary reason we are here is that April Alley wants to know the truth," Innocence Project co-founder Barry Scheck told the court. "She has the courage to seek the truth here, and DNA testing can … provide that truth."
Alley initially confessed to having murdered Collins, but later insisted that the confession—which did not match the details of the crime scene or autopsy—had been coerced. An eyewitness description of a man seen with Collins in the vicinity of the murder did not match Alley's appearance. Alley's clemency lawyers found numerous inconsistencies in the state's evidence, unearthed evidence that pointed to another suspect who fit the eyewitness descriptions of the murderer and had a car that matched descriptions of the murderer's car, and discovered that Alley had been at home under police surveillance at the time Collins was raped and killed. "This has all the earmarks of a false confession," Scheck said. "But we need not debate it, because DNA evidence can provide us an answer."
After discovering the defects in the prosecution's case, Alley's clemency lawyers asked in 2006 for DNA testing of the clothing and the murder weapon. The Tennessee Board of Parole agreed that testing should be done and recommended to then-Governor Phil Bredesen that he stay Mr. Alley's execution and order DNA testing. Instead, Bredesen directed the lawyers to present their request for testing to the Tennessee courts, which refused to allow the testing to occur. Alley was executed on June 28, 2006, without the evidence having been subjected to DNA analysis.
Five years later, the Tennessee Supreme Court disavowed its decision in Alley's case, admitting it had misapplied Tennessee's post-conviction DNA testing act. On April 30, April Alley filed a petition in state court seeking testing "of any and all remaining evidence" in her father's case. "The courts got it wrong in 2006 when they allowed Mr. Alley to be executed before testing the DNA," Scheck said. "If Mr. Alley were alive today, he would be entitled to DNA testing under the … statute. We now have a chance to learn the truth in this case."
Innocence Project lawyers have suggested that a man named Thomas Bruce—who was accused of murdering a woman and sexually assaulting two others in 2018—may be responsible for the murder of Collins. "Some investigators had been looking into [Bruce's] past and discovered he had been attending avionics training school in Millington, Tennessee, and had been attending classes during the same period of time as the victim in this case, Suzanne Collins," Scheck said. "And there was some suspicion perhaps that he was a serial killer."
April Alley's lawyers have also submitted an application for DNA testing to current Tennessee Governor Bill Lee, with a request for a posthumous pardon if the evidence exonerates her father. "There has never been a full and fair hearing on Mr. Alley's guilt or innocence," Scheck said. "This case has all the tell-tale signs of a wrongful conviction — a confession that has been demonstrated to be false by objective forensic evidence, mistaken eyewitness identification, and, most disturbing, the refusal to test DNA evidence that could have exonerated Mr. Alley or removed the doubts about his guilt."
Family members of Cameron Todd Willingham — an innocent man executed in Texas in 2004 — support Alley's petition to have the DNA tested.
Sources
Yolanda Jones, Judge expect­ed to issue rul­ing Nov. 18 in Sedley Alley DNA case, Daily Memphian, October 14, 2019; Jenna Barnes and Sam Clancy, Innocence Project: Thomas Bruce might be ser­i­al killer respon­si­ble for 1985 mur­der in Tennessee, NBC 5, October 16, 2019; Associated Press, Executed Man's Daughter Asks Court to Order DNA Testing, October 14, 2019; Katherine Burgess, Thirteen years after death-row inmate exe­cut­ed, court asked to test DNA that could exon­er­ate Tennessee man, Memphis Commercial Appeal, October 14, 2019; Eugenia Willingham and Patricia Willingham Cox, IT'S NEVER TOO LATE TO CLEAR THE NAME OF AN INNOCENT LOVED ONE EXECUTED. WE KNOW FIRST HAND | OPINION, Newsweek, May 16, 2019.
Read the Petition for Post-Conviction DNA Analysis filed in In re: Sedley Alley and the Application for DNA Testing, Pardon, and Exoneration of Sedley Alley sent to Gov. Bob Lee.
Juveniles
Jun 06, 2023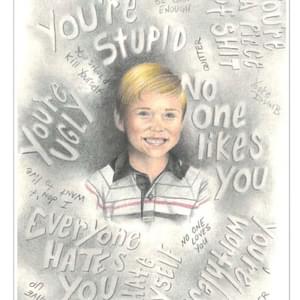 Jurors Who Sentenced Michael Tisius to Death Express Regret
International
Jun 01, 2023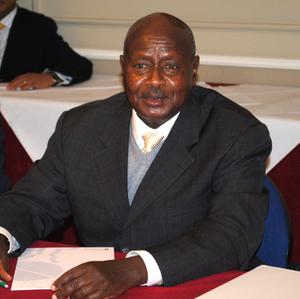 Uganda's Controversial ​
"

Anti-Homosexuality Act" Includes Possibility of Death Sentence