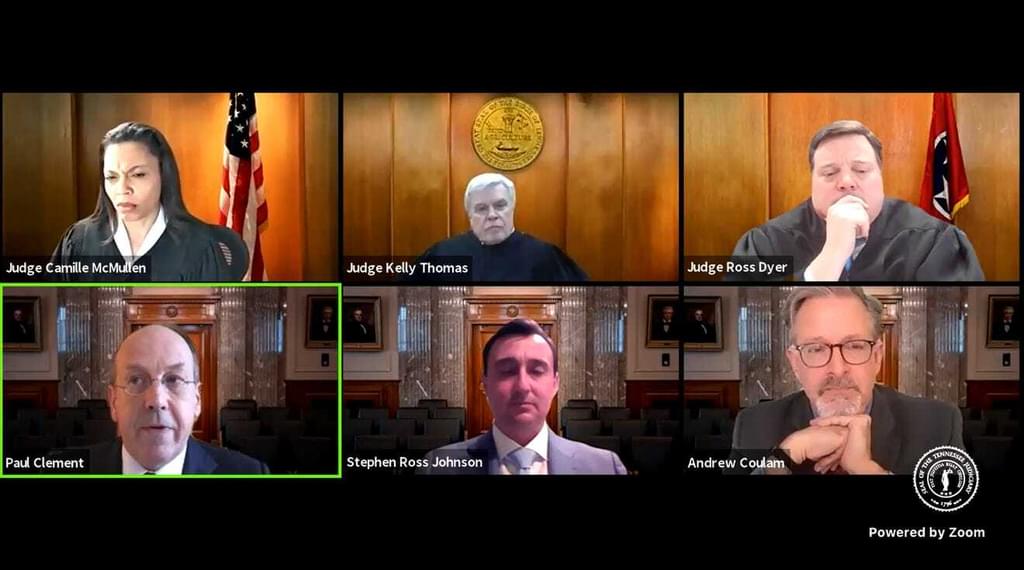 Lawyers for the daughter of a man executed by Tennessee have asked a state appeals court to permit DNA testing that could prove his innocence.
In a virtual hearing before the Tennessee Court of Criminal Appeals on February 3, 2021 (see picture), former U.S. Solicitor General Paul Clement urged the court to order DNA testing that, he argued, could exonerate Sedley Alley. Alley, who was executed in 2006, had been convicted of rape and murder in the death of 19-year-old Marine Lance Cpl. Suzanne Collins in a park near a Marine base in Millington, Tennessee in 1985.
With the assistance of the Innocence Project, Alley's daughter April had petitioned the Shelby County Criminal Court in 2019 under the Tennessee DNA Analysis requesting DNA testing of physical evidence in the case. She made the request on behalf of her father's estate after the Innocence Project had received a tip from law enforcement that a suspected serial killer arrested in an unrelated murder had attended classes with Lance Corporal Collins near the time of her murder. The county court dismissed April Alley's petition, saying the estate was not a "person" under Tennessee law and therefore lacked standing to seek the testing.
Sedley Alley was convicted and sentenced to death on the strength of a confession he consistently maintained had been coerced. The lawyers appointed to represent him at trial failed to investigate glaring inconsistencies between the physical evidence and his confession. Instead, with no prior history of mental illness, his lawyers argued that he suffered from a multiple-personality disorder and was not guilty by reason of insanity. His appeal lawyers unsuccessfully attempted to obtain testing under the DNA law. After his execution, the Tennessee Supreme Court repudiated that decision, saying it had been wrongly decided.
Clement told the appeals court that "the purpose of Tennessee's DNA Analysis Act is to exonerate the innocent and to identify the true perpetrators of an offense." Those purposes, "continue to be served even after a person has served his sentence or been executed," Clement argued.
Senior Assistant Attorney General Andrew Coulam argued that April Alley had no standing to seek DNA testing, saying that "[a] probate estate is not a person, and certainly not a person convicted of a crime," as required by the DNA statute. Saying that Sedley Alley had received due process prior to being executed, he told the court, "[a]t some point this must end." Victims' family members should not have to receive a call "12 or 13 years after the death of the defendant to be told, 'It's started again,'" he argued.
Clement strongly contested Coulam's argument, saying the notion that Alley "got due process in a case where it is now admitted by both parties that the court applied the wrong legal standard is simply not a fair argument. … There was no fair hearing in that case," Clement said.
He also rejected the argument that Collins' family benefitted by denying DNA testing that could lead to the truth about who murdered her. "I have as much sympathy for the victims of a crime as imaginable," Clement said, "but [the victim's] interests are not served if the wrong person has been executed for the crime and the actual perpetrator is at large."
Clement, who served in the administration of former President George W. Bush, volunteered his legal services to Alley and the Innocence Project in the case.
Tennessee
Nov 09, 2023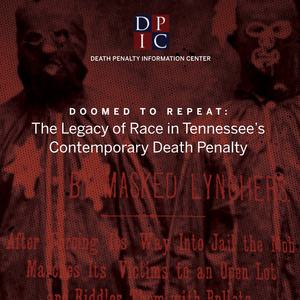 Tennessean Op-Ed Discusses
DPIC

Report on Race and Tennessee's Death Penalty
Innocence
Oct 12, 2023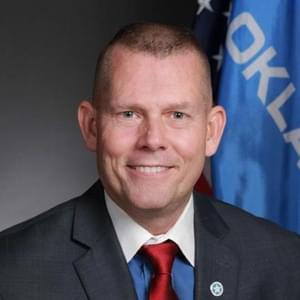 Republican-Led State Legislative Committee Considers Death Penalty Moratorium in Oklahoma