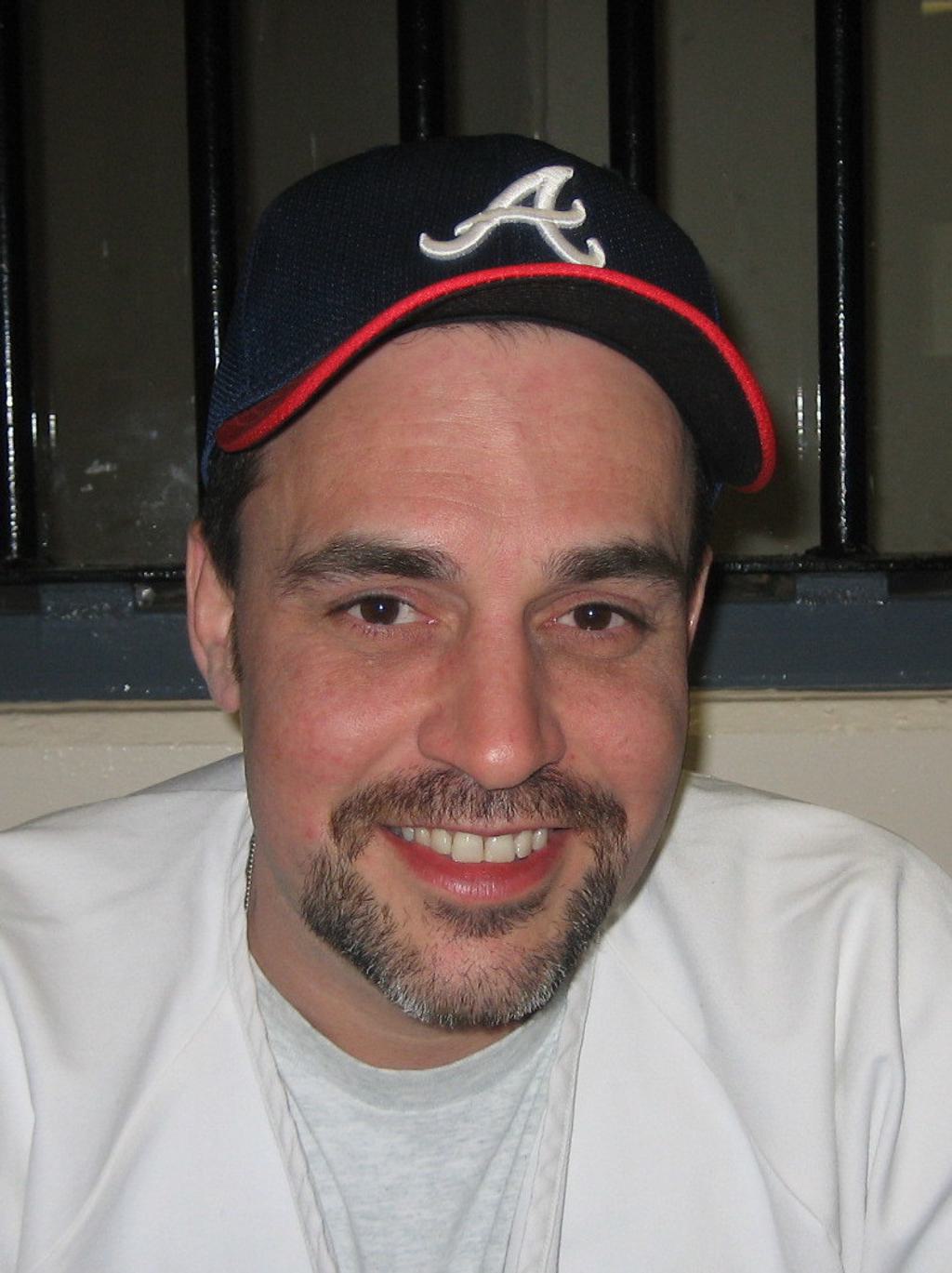 The state of Tennessee executed Lee Hall (pictured) on December 5, 2019, without providing him judicial review of a legal claim that led the state's courts to overturn the conviction of a former death-row prisoner just weeks before.
Citing what he characterized as "extensive" judicial review spanning "the course of almost 30 years," Tennessee Governor Bill Lee announced on December 4 that he had denied clemency to Hall, who became blind during his time on death row. That review, Governor Lee said, included "additional review and rulings by the Tennessee Supreme Court" in the past week. In those rulings, the Tennessee court refused to consider evidence that a juror in Hall's case had failed to disclose that she had been raped and physically abused by her ex-husband and "hated" Hall, whose case involved domestic violence, as a result. Less than two weeks earlier, the Tennessee courts had granted a new trial to Hubert Glenn Sexton because a juror in his 2001 death-penalty trial had similarly failed to disclose her history of domestic abuse.
"The judgment and sentence stand based on [the court] rulings," Governor Lee said, "and I will not intervene in this case."
Hall's case also attracted attention because of his physical disability and frailty. Hall "is blind and vulnerable," his lawyers wrote in an unsuccessful motion to stay his execution, and "[t]he spectacle of his execution — guiding him to the gurney — would 'offend humanity.'" Hall, they said, "bears no practical risk of harm to anyone" if imprisoned "for the remainder of his natural life."
Hall was convicted and sentenced to death in 1992 for the murder of his estranged girlfriend. He lost his sight as a result of glaucoma, which his lawyers say was not properly treated while he was on death row. Hall would be the second blind person executed in the United States since capital punishment resumed in the United States in the 1970s. California executed Clarence Ray Allen, a 76-year-old blind man, in 2006. In 1988, Montana Governor Ted Schwinden commuted the death sentence of David Cameron Keith, in part because of his partial paralysis and blindness.
Hall has been seeking a stay of execution so that the courts could review new evidence that his constitutional right to be tried by an impartial jury had been violated when a juror who served on his case failed to disclose her bias against him. In a sworn affidavit Hall filed with the Hamilton County Criminal Court in October, the juror—identified in court papers as "Juror A" to protect her privacy—said she had been subjected to recurring domestic violence and rape over a six-year period during an abusive first marriage. Earlier this year, after she had become aware that Hall was facing execution, Juror A contacted his attorneys and, for the first time, revealed her history of domestic abuse. Hall's court pleadings alleged that "Juror A concedes that she was actually biased against Mr. Hall at the time of the trial and in fact hated him because he reminded her of her abusive husband." The juror's "affirmative misrepresentations" during jury selection, Hall's lawyers argue, "rendered Mr. Hall's capital murder trial fundamentally unfair."
A month later, the Tennessee Court of Criminal Appeals granted a new trial to former death-row prisoner Hubert Glenn Sexton, finding that a juror in his domestic-violence related trial had not disclosed that she was a survivor of domestic abuse. The intermediate appeals court cited Tennessee Supreme Court case law that "the failure of a prospective juror to disclose she was a victim of domestic violence in a capital murder trial involving domestic violence 'is not insignificant.'" In denying Hall a stay of execution, the Tennessee Supreme Court said Hall's claim was "procedurally distinguishable" from Sexton's.
Justice Sharon Lee dissented, writing: "Finality is well and good, but should not trump fairness and justice. The state should not electrocute Mr. Hall before giving him the opportunity for meaningful appellate review of the important constitutional issues asserted in his filings." Hall's lawyers echoed a similar sentiment in a statement, writing that "[t]his ruling is a rush to the electric chair. As a result of the Court's haste, Tennessee may soon become the second state in modern history to execute a blind man."
Hall is the fourth Tennessee death-row prisoner in the last two years to select electrocution as his method of execution. Edmund Zagorski, David Earl Miller, and Stephen Michael West were all executed in the electric chair after medical experts said that Billy Ray Irick was not properly anesthetized during his 2018 lethal injection execution.
On December 4, Hall filed a petition asking the U.S. Supreme Court to issue a stay of execution and to review his juror-bias claim and Tennessee filed its response in opposition. The Court denied his petition.
Sources
Brittany Shammas, A mur­der­er went blind in prison. His immi­nent exe­cu­tion would ​'offend human­i­ty,' his lawyers argue, Washington Post, December 5, 2019; Kimberlee Kruesi, Tennessee gov­er­nor not stop­ping planned exe­cu­tion Thursday, Associated Press, December 4, 2019; Kimberlee Kruesi, Court declines to inter­vene in upcom­ing Tennessee exe­cu­tion, Associated Press, December 3, 2019; Steven Hale, As Lee Hall's Execution Nears, Juror Bias Triggers a New Trial in a Similar Case (Updated), Nashville Scene, December 3, 2019; Tennessee Prepares to Execute Blind Death Row Inmate, December 2, 2019; Steven Hale, Tennessee Prepares to Execute a Functionally Blind Man, Nashville Scene, November 6, 2019.
Read the Tennessee Supreme Court's denial of a stay of exe­cu­tion for Lee here. Read the Tennessee Court of Criminal Appeal's deci­sion in Sexton's case here.
International
Jun 01, 2023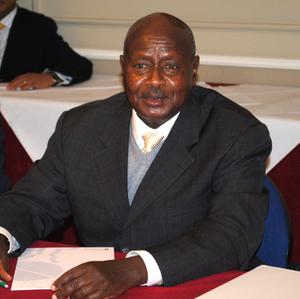 Uganda's Controversial ​
"

Anti-Homosexuality Act" Includes Possibility of Death Sentence
Victims' Families
May 30, 2023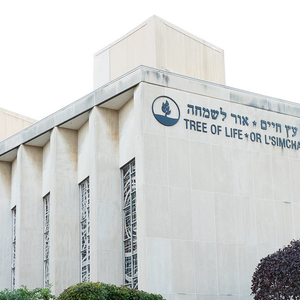 Victims' Families are Divided Over Death Penalty as Bowers Trial Begins