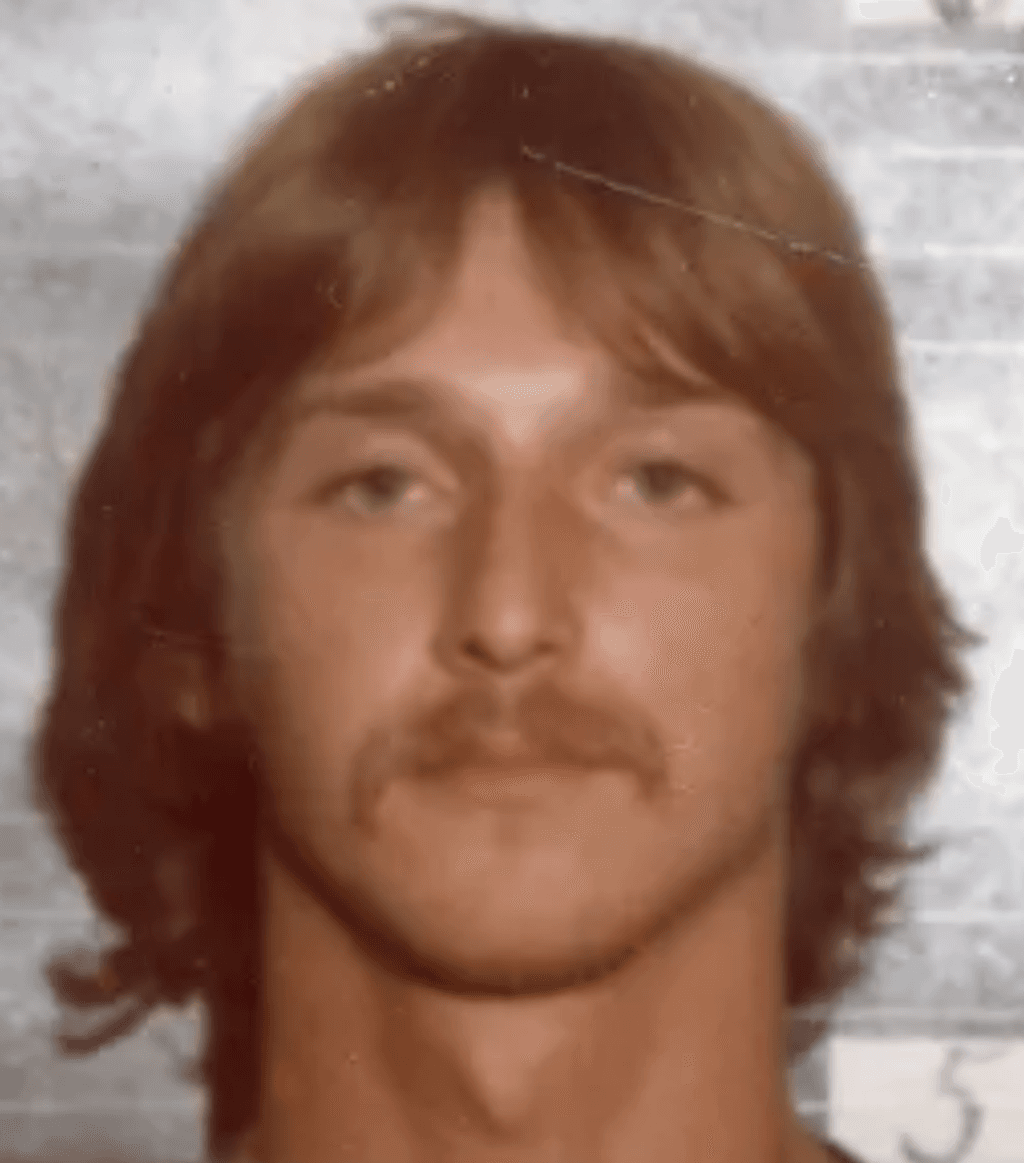 Tennessee executed David Earl Miller (pictured at age 24) in the state's electric chair on December 6, 2018, after Governor Bill Haslam denied his application for clemency and the U.S. Supreme Court refused to address the denials of his challenges to the constitutionality of Tennessee's execution methods. Miller, a 61-year-old man with a significant history of mental illness who experienced extensive sexual and physical abuse as a child, opted to be executed by electric chair after the Tennessee Supreme Court denied other prisoners' challenges to a three-drug lethal-injection process that Miller and his lawyers believed would result in an extended torturous death.
The Tennessee prisoners challenged the state's three-drug lethal-injection process, seeking to replace it with execution with a single barbiturate, pentobarbital. Miller presented evidence that the three-drug protocol would result in approximately 18 minutes of unnecessary pain and suffering. He submitted an affidavit from one of the nation's leading anesthesiologists that Billy Ray Irick "was aware and sensate" during his lethal-injection execution on October 11, 2018 "and would have experienced the feeling of choking, drowning in his own fluids, suffocating, being buried alive, and the burning sensation caused by the injection of the potassium chloride." The prisoners' challenge was rejected because Miller—prevented from obtaining critical information by Tennessee's execution secrecy law—was unable to show that pentobarbital was readily available to the state. Miller elected to be executed in the electric chair, but argued that his choice of electrocution instead of lethal injection was coerced and that both methods were unconstitutionally cruel and unusual. The lower courts ruled that Miller had waived his challenge to constitutionality of the electric chair by choosing it over lethal injection, and the U.S. Supreme Court refused to intervene. In dissent, Justice Sonia Sotomayor wrote that "electrocution can be a dreadful way to die," but there was "credible scientific evidence that lethal injection as currently practiced in Tennessee may well be even worse." It was "perverse," she said, to require prisoners to prove that an alternative method was available to kill them. "Such madness should not continue."
Miller was charged with murdering his intellectually-disabled girlfriend, Lee Standifer, in May 1981. He was 24 years old at the time. Miller's attorneys submitted an 89-page clemency petition to Tennessee Governor Bill Haslam detailing Miller's upbringing and childhood abuse, including an instance in which Miller's stepfather "knocked [Miller] out of a chair, hit him with a board, threw him into a refrigerator with such force it dented the refrigerator and bloodied [Miller's] head, dragged him through the house by his hair, and twice ran [Miller's] head through the wall." Miller's mother, who drank heavily while he was in utero, sexually abused Miller and forced him to have sex with her on at least three occasions. The document also noted that Miller attempted suicide two times before age ten. Governor Haslam denied the petition with a one-sentence statement: "After careful consideration of David Earl Miller's clemency request, I am declining to intervene in this case."
Following the execution, Miller's lawyer Steve Kissinger said: "If any of you have been reading what we've been submitting to the governor, what we have been sending to the courts for the last 20 years you'll know that he cared deeply for Lee Standifer and she would be alive today if it weren't for a sadistic stepfather and a mother who violated every trust that a son should have. I came up here promising to tell you what we did here today, but I think maybe what I should be doing is ask you all that question. What is it that we did here today?"
Miller is the second death-row prisoner to be executed by electrocution in Tennessee this year. Edmund Zagorski, executed by electrocution on November 1, 2018, was the first. Miller's last words were "beats being on death row."
(Steven Hale, Tennessee Executes David Earl Miller for 1983 Murder, Nashville Scene, December 6, 2018; Steven Hale, With the Electric Chair Awaiting Him, David Miller Asks for Mercy, Nashville Scene, December 4, 2018; 'Beats being on death row': Death row inmate David Earl Miller executed, Associated Press, December 7, 2018; Jordan S. Rubin, Another Electric Chair Execution Proceeds Over Sotomayor Dissent, Bloomberg Law, December 7, 2018.) Read Miller's clemency application and Justice Sotomayor's dissent in Miller v. Parker, No. 18-6906 (U.S. Dec. 6, 2018). See Executions and Lethal Injection.
International
Jun 01, 2023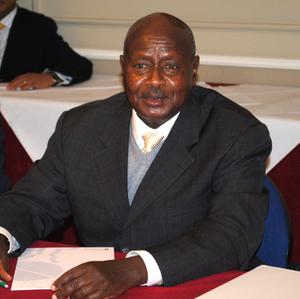 Uganda's Controversial ​
"

Anti-Homosexuality Act" Includes Possibility of Death Sentence
Victims' Families
May 30, 2023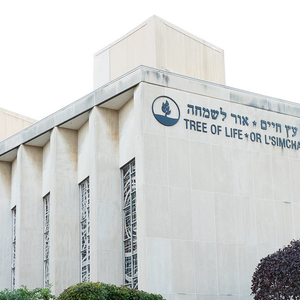 Victims' Families are Divided Over Death Penalty as Bowers Trial Begins