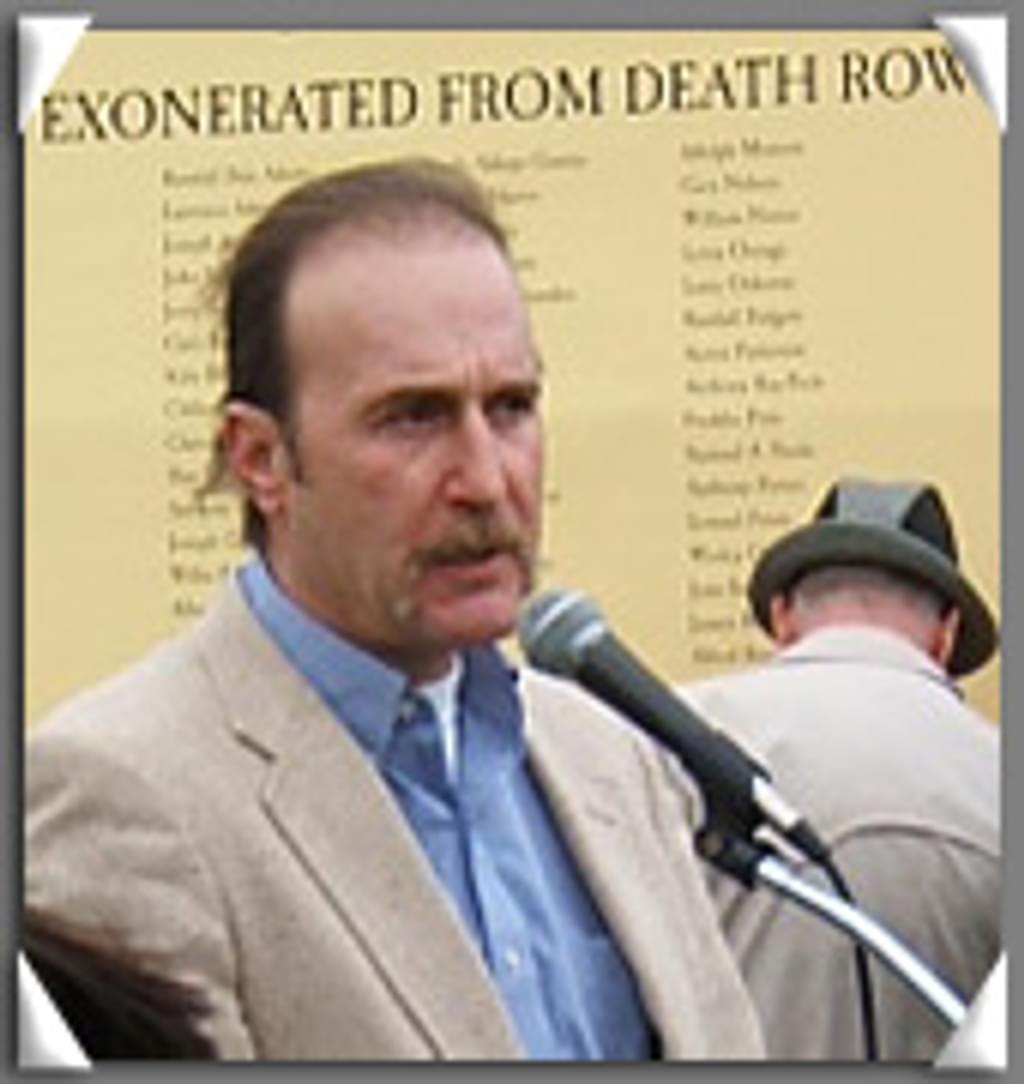 On April 13, the Tennessee House of Representatives joined the Tennessee Senate in unanimously approving a bill that would mandate the preservation of biological evidence in cases involving a death sentence. The House voted 94-0 in favor of the bill after the Senate had passed the bill on April 4 by a 31-0 vote. If the governor signs the bill, such evidence must be held until the defendant is executed, dies, or is released from prison. Destruction of evidence will be handled as criminal contempt. At the House hearing for the bill, Ray Krone (pictured), who was exonerated from Arizona's death row and now lives in Tennessee, testified to the importance of DNA evidence. Krone was exonerated after DNA from the victim's shirt was tested and was found to match neither the victim nor Krone. "That DNA not only saved my life." Krone said. "It also, because it was preserved by the Phoenix Police Department, it identified the true murderer." DNA testing also played a key role in the Tennessee death row exonerations of Paul House and Michael McCormick. A March 2007 Tennessee Death Penalty Assessment Report by the American Bar Association's Death Penalty Moratorium Implementation Project (now the ABA Death Penalty Due Process Review Project) had found that Tennessee death penalty law failed to comply with ABA recommendations on the collection, preservation, and testing of DNA and other evidence. The ABA Death Penalty Due Process Review Project has found that only 2 of the 14 states whose death penalty procedures it assessed complied with the ABA recommendations on preservation of biological evidence in death penalty cases.
(J. Knutson, "Bill Aims To Maintain Evidence Until Sentencing Or Execution," NewsChannel 5, March 30, 2016; S. Hale, "Senate Committee Advances Bill Mandating Evidence Preservation in Death Penalty Cases," Nashville Scene, March 22, 2016.) View the legislative history for SB 2342/HB 2377 here. See Innocence, Recent Legislative Activity, and Studies and Additional Resources.
Innocence
Sep 20, 2023
Glynn Simmons Exonerated
48

Years After He Was Sentenced to Death in Oklahoma
Arbitrariness
Sep 13, 2023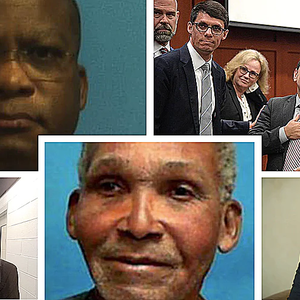 When Jurors Do Not Agree, Should a Death Sentence Be Imposed?