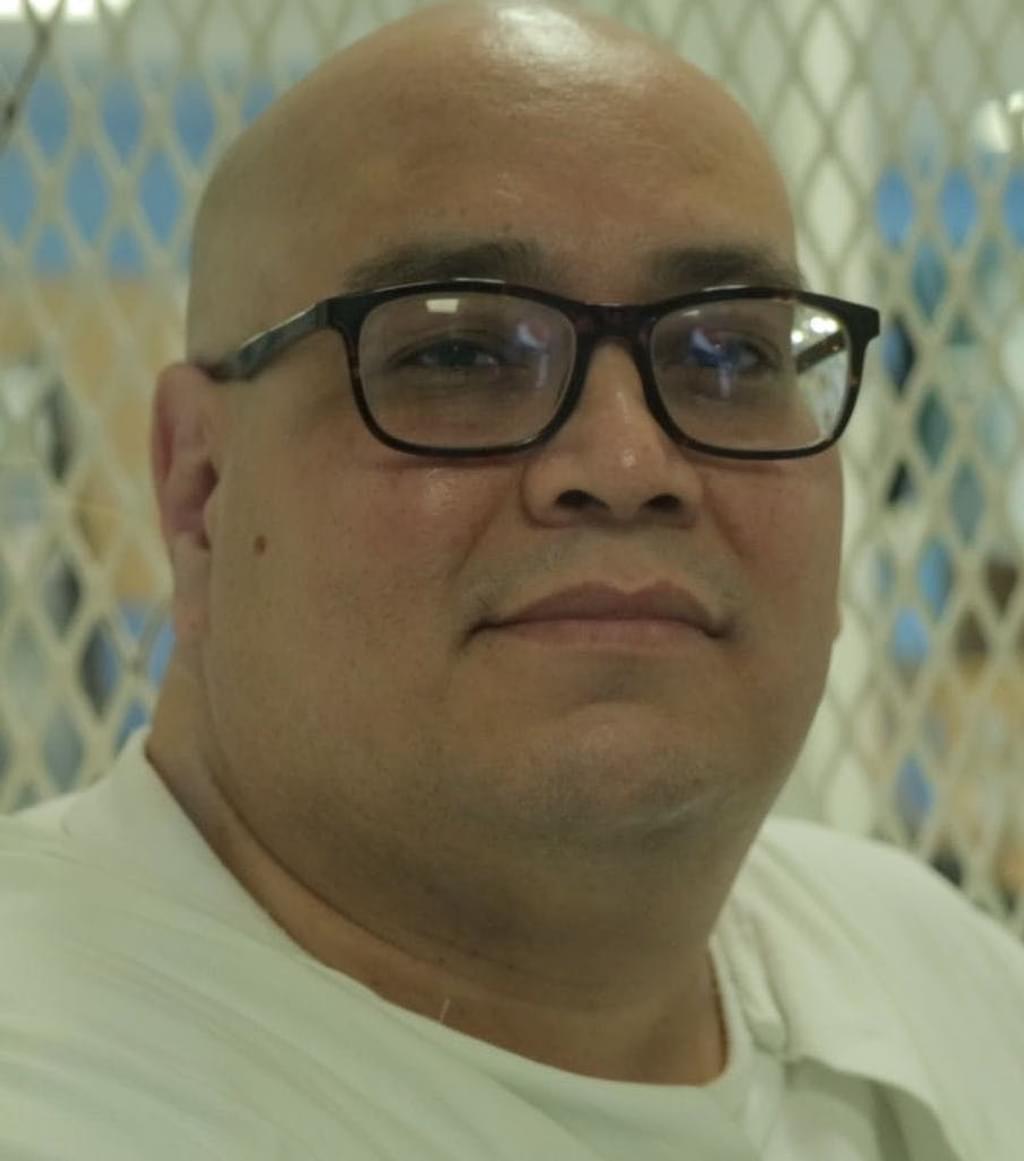 The Texas Court of Criminal Appeals (TCCA) has upheld the ruling of a Dallas trial court that denied a new trial to death-row prisoner Charles Flores (pictured), whose conviction and death sentence were the product of hypnotically assisted testimony. The TCCA said its decision was "[b]ased upon the trial court's findings and conclusions," which the appeals court acknowledged had simply "adopted the State's proposed findings of fact and conclusions of law."
No physical evidence links Flores, a heavyset Latino man, to the murder and, before hypnosis, the witness had described the suspect as a thin white man. That witness' hypnotically induced testimony is the only evidence linking Flores to the scene of the crime. "Take her out of the equation and there wouldn't have been a conviction," said defense attorney Gretchen Sween at a 2017 hearing.
At least 21 states ban hypnosis evidence. In Texas, at least 54 people have been convicted on the basis of hypnosis since the mid-1970s. According to an investigation by the Dallas Morning News, five of those convictions have been reversed based at least in part on the use of hypnosis. Four people convicted with hypnotically assisted witness identifications are currently on death row, and eleven others have been executed.
Flores had sought to challenge the hypnosis evidence under Texas' "junk science" law, which allows prisoners to present new scientific evidence that contradicts evidence used in their case. Texas lawmaker, Sen. Juan "Chuy" Hinojosa (D-McAllen), who proposed a bill to bar the use of hypnotically induced testimony in Texas, said: "It is unfortunate that the court avoided the key issue and did not weigh on the merits of the use of hypnosis in [a] case where there is no corroborating evidence to support a conviction. In this case, you have a defendant who was convicted and sentenced to death based on hypnosis. Science and research considered hypnosis used for these purposes as 'junk science.'"
The Texas Forensic Science Commission, which examines the validity of forensic methods like bite mark and blood spatter analysis, lacks authority to evaluate the use of hypnosis because it is only tasked with examining methods that analyze physical evidence.
Carlotta Lepingwell, deputy director of the Office of Capital and Forensic Writs, said of the latest ruling, "We were hoping that the Court would recognize that Mr. Flores's conviction was irretrievably tainted by the junk science of 'forensic hypnosis, '" but noted that the ruling is not the final word on the issue. "We don't read the Court's decision … as weighing in on the legitimacy of hypnosis," she said, "and think it should not preclude future challenges to the use of this junk science by law enforcement."

Prosecutors did not allege that Flores was the actual killer. He was sentenced to death under the Texas "law of parties," which subjects an accomplice to the same criminal liability as the actual killer, whether or not he or she participated in the killing or intended that a killing take place. Richard Lynn Childs, who pleaded guilty to the killing, was sentenced to 35 years and was released on parole in 2016.
Hinojosa's bill, which was introduced in response to Flores' case, did not pass this session. He says he intends to reintroduce it next session.
Texas
Sep 27, 2023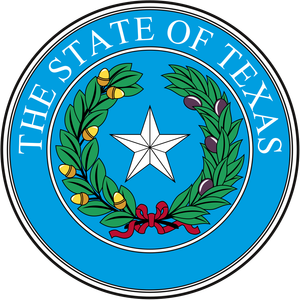 Former Texas Death Row Prisoner Clinton Young Sues Prosecutor for Misconduct
Innocence
Sep 20, 2023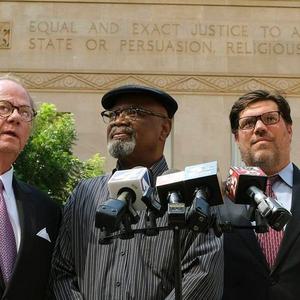 Glynn Simmons Exonerated
48

Years After He Was Sentenced to Death in Oklahoma
Arbitrariness
Sep 13, 2023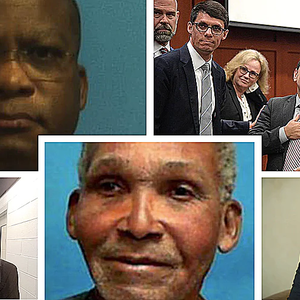 When Jurors Do Not Agree, Should a Death Sentence Be Imposed?