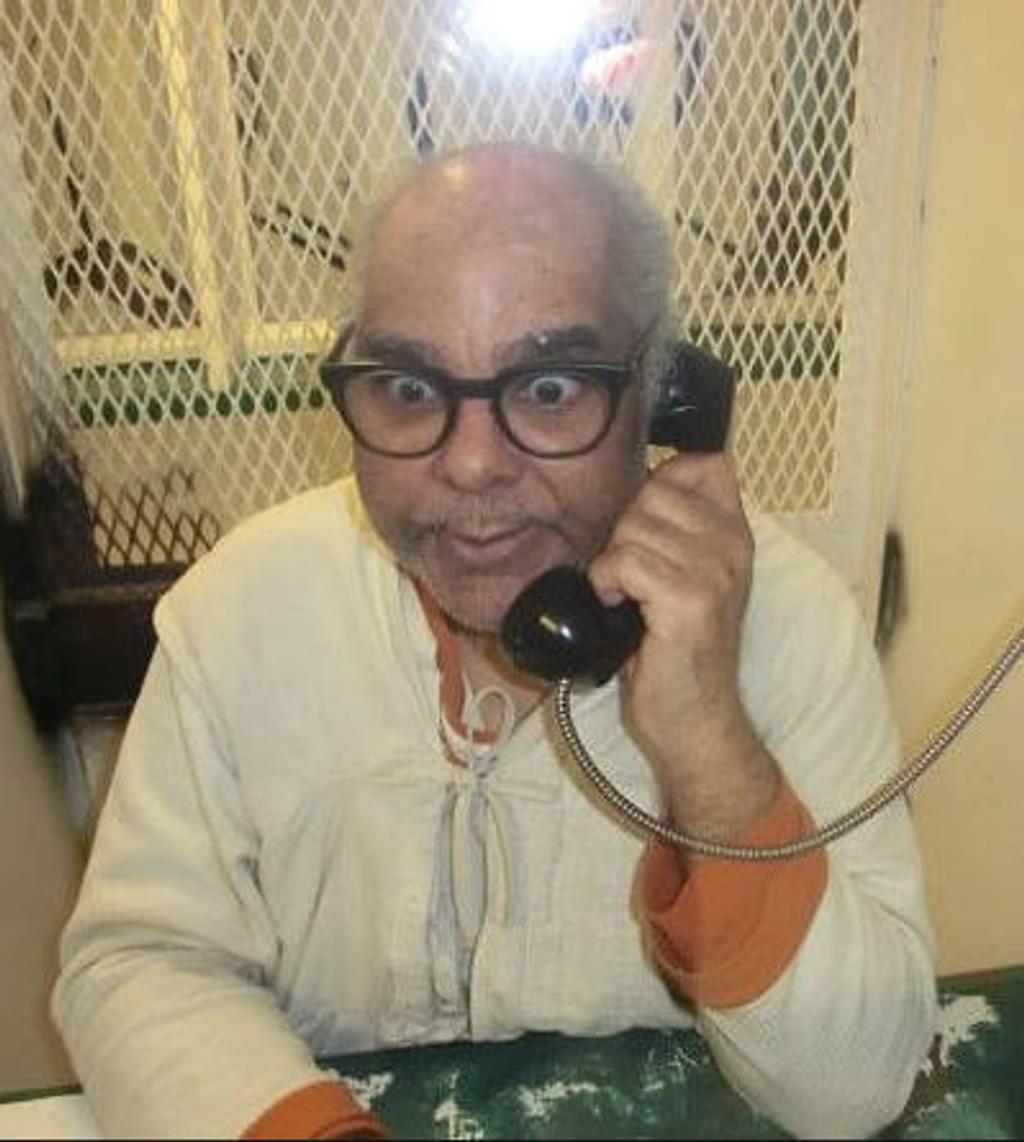 The Texas Court of Criminal Appeals (TCCA) has overturned the death sentence of the nation's longest-serving death-row prisoner, 45 years after he was first sent to death row.
In an unpublished opinion issued on April 14, 2021, the TCCA held that Raymond Riles (pictured), originally sentenced to death by a Harris County jury on December 11, 1975, is entitled to a new sentencing hearing. The court ruled that Riles had been unconstitutionally sentenced to death in his 1978 retrial when the trial court failed to instruct the jurors that they could consider evidence relating to Riles' background, upbringing, and mental health history as reasons to spare his life.
At Riles' trial, his defense team presented an insanity defense, providing testimony from psychiatrists and psychologists who said that Riles was psychotic and suffered from schizophrenia. Several family members also testified that Riles displayed odd and violent behavior, but that efforts to have his mental health evaluated had been unsuccessful. They said several of his close relatives also had been committed to psychiatric institutions.
The jury rejected the insanity defense and sentenced Riles to death. He then languished on death row for four decades after being found incompetent to be executed.
Riles' current lawyers argued that his sentence was unconstitutional, citing Penry v. Lynaugh, a 1989 U.S. Supreme Court decision that struck down the sentencing procedures used at the time of his trial. Penry held that the Texas sentencing statute — which limited the jury's consideration of evidence in the sentencing phase to considering whether the defendant committed the murder intentionally and without provocation and whether he posed a future danger to society — provided no mechanism for the jury to give mitigating effect to evidence such as a defendant's upbringing and mental health. Unless the trial court clearly informed jurors that they could consider that evidence independent of the special questions, Penry said, the state's sentencing procedures would be unconstitutional.
"The mental health evidence that [Riles] presented at his trial is the type of evidence that both this Court and the Supreme Court have come to regard as the kind of 'two-edged' mitigating evidence calling for a separate, mitigation focused jury instruction," the TCCA wrote in its April decision. "[Riles'] jury did not receive any such instruction."
The Texas court unanimously agreed that Riles had been unconstitutionally sentenced to death. Three justices nonetheless dissented, saying they had doubts as to whether Riles had been competent to consent to the appeal.
Riles' attorneys, Thea Posel and Jim Marcus, said they were "very pleased" with the decision. They called Riles' death sentence "an unconstitutional relic of a long-invalidated sentencing scheme." Posel and Marcus also noted the unusual legal posture of his case that had contributed to his lengthy stay on death row. "Because he is too mentally ill to execute, Mr. Riles has spent decades — including several in solitary confinement — in a legal limbo between life and death," they said. "Today's decision will, hopefully, facilitate a resolution of the case."
Under the U.S. Supreme Court's ruling in Ford v. Wainwright, severe mental illness that affects an individual's mental competency can block a prisoner's execution but does not affect their death sentence. Prisoners like Riles, who have been deemed incompetent to be executed, can linger on death row for decades.
Harris County District Attorney Kim Ogg had joined Riles' defense attorneys in asking the TCCA to overturn his death sentence. "We are glad Texas's highest court unanimously agreed with prosecutors and defense lawyers that jurors must be able to consider a defendant's mental health history before deciding punishment," Ogg said in a statement.
Citing office policy, the district attorney's office would not say whether it will seek a new death sentence for Riles.
Riles was transferred from county custody to Texas' death row on February 4, 1976. Charles Foster, who was sentenced to death in Florida in 1975, had been on death row longer than any other U.S. prisoner. When Foster died on December 30, 2020, Riles became the longest-serving death-row prisoner in the country.
Time on Death Row
Nov 22, 2023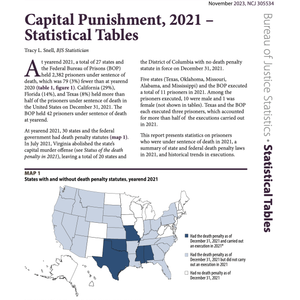 NEW

RESOURCE

: Bureau of Justice Statistics Reports

2021

Showed

21

st Consecutive Year of Death Row Population Decline