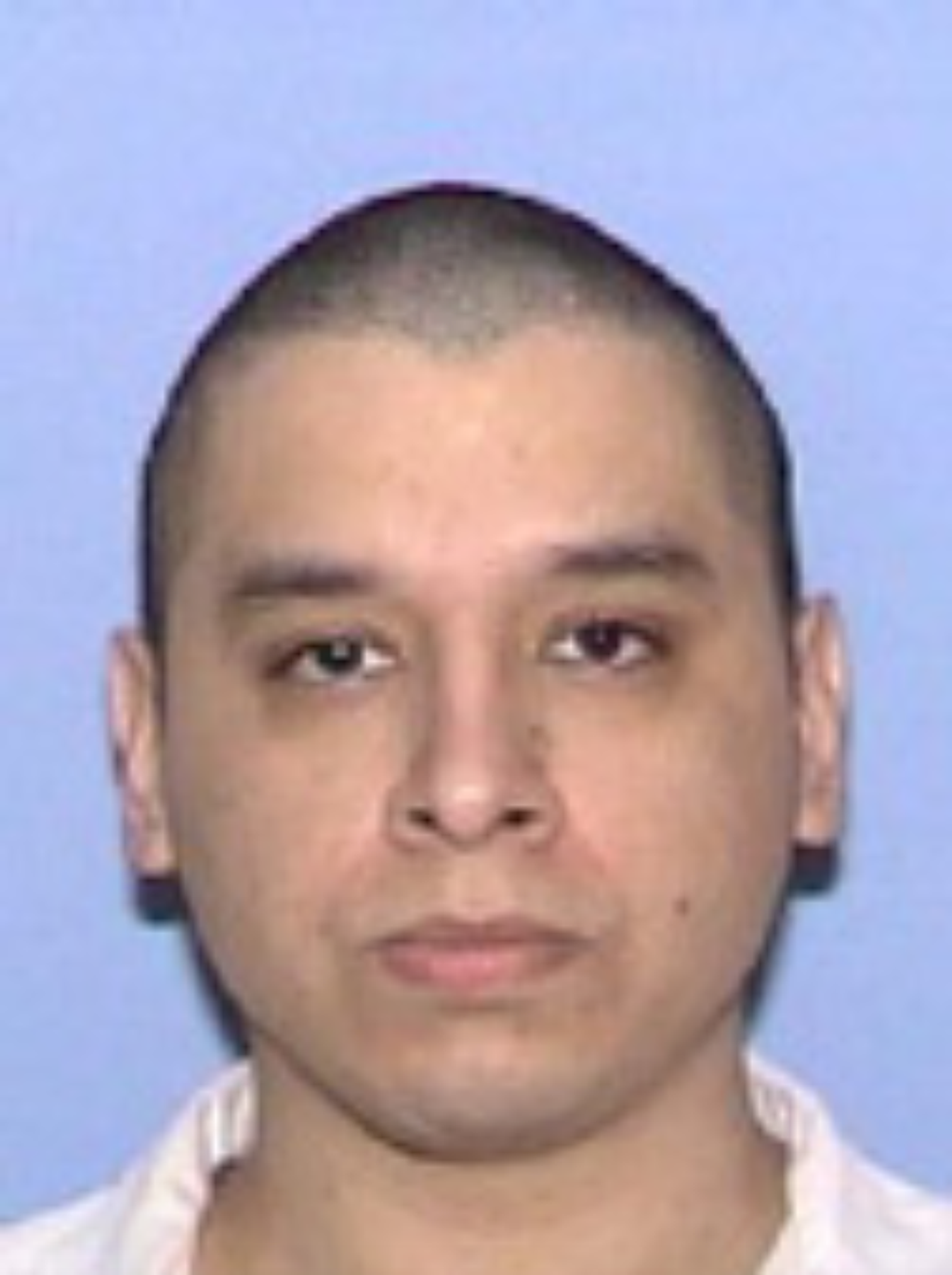 Texas plans to execute Joseph Garcia on December 4, 2018, for the murder of a police officer during a robbery in which Garcia neither killed anyone nor intended or expected that a killing would take place. His case renews questions about a Texas law called the "law of parties" that allows defendants to be sentenced to death based upon the actions and intent of others, if the defendant played even a small role in a crime that resulted in someone's death.
Garcia was one of the "Texas 7," a group of men who escaped from a maximum-security Texas prison on December 13, 2000. After escaping, the men robbed a sporting goods store, where some of the men were confronted by police officer Aubrey Hawkins. Garcia graphically described the robbery in a radio interview with David Martin Davies for the Texas Public Radio program, Texas Matters. Garcia admitted to participating in the escape and the robbery but insisted he never fired his gun and was still inside the store when he heard gunfire break out. He tried to stop the shooting, and during the confusion in which Officer Hawkins was killed, Garcia himself came under fire by others in the group. "I don't know what caused them to start firing at the officer. By the time I got out there on the back dock, it was over," he said.
Under Texas's law of parties, accomplices who participated in one felony can be held responsible for other felonies committed by other participants. Since Garcia participated in robbing the store, he was eligible to be charged with the capital murder of Officer Hawkins, whether or not he fired a gun. In the Texas Matters interview from death row, Garcia questioned the reasoning behind his death sentence. "Why am I here? Why am I on death row? You know, I don't get it," Garcia said. "Why are you trying to kill me for the actions of somebody else?"
Texas Rep. Harold Dutton (D – Houston) has filed legislation to end the law of parties. "We shouldn't use the law of parties to convict anybody of capital murder," he said. "I think we ought to reserve that for the person who actually did the murder." Garcia's lawyers have challenged the constitutionality of executing a person who neither killed nor intended that a killing take place. Texas prosecutors have argued that the Supreme Court should not hear the issue because Garcia's prior lawyers should have raised the issue years ago. Three of the Texas 7 have already been executed, and a fourth killed himself to avoid capture.
Garcia's attorneys also filed an emergency request for a stay of execution on November 29, asking for time to investigate revelations about the safety record of the pharmacy that provides Texas's lethal-injection drugs. Texas has secrecy laws in place to hide the identity of its drug supplier, but an investigation by BuzzFeed News uncovered the identity of the supplier, Greenpark Compounding Pharmacy. The pharmacy's license is currently on probation after it produced the wrong medicine for three children, resulting in one requiring emergency medical care. It has been cited for 48 violations over the last eight years, including inadequate cleaning of hands and gloves, and keeping expired drugs in stock. In a letter to Gov. Greg Abbott, Garcia's attorneys wrote, "The fact that Texas may be relying on a compounding pharmacy for pentobarbital, which is a sterile injectable, subjects our client, Joseph Garcia, to the unreasonable risk of a cruel execution. His concerns are not mere speculation; the pharmacy from which Texas may have obtained its supplies of sterile-injectable pentobarbital has been repeatedly cited by the FDA and the Texas Board of Pharmacy for safety violations in its compounding practices." Five of the eleven people executed in Texas in 2018 said they felt pain or burning as the drugs were injected. Witnesses reported that a sixth prisoner writhed and shook as the drug was injected. The lower federal courts rejected the claim, which was still pending before the Supreme Court on the afternoon of December 4.
(David Martin Davies, Texas Matters: 'Texas 7' Escapee Set For Execution, Texas Public Radio, November 30, 2018; Keri Blakinger, 'Texas 7' escapee fights death sentence as Dec. 4 execution nears, Houston Chronicle, November 23, 2018; Chris McDaniel, A Death Row Inmate Asks For More Time After BuzzFeed News Revealed A Troubled Source Of Texas's Execution Drugs, November 29, 2018.) See Arbitrariness.
Innocence
Sep 27, 2023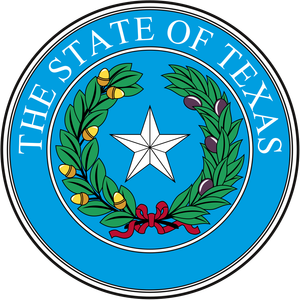 Former Texas Death Row Prisoner Clinton Young Sues Prosecutor for Misconduct
Innocence
Sep 20, 2023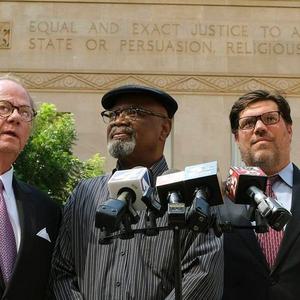 Glynn Simmons Exonerated
48

Years After He Was Sentenced to Death in Oklahoma