On June 12, the Texas Court of Criminal Appeals (CCA) held that former death row inmate Jerry Hartfield has been held in prison for 33 years despite having no valid conviction. The court concluded: "The status of the judgment of conviction is that Petitioner is under no conviction or sentence." Hartfield, an illiterate man with an IQ of 51, had his capital conviction overturned by the same court in 1980 because his trial jury was improperly selected. The court ordered a new trial for Hartfield, but that trial was never held. In 1983, then-Governor Mark White attempted to commute Hartfield's death sentence to life, but the CCA's recent ruling said the commutation was invalid because Hartfield had no conviction and hence, no sentence. He has remained in prison—not convicted of any crime—the entire time. The CCA's ruling was prompted by a request from the U.S. Court of Appeals for the Fifth Circuit, which is considering Hartfield's petition for release through habeas corpus. The 5th Circuit called Texas's defense of the unlawful incarceration "disturbingly unprofessional." Texas has indicated it may attempt to retry Hartfield, but that decision would likely be challenged as a violation of his constitutional right to a speedy trial.
Hartfield is now 57. He was originally convicted and sentenced to death for the 1976 robbery and killing of a bus station employee.
("Court: Texas inmate's decades-old sentence invalid," Associated Press, June 12, 2013; Hartfield v. Thaler, No. AP-76,926, CCA, June 12, 2013). Read the CCA opinion. See Innocence.
Innocence
May 11, 2021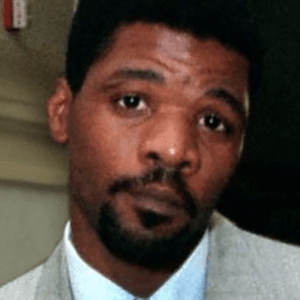 Forensic Testing Casts New Doubt on Guilt of Ledell Lee, Executed in Arkansas in
2017
Intellectual Disability
May 10, 2021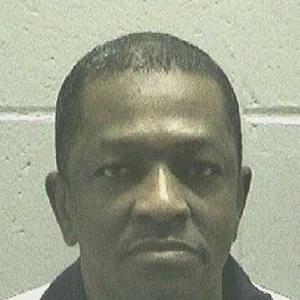 Federal Court Reverses Death Sentence Imposed on Defendant Represented By Georgia Lawyer With History of Ineffectiveness and Racial Bias