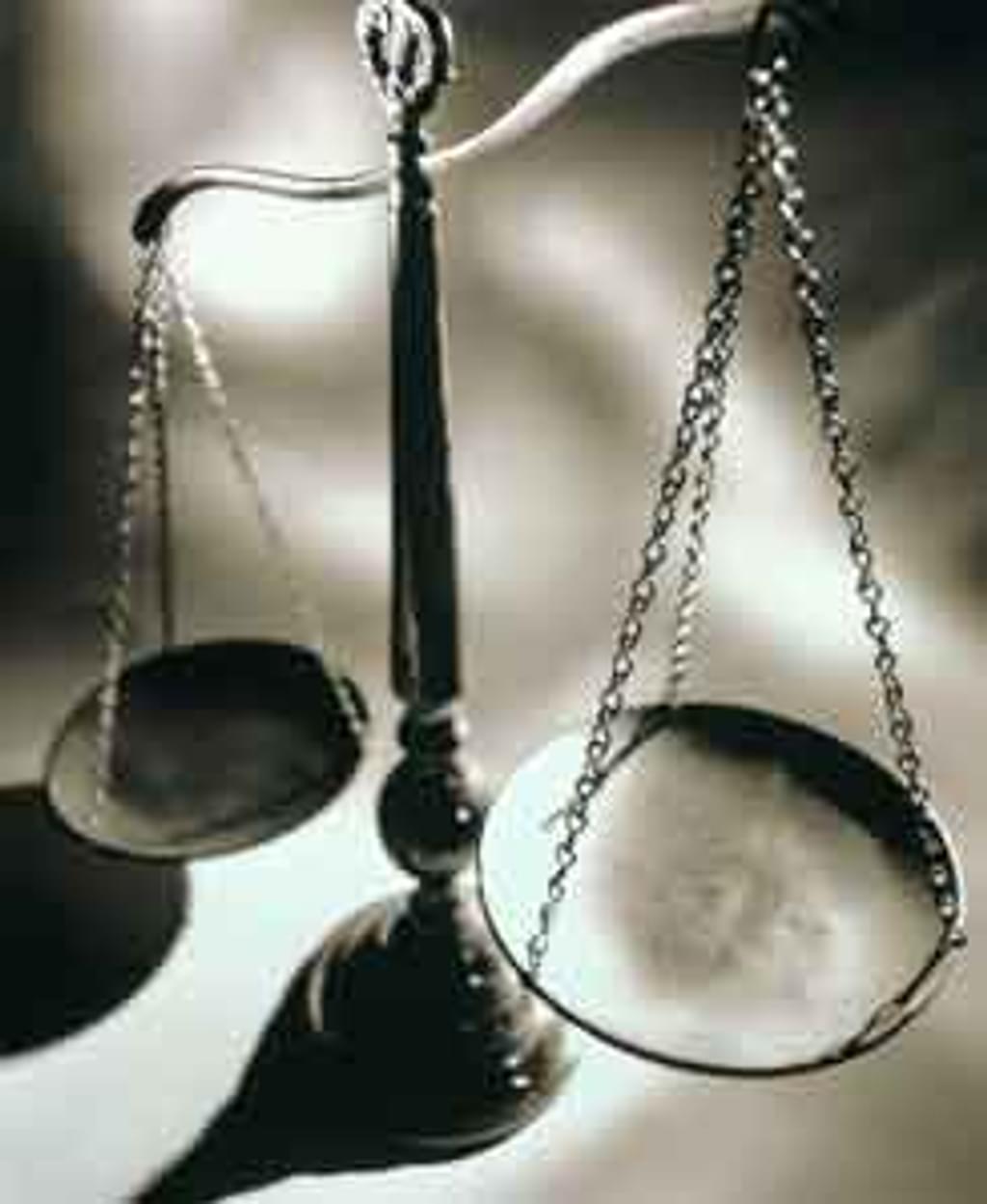 A Texas Court of Appeals ruled on January 19, 2017 that all charges against Jerry Hartfield should be dismissed with prejudice after the state had kept the intellectually disabled former death row prisoner in prison for 32 years without retrying him after his conviction had been overturned. Calling the situation a "criminal judicial nightmare," the court ruled that the three-decade delay in trying Hartfield violated his constitutional right to a speedy trial. Hartfield had been convicted and sentenced to death for a 1976 murder, but in 1983, the Texas Court of Criminal Appeals overturned his conviction and death sentence because a juror in his case had been improperly excluded. Hartfield, an illiterate man with an IQ of 51, believed he was awaiting retrial, but prosecutors were working to render the court's ruling moot under Texas law by having the governor commute his sentence to life. However, they failed to do so in the time period prescribed by law, and then-Governor Mark White's order attempting to commute Hartfield's former death sentence to life without parole was without legal effect. Hartfield's attorneys did nothing further because they believed they were done with the case. In 2006, a fellow prisoner helped Hartfield begin filing motions in his case. In 2013, the Texas Court of Criminal Appeals told him his motions were improperly filed because the provision under which he sought review applied only to people who had been convicted. At that point, he refiled his claims saying he was improperly incarcerated without a conviction, and finally got a new trial. Hartfield's new lawyers then asked for the charges to be dismissed because he had not received a speedy trial, but prosecutors successfully persuaded the trial court that Hartfield himself was partly to blame for the delay. In 2015, he was retried, convicted, and sentenced to life in prison. If his sentence were counted from his first trial, his 38 years in prison would have made him eligible for parole. He appealed his conviction, once again arguing that his constitutional right to a speedy trial had been violated, and a Texas Court of Appeals agreed, noting that there was precedent for a delay of as many as eight years, but not 32. Prosecutors may appeal the ruling to the Texas Court of Criminal Appeals. David R. Dow of the University of Houston Law Center, one of the lawyers who represented Mr. Hartfield on appeal, described Hartfield's case as, "the perfect storm of everything that could go wrong with the criminal justice system."
(R. Perez-Pena, "'Justice Nightmare': 32 Years in Texas Prisons After Conviction Voided," The New York Times, January 19, 2017.) See Arbitrariness and Intellectual Disability.
Innocence
Sep 20, 2023
Glynn Simmons Exonerated
48

Years After He Was Sentenced to Death in Oklahoma
Arbitrariness
Sep 13, 2023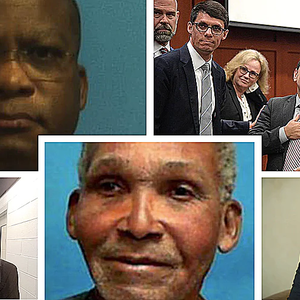 When Jurors Do Not Agree, Should a Death Sentence Be Imposed?