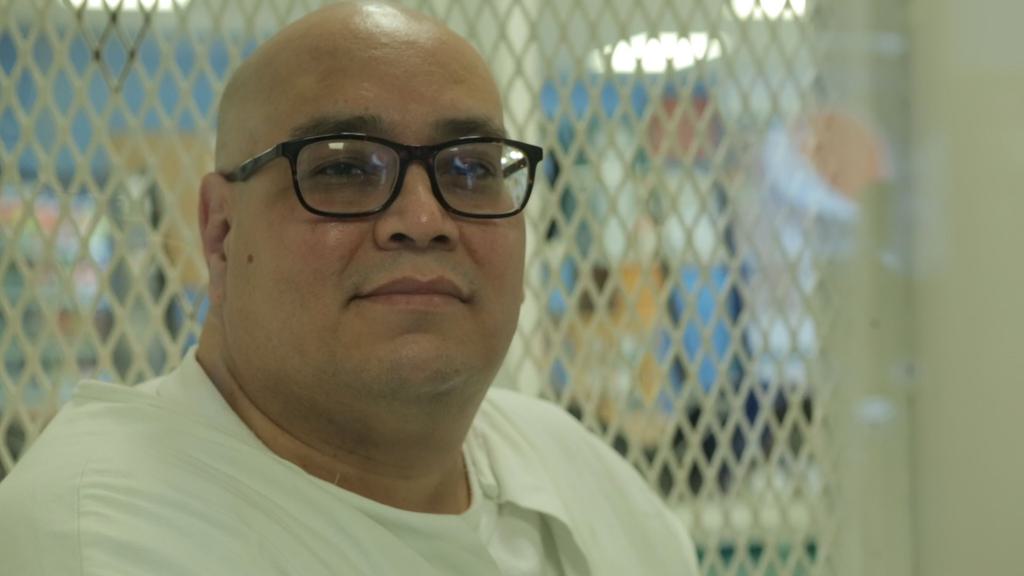 The Texas Court of Criminal Appeals has granted a stay of execution to Charles Flores (pictured) to permit him to litigate a claim that prosecutors unconstitutionally convicted and sentenced him to death by using unreliable hypnotically refreshed testimony. Texas had scheduled Flores' execution for June 2. Flores, who is Latino, was convicted in 1999 of murdering a 64-year-old white woman in suburban Dallas, and was sentenced to death. Prosecutors presented no physical evidence linking Flores to the murder, and the sole witness who claimed to have seen him at the scene was hypnotized by police before identifying him. She initially told police she had seen two men in a car outside of the victim's home, identifying the driver, Richard Childs, in a police lineup and describing the passenger as a white man with shoulder-length dark hair. However, when she appeared in court 13 months later after having seen photographs of Flores in news reports about the murder, she told prosecutors that she now recognized Flores as the second man. According to an affidavit Flores submitted from psychology professor Steven Lynn, research has linked "hypnotic refreshment" with the creation of false memories. "Clearly, the techniques that were used to refresh [the witness's] memory would be eschewed today by anyone at all familiar with the extant research on hypnosis and memory," Lynn wrote. The Flores conviction and death sentence are also tainted with issues of race. Police charged both Childs and Flores with the murder. Childs, who is white, confessed to shooting the victim, pled guilty, and was sentenced to a term of 35 years with parole eligibility after 17 years. He was released on parole in April 2016. Flores, though admitting his involvement in the drug trade, professed his innocence of the murder and was tried and convicted. After his court-appointed lawyers failed to present any witnesses on his behalf in the penalty trial, the jury sentenced him to death. "So the white guy who was the trigger guy is out on parole, and the Hispanic guy, who was not the trigger man, is about to be put to death," Greg Gardner, Flores' current lawyer, told The Texas Tribune in an interview before the stay was issued. "It really is just a mystery." 178 of the 246 people on Texas's death row as of May 2016 are black or Latino.
(C. Tolan, "A court just stayed this Texas man's execution because a witness was hypnotized," Fusion, May 27, 2016; J. McCullough, "Texas Court Halts Execution in Dallas Murder," The Texas Tribune, May 27, 2016; C. Tolan, "Meth, hypnosis, and murder: An incredible true story of race and punishment on Texas' death row," Fusion, May 10, 2016.) See Stays of Execution, Arbitrariness, and Race. Photo by Nathan Willis, provided courtesy of Fusion.com.
Innocence
Sep 20, 2023
Glynn Simmons Exonerated
48

Years After He Was Sentenced to Death in Oklahoma
Arbitrariness
Sep 13, 2023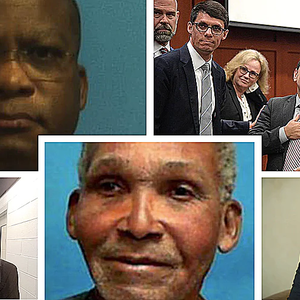 When Jurors Do Not Agree, Should a Death Sentence Be Imposed?