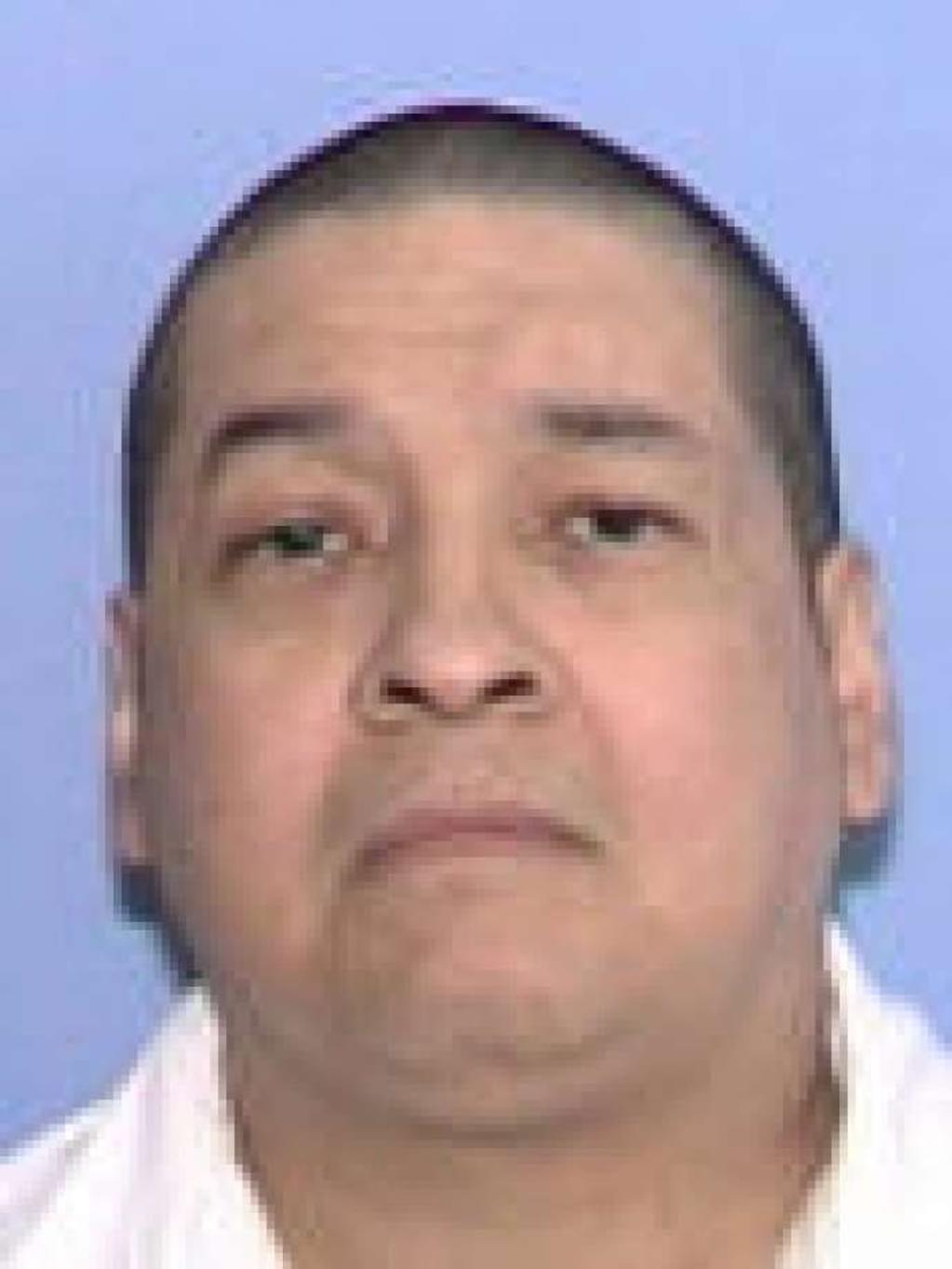 Two Texas prisoners took steps away from death row as state courts ruled in their favor on issues involving false or faulty scientific evidence and argument. On October 5, 2018, the Texas Court of Criminal Appeals (CCA) granted a stay of execution to Juan Segundo (pictured, left), directing a Tarrant County trial court to reconsider a claim of intellectual disability that the courts had previously rejected based on an unconstitutional, unscientific standard for measuring his functioning. Four days later, an El Paso trial judge found that prosecutors had "presented false and misleading evidence and argument" concerning the cause of death of a 19-month-old whom Rigoberto "Robert" Avila (pictured, right) had been convicted of killing, and recommended that the CCA grant Avila a new trial.
Texas had been set to execute Segundo on October 10. Segundo's lawyers had long argued that he is intellectually disabled and therefore exempt from execution under the U.S. Supreme Court's 2002 ruling in Atkins v. Virginia. However, the Texas courts had dismissed that claim, relying on a series of nonclinical factors—some based on the fictional character Lennie Smalls from Of Mice and Men—to say that Segundo was not intellectually disabled under Texas law. In 2017, in the case of Moore v. Texas, the U.S. Supreme Court ruled that intellectual disability determinations must be "informed by the medical community's diagnostic framework." The Court struck down Texas's approach, calling it an "outlier" that created "an unacceptable risk that persons with intellectual disability will be executed." In Segundo's case, the CCA wrote, "[i]n light of the Moore decision and the facts presented in applicant's application, we have determined that applicant's execution should be stayed pending further order of this Court."
The CCA stayed Avila's January 2014 execution based on a new law giving prisoners access to the courts to litigate new evidence that their convictions had been based on false or misleading forensic evidence. His was one of the first cases sent back to a lower court for reconsideration under the 2013 junk-science law. In his 2001 trial, prosecutors argued that Avila had killed his girlfriend's infant son. "There's no other way the kid could have died," they told the jury. New evidence showed, however, that the infant could have died from injuries caused by his four-year-old brother. Judge Annabell Perez wrote that this new evidence "probably would have led jurors to harbor reasonable doubt about [Avila's] guilt" if it had been available at trial. In a prepared statement, Avila's lawyers wrote: "The new scientific evidence creates a compelling case for Mr. Avila's innocence, and a judge has now found that the verdict against him rests on false and misleading testimony. After spending 17 years on death row—and facing four serious execution dates—for a crime he did not commit, Mr. Avila is anxious to present the reliable scientific evidence to a jury."
(Emma Platoff, Judge recommends new trial for Texas death row inmate Rigoberto Avila, Texas Tribune, October 9, 2018; Keri Blakinger, Texas court stays Fort Worth man's execution over claims of intellectual disability, Houston Chronicle, October 6, 2018.) Read the Texas Court of Criminal Appeals order. See Intellectual Disability and Prosecutorial Misconduct.
Intellectual Disability
Aug 31, 2023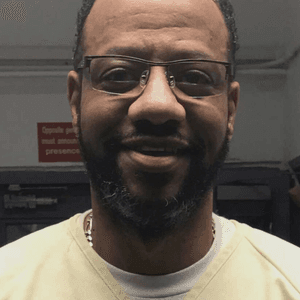 Court Ruling Makes Formerly Death-Sentenced Pervis Payne Eligible for Parole in Four Years