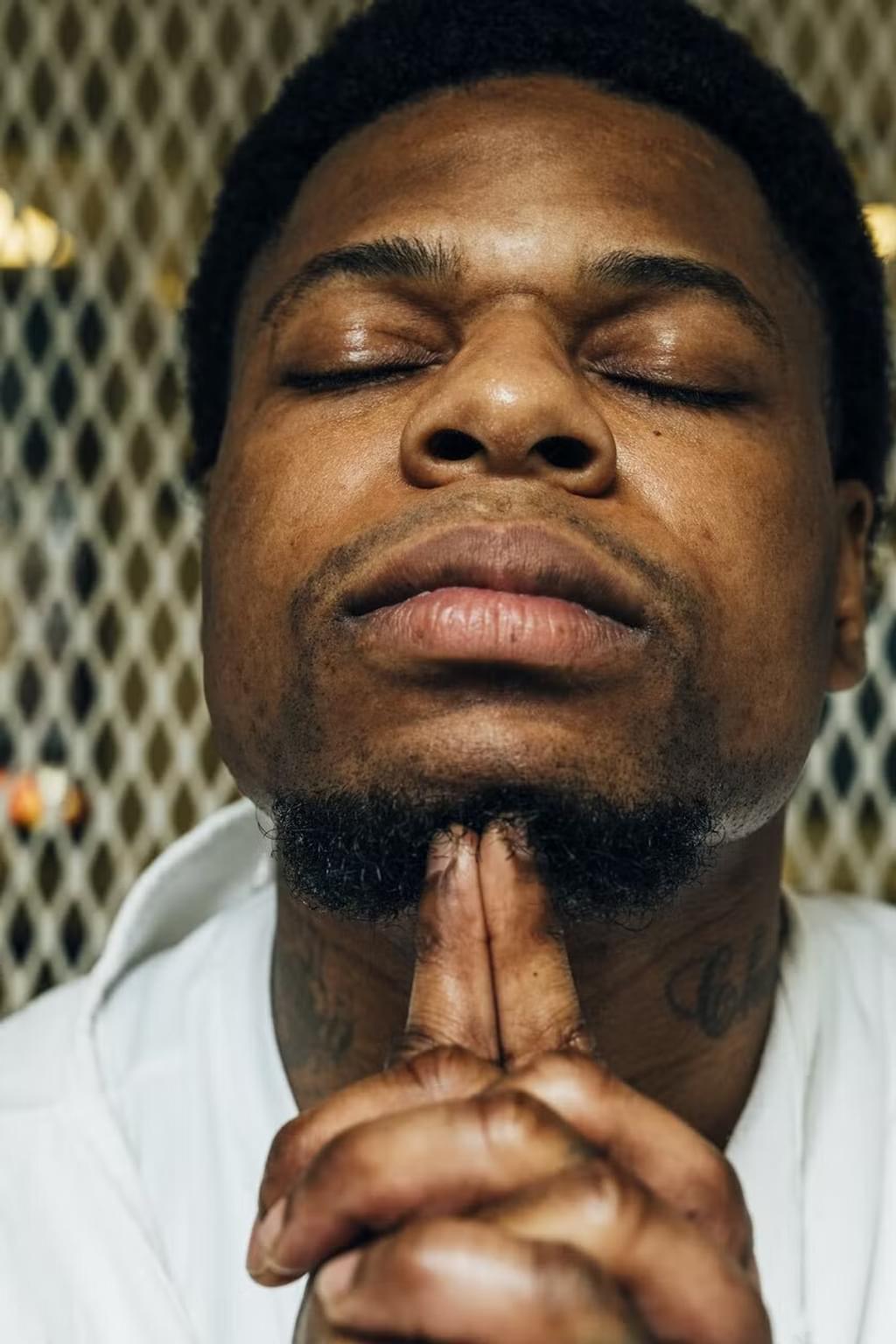 On January 21, 2023, Texas death row prisoner Terence Andrus hanged himself at the age of 34, a little more than 6 months after the U.S. Supreme Court denied review of his case for a second time. His lawyer, Gretchen Sween, told the Los Angeles Times that "he'd been careening toward the abyss," since their decision. "He was broken."
In 2008, at the age of 20, Andrus killed two people during an attempted carjacking while high on PCP-laced marijuana. He was sentenced to death in 2012 by a jury that was unaware of his diagnosis of affective psychosis – a mood disorder causing hallucinations for which he was diagnosed in elementary school – parental neglect as a child, or the trauma he endured in juvenile detention. Beginning at the age of 16, he spent 18 months at an overcrowded juvenile detention center, where he was given high doses of psychotropic drugs and placed in solitary confinement, consisting of a cold and filthy cell for extended periods, either for engaging in self-mutilation, suicidal feelings, minor adolescent infractions, or at his own request to escape the violence in the facility.
Andrus had twice appealed to the U.S. Supreme Court citing inadequate trial representation. In June 2020, the Court ruled in favor of Andrus 6-3, finding that his counsel failed to properly investigate or present "abundant" mitigating evidence during the penalty phase of the case, which included his "ordeal" in juvenile detention, which left "an already traumatized Andrus all but suicidal." The Court directed the Texas Court of Criminal Appeals to reconsider "whether Andrus has shown that counsel's deficient performance prejudiced him."
In May 2021, the TCCA reaffirmed an earlier decision, stating that "[t]he mitigating evidence is not particularly compelling." A second appeal to the U.S. Supreme Court was denied review in June 2022, with three dissents.
Just days after Andrus' suicide, Texas death row prisoners filed a lawsuit on January 26, 2023 against the state for their unconstitutional conditions of confinement, including indefinite solitary confinement, minimal health care, and improper access to counsel. Most of the 181 prisoners have spent years enduring days of 22 hours to 24 hours of solitary confinement, about 75 of whom have endured these conditions for more than two decades. The lawsuit claims that such conditions are unconstitutional as it violates the 8th amendment's right against cruel and unusual punishment. Prolonged and indefinite solitary confinement is also a violation of the United Nations Standard Minimum Rules for the Treatment of Prisoners, more commonly known as the Nelson Mandela rules.
Sources
Yvette Borja, Terence Andrus Deserved Better Than What the Supreme Court Gave Him, Balls and Strikes, January 25, 2023 ; Jeff Awtry, Death row inmate whose appeal was reject­ed by Supreme Court kills self in Livingston prison, KTRE News, East Texas, January 25, 2023 ; Jolie McCullough, Texas death row pris­on­ers spend decades in soli­tary con­fine­ment. A law­suit wants to end that ​"cru­el" treat­ment, January 26, 2023 ; Keri Blakinger, Twitter Thread, January 21, 2023
Arbitrariness
Mar 24, 2023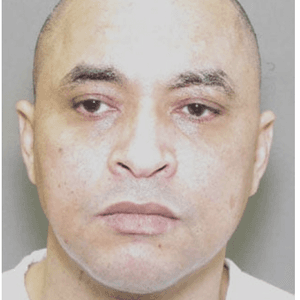 REPRESENTATION

: Why Poor People in Texas End Up on Death Row and Face Execution