A new study from the Texas Defender Service calls for substantial changes in the way Texas handles capital murder cases. The report recommends that Texas implement a series of reforms, including uniform investigation procedures, a life-without-parole sentencing option, and a statewide public defender's office.

Drawing from recommendations made by the blue-ribbon Illinois Commission on Capital Punishment that was established to address wrongful convictions in that state, the Texas Defender report notes, "Texas has executed 340 people in the modern death penalty era, 28 times the number executed by Illinois, yet its nine exonerations lag far behind those of Illinois. Texas is at unacceptable risk for wrongful conviction and execution, an especially troubling fact given its status as the undisputed leader in executions among the 38 states with the death penalty."

The report, "Minimizing Risk, A Blueprint for Death Penalty Reform in Texas," was sent to Texas Governor Rick Perry's Criminal Justice Advisory Council, which was created this year to recommend changes that could improve the state's criminal justice system.
(San Antonio Express-News, May 13, 2005). Read the full report in PDF format. See also Innocence and Resources.
Innocence
Sep 27, 2023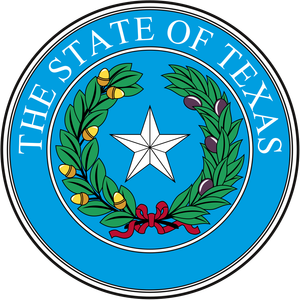 Former Texas Death Row Prisoner Clinton Young Sues Prosecutor for Misconduct
Innocence
Sep 13, 2023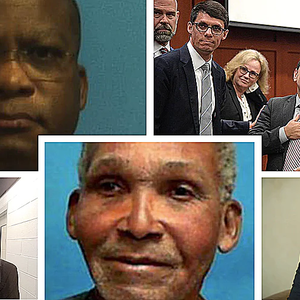 When Jurors Do Not Agree, Should a Death Sentence Be Imposed?