The U.S. Court of Appeals for the Fifth Circuit stayed the execution of Robert Campbell just hours before he was scheduled to be executed in Texas on May 13, granting him permission to file a new petition on his claim of mental retardation. If Campbell is intellectually disabled, he is barred from execution by the Supreme Court's 2002 ruling in Atkins v. Virginia. The unanimous three-judge panel noted that Texas authorities had withheld IQ test results from Campbell and misled his attorneys: "Throughout this litigation in the state and federal courts regarding Campbell's ability to assert an Atkins claim on the merits, the State never disclosed that it was in possession of evidence of three intelligence tests suggesting that Campbell was intellectually disabled." State files contained the results of IQ tests including one from Campbell's childhood, with a score of 68, and one from shortly after his arrival on death row at age 19, with a score of 71. Robert Owen, an attorney for Campbell, said, "It's very clear now that the evidence strongly supports the diagnosis of mental retardation for Mr. Campbell, and it might be best for everyone for the state to give up its pursuit of executing him and resolve this case by reducing his death sentence to life imprisonment rather than face the prospect of months or years of further litigation."
Campbell's attorneys had also filed a challenge to the state's lethal injection secrecy laws, but the Fifth Circuit declined to intervene on those grounds.
(M. Fernandez and J. Schwartz, "Appeals Court Grants Stay of Execution in Texas Based on Mental Disability Claim," New York Times, May 13, 2014; In re Campbell, No. 14-20293 (5th Cir., May 13, 2014)). See Intellectual Disability and Supreme Court. Listen to DPIC's pocast on mental problems.
Victims' Families
Jan 19, 2021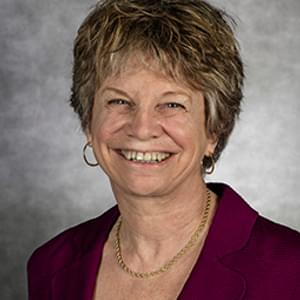 The Death Penalty and the Myth of Closure