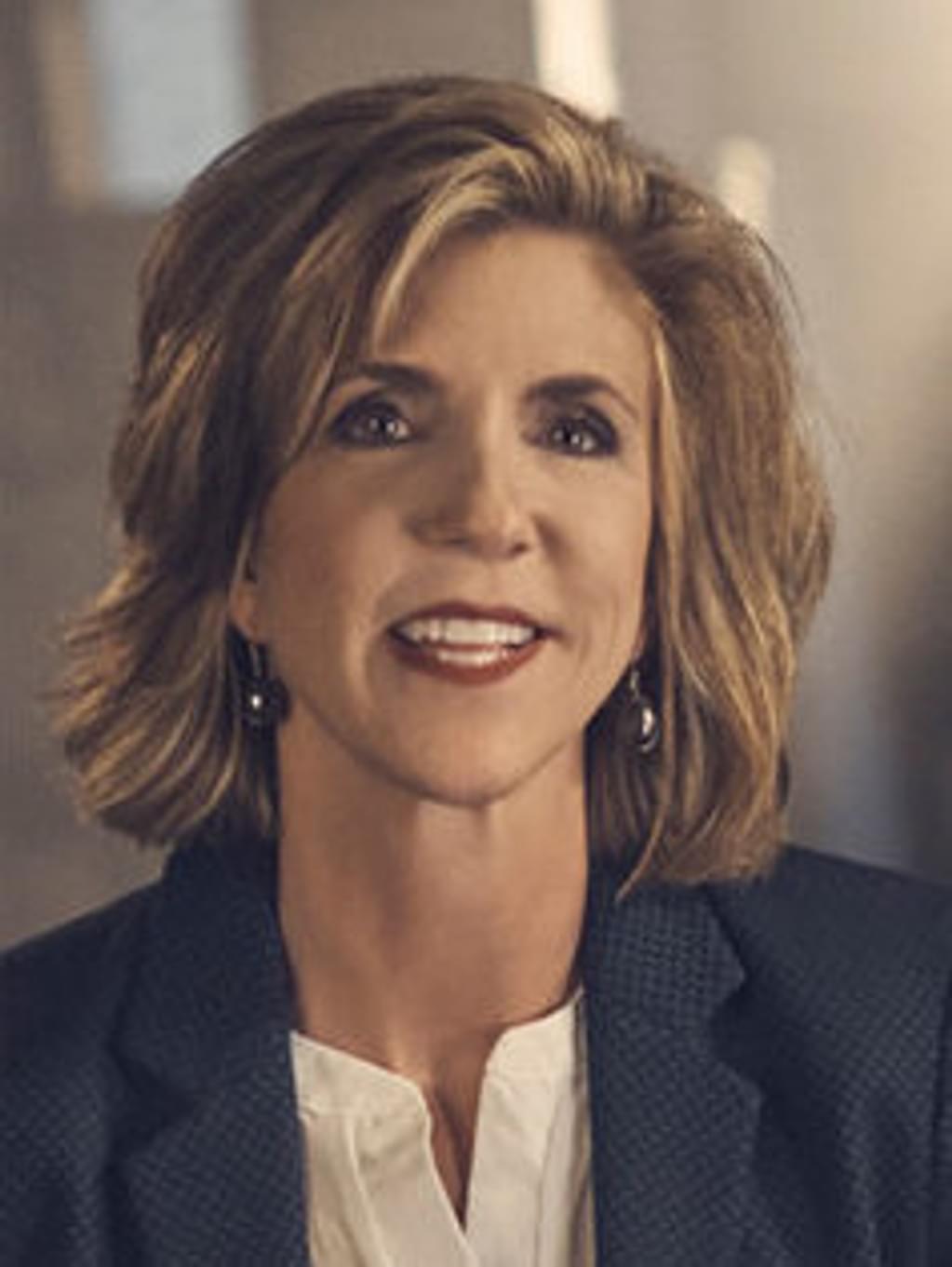 A federal district court judge has overturned the conviction and death sentence of Texas death-row prisoner Ronald Prible, finding that celebrity "true crime" host Kelly Siegler (pictured) had engaged in extensive misconduct as a Harris County homicide prosecutor in Prible's capital trial in 2002. U.S. District Judge Keith Ellison granted relief on six separate claims that Siegler hid exculpatory evidence from the defense, provided undisclosed favors to prison informants in exchange for them fabricating false confessions, and violated Prible's right to representation by using prison informants as agents of the prosecution to illegally question him while he was in custody.
Both of the key pieces of evidence against Prible – testimony by informants who claimed he had confessed to the killing of five members of a family, and the fact that Prible's semen was found in the adult female victim's mouth – were tainted by prosecutorial misconduct. The ruling gave the state 180 days to retry Prible or release him, but the state has indicated it might appeal the decision to the U.S. Court of Appeals for the Fifth Circuit.
Prible was convicted of the 1999 killings of his friend, Steve Herrera, Herrera's fiancee, Nilda Tirado, and the couple's three daughters. He was initially questioned because he was the last person known to have seen the family alive, but police found no evidence to indicate that he had shot the parents or set the fire that killed the children. During his questioning, he admitted that he had committed bank robberies and kept some of the money at the family's home, suggesting that someone else who knew about the money may have robbed the victims. He also told police he was having a consensual affair with Tirado and that they had engaged in oral sex the night before the murders. Prible was charged with the bank robberies, pled guilty, and was sent to FCI Beaumont, a federal prison.
Two years after the killings, Siegler was assigned to the cold murder case. She was already working with prison informants at Beaumont on an unrelated case and enlisted them in her efforts to extract a confession from Prible. Siegler did not disclose her communications with the informants to Prible's attorneys or the benefits they received for assisting the prosecution.
Informant testimony proved essential to Prible's 2002 conviction: Judge Ellison described testimony from informant Michael Beckcom as "plainly the most compelling evidence that the jury heard at trial." However, he said, that testimony would have undermined significantly had the defense known of the hidden relationship between the informants and the prosecution. "Not only could the defense have used this evidence to impeach the State's star witness," Ellison wrote, "but indeed, it could have been used to uncover a broad, orchestrated effort to manufacture confessions against Prible and others."
Siegler also withheld evidence that the head of the Harris County Crime Lab had confirmed that semen found in the victim could have been deposited up to 72 hours earlier, consistent with Prible's defense that he had consensual sex with Tirado before the murder. Judge Ellison found that Siegler "intentionally and knowingly withheld information [from] the defense, was deceptive about her efforts to do so, and was far from credible in her federal court testimony."
In a statement, Prible's attorneys, Gretchen Scardino and James Rytting, said, "The case of Ronald Jeffery Prible should terrify people because it shows just how much power and discretion a prosecutor has and how little evidence a jury needs to convict an innocent person of capital murder and sentence him to death. False jailhouse informant testimony and prosecutorial misconduct are two of the most common causes of wrongful convictions in the United States, and there were plenty of both in this case, as the Court's opinion makes clear."
According to the National Registry of Exonerations, 70% of homicide exonerations involved perjury or false accusation and 71% involved official misconduct. A DPIC analysis of death-row exonerations from 2007-2017 found that false informant testimony and official misconduct were the leading causes of wrongful convictions and death sentences. Official misconduct was implicated in 82.4% of cases and perjury or false accusation was involved in 76.5%.
Juveniles
Jun 06, 2023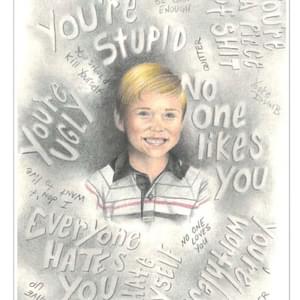 Jurors Who Sentenced Michael Tisius to Death Express Regret