In an important ruling, the Texas Court of Criminal Appeals has thrown out the death sentence of Kenisha Berry, who was sentenced to death in 1998 for the murder of her infant son, Malachi. The 5-4 decision stated that Jefferson County prosecutors misstated the special issue presented to jurors regarding Berry's likelihood of being a future danger to society, one of the key questions Texas jurors consider when they are deliberating a death sentence. Berry's attorneys argued that there was insufficient evidence of future dangerousness because Berry, a former corrections officer and day care worker, had no previous criminal record and defense experts testified that she had a low risk of committing future acts of violence, especially within the confines of prison. The court's majority opinion, written by Judge Cheryl Johnson, agreed.

Johnson wrote, "While the state quite certainly proved that (Berry) showed a pattern of keeping the children sired by one man and discarding the children sired by other men, it did not prove that any other stimulus led to a violent or dangerous act in any other context… . We rarely reverse a judgment on a claim of insufficient evidence to support a finding that the defendant will be a danger in the future, and we do not do so lightly. In this case, we understand the jury's decision in response to the death of one infant and the abandonment of another, even if that decision is not supported in law."

Berry was one of 10 women on the state's death row, and she will now serve a life term in prison for her crime. Texas has executed three women since it resumed executions in 1982. Next month, the state has scheduled the execution of Cathy Henderson, who was given the death penalty for the murder of an infant she was babysitting.
(Dallas Morning News, May 23, 2007). See Women.
Innocence
Oct 22, 2021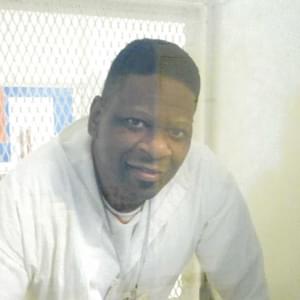 Attorneys Present Closing Arguments in Rodney Reed Innocence Hearing