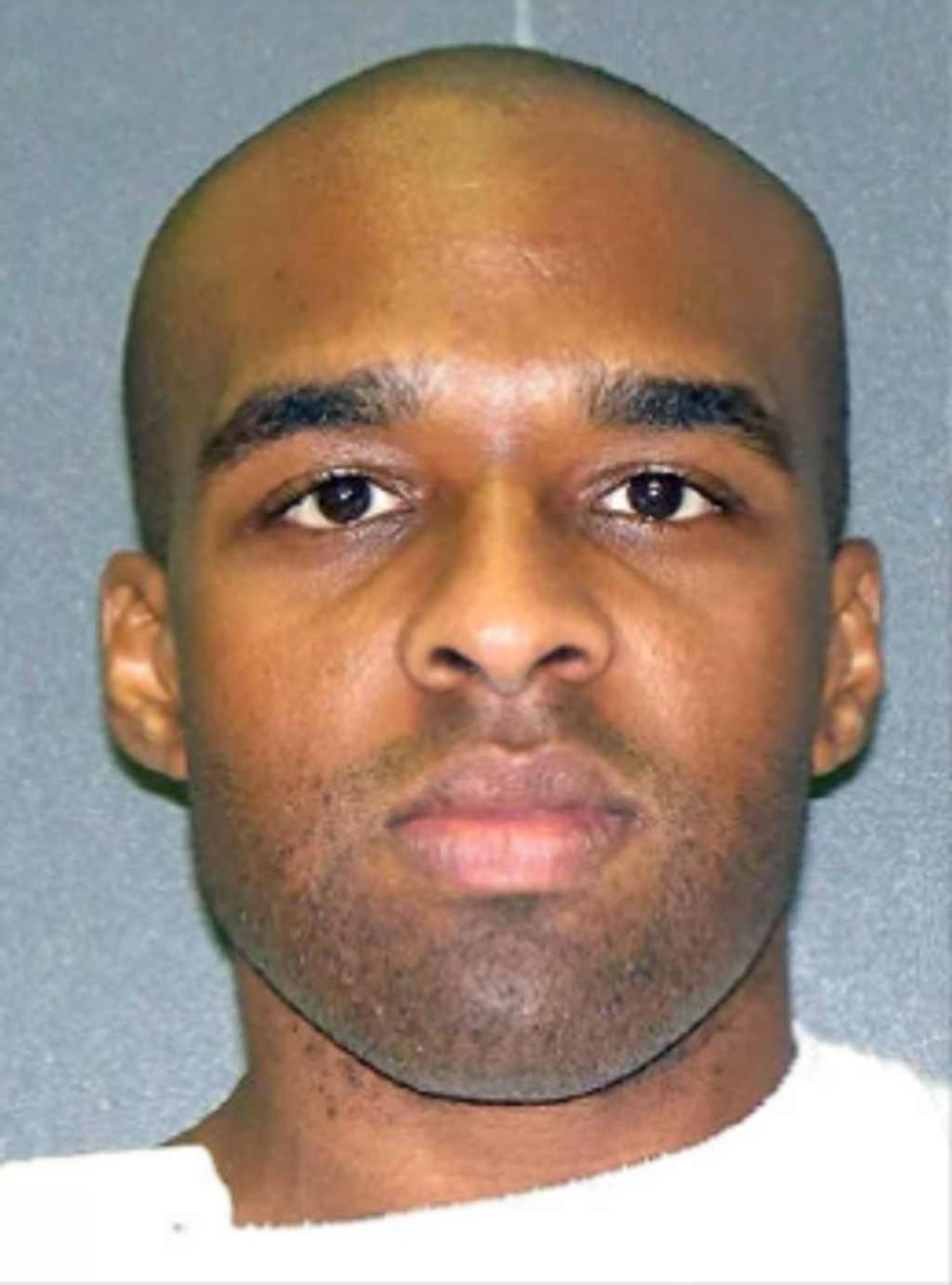 Finding that prosecutors withheld evidence that the family of murder victim Jonas Cherry opposed the death penalty for his accused killer and then lied to jurors that Cherry's family supported the death penalty, a trial judge in Tarrant County, Texas has recommended overturning the death sentence imposed on Paul David Storey (pictured) and replacing it with a sentence of life without parole.
Storey was convicted and sentenced to death in 2008 for murdering Cherry during a 2006 robbery of a Fort Worth putt-putt golf course. The victim's parents, Glenn and Judith Cherry, told prosecutors before the trial that they did not want any of the people charged with the murder sentenced to death. But in the penalty-phase closing argument in Storey's trial, Assistant Tarrant County District Attorney Christy Jack told the jury "[i]t should go without saying that all of Jonas [Cherry's] family and everyone who loved him believe the death penalty [is] appropriate."
In March 2017, Cherry's parents sought clemency for their son's killer. In a letter to Governor Greg Abbott, they wrote that, as a result of their "ethical and spiritual values," they strongly oppose the death penalty, and said "[w]e do not want to see another family having to suffer through losing a child and family member." Storey's execution, they wrote, "will not bring our son back, will not atone for the loss of our son and will not bring comfort or closure."
On April 7, 2017, less than a week before Storey was scheduled for execution, the Texas Court of Criminal Appeals issued a stay and ordered the trial court to determine whether the prosecution had knowingly misled the jury about the family's views. After hearing testimony from nineteen witnesses, Judge Everett Young found that the prosecutor's argument was false, that Jack had "made the argument intending it to affect the jury's verdict," and that she "was aware of [its] falsity" when she did so. Concluding that "the false argument was reasonably likely to affect the jury's verdict," Judge Young held that the argument violated Storey's right to due process and that the prosecutors' suppression of evidence relating to the Cherry family's views violated their duty to disclose evidence favorable to the defense. The court also ruled that "[t]he false argument … had the effect of reducing the responsibility of jurors by inviting them to acquiesce to the falsely-asserted desire of the victim's family for death," in violation of the Eighth Amendment.
The Tarrant County District Attorney's office had argued that even if the argument had been improper, Storey had not timely raised the claim in the Texas courts. The court ruled, however, that the state had "unclean hands due to its suppression … and false use of the evidence and had forfeited that argument. It wrote: "Because the State secreted evidence it was legally required to disclose, it cannot benefit from its wrong-doing by faulting [defense] counsel for failing to discover its own misconduct."
The case now returns to the Texas Court of Criminal Appeals, which may accept or reject the judge's findings and sentencing recommendation. "Basically, it is now up to the Court of Criminal Appeals," said Keith Hampton, a member of Storey's legal team.
Sources
Emma Platoff, Judge says Texas death row inmate's sen­tence should be reduced due to false evi­dence at tri­al, Texas Tribune, May 8, 2018; Mitch Mitchell, Judge rec­om­mends state spare death row inmate con­vict­ed in Hurst Putt-Putt mur­der, Star-Telegram, May 8, 2018; Maurice Chammah, What Victims Want, The Marshall Project, April 2, 2018.
Read the tri­al court's opin­ion in Ex parte Paul David Storey. See Prosecutorial Misconduct and Victims.
Victims' Families
Nov 17, 2023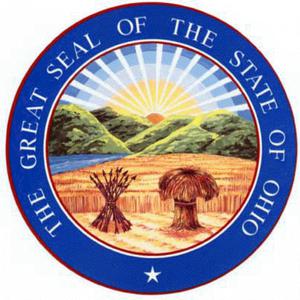 Victims' Families, Retired Judge, and Former Correctional Director Publicly Express Support for Ohio Abolition Bill