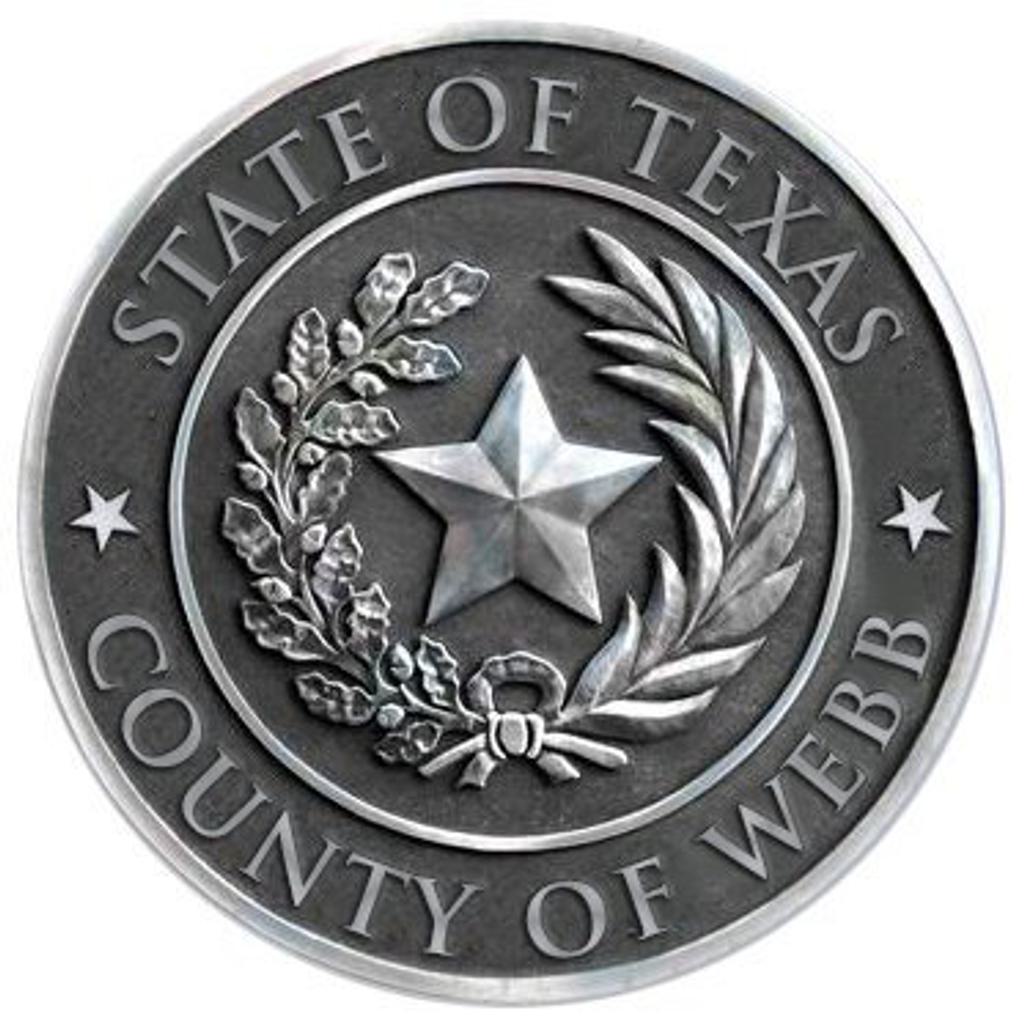 On July 18, 2023, after about nine hours of deliberation, a Texas jury sentenced former Supervisory United States Border Patrol agent Ronald Anthony Burgos-Aviles, age 34, to life without parole (LWOP) instead of death for the 2018 double murder of Grizelda Hernandez, age 27, and their son Dominic Alexander, age 1. This sentencing verdict occurred in a high-use death penalty state; Texas has carried out the greatest number of executions, at 583, of any state since 1976. But over the last two decades, the number of new death sentences in Texas has declined from a high of 51 in 1999 to just 2 in 2022, suggesting changing attitudes in the lone star state about its use. The number of executions has likewise declined, from a high of 40 in 2000 to 5 in 2022. 
During closing arguments, the experienced defense team emphasized that with either sentence, LWOP or death, Mr. Burgos-Aviles would die in prison; they encouraged the jury to condemn the sin rather than the man. 
Following sentencing, Webb County District Attorney Isidro Alaniz held a press conference. "Mr. Burgos' life will be a tough one, he will always be known as a baby killer and for killing the beautiful mother of Dominic. He will die in prison and he will never see the light of day. It's been a very difficult trial and we are very disappointed in the outcome, but we respect the verdict," he said. 
At the penalty phase, several victims' family members shared Victim Impact Statements. The mother of Ms. Hernandez and grandmother to Dominic addressed Mr. Burgos-Aviles directly, stating, "The same way you held Dominic to take away his life, that's the same way I thought your life would be taken away too. … And in your Bible, have you already read where it says, 'Thou shall not kill?' Have you? I hope that every time you close your eyes you see Grizelda and Dominic fighting for their lives. I will forever hold Grizelda and Dominic close to my heart where nobody, nobody will hurt them ever again." 
Sources
Malena Charur, ​'I don't have a moth­er or a broth­er, only mem­o­ries': Victims con­demn Burgos- Aviles after tri­al, Laredo Morning Times, July 19, 2023; Malena Charur, Jury picks life in prison over death penal­ty for for­mer USBP agent Burgos-Aviles in dou­ble mur­der tri­al, Laredo Morning Times, July 18, 2023; Alex Cano, Webb County District Attorney reflects on case and life sen­tence for Burgos, KGNS+, July 18, 2023; Christian Del Rio, Burgos sen­tenc­ing phase Day 7: State and defense enter clos­ing argu­ments, KGNS+, July 17, 2023; KGNS Staff, Webb County District Attorney holds press con­fer­ence on Burgos sen­tenc­ing, KGNS+, July 18, 2023